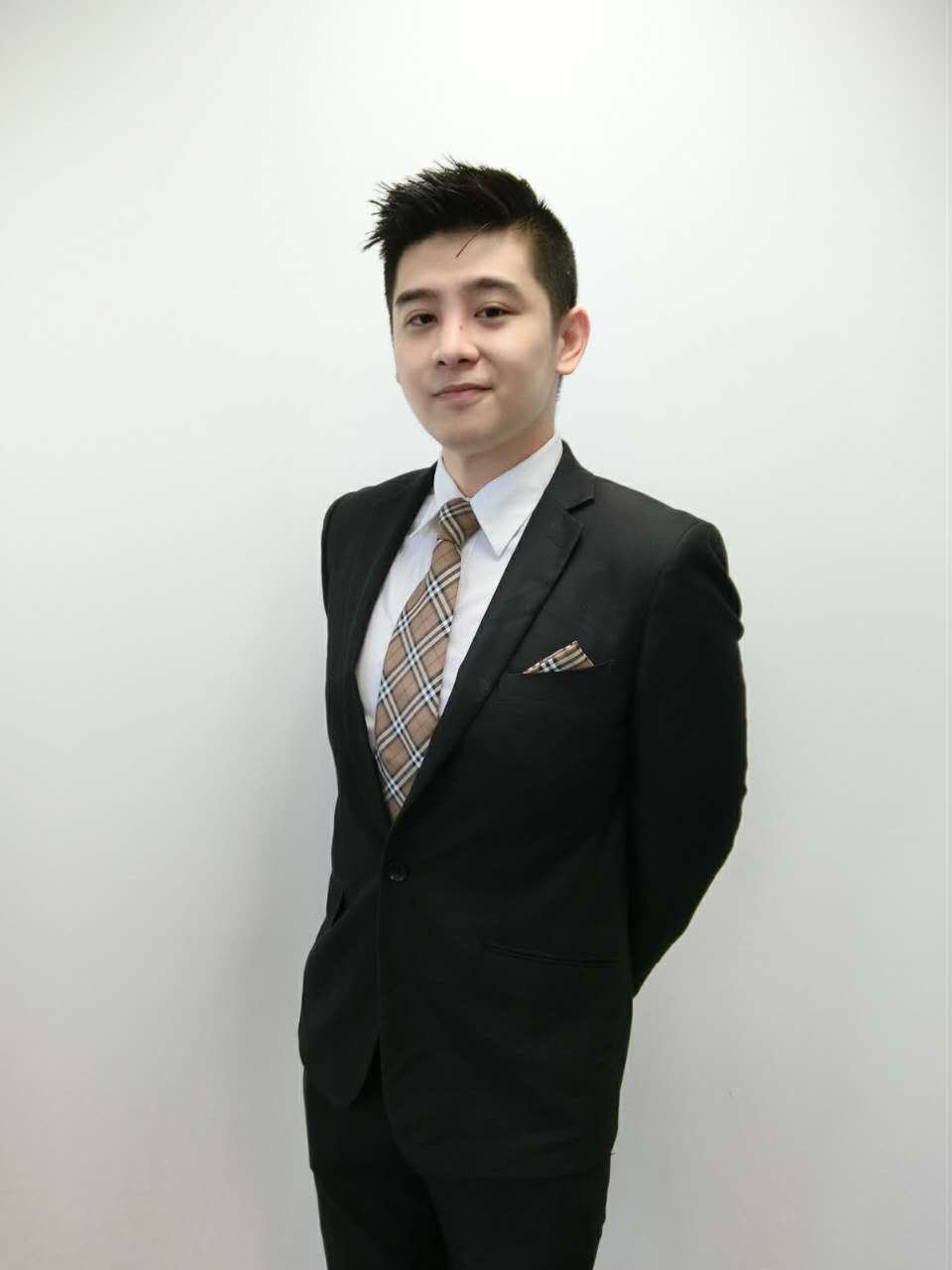 Alex
admin
Tutor
" Kia ora and hello, I am Alex! I have lived in the United Kingdom for the past few years, before moving to New Zealand, and gained valuable English skills/life experiences throughout my legal studies there. I has worked as an IELTS marker, Test-day Supervisor, and Invigilator, and will provide great insight into the IELTS Speaking Test from my engagement with experienced examiners.
I am fluent in English at New Zealand/United Kingdom native graduate level and in the Malay Language. However I only have basic (verbal) skills in Mandarin, Cantonese and the Indonesian Language. Having said that, I strongly believe English is a universal language which helped me throughout my studies in the UK and my trip across 11 countries in Europe.
I hope that I can be of some help to guide you in improving your IELTS Skills and/or English Language proficiency. Let me start this by saying 'PRACTICE MAKES PERFECT!'.
I am excited and looking forward to see you at New Future IELTS Centre! "
Qualifications and Certifications:
IELTS: Writing 8.5 Listening 8.5 Reading 8.5 Speaking 8.5
Advanced Certificate in English Grammar (LTTC)
Advanced Certificate in Phonetics (LTTC)
Certificate in Teaching Pronunciation (LTTC)