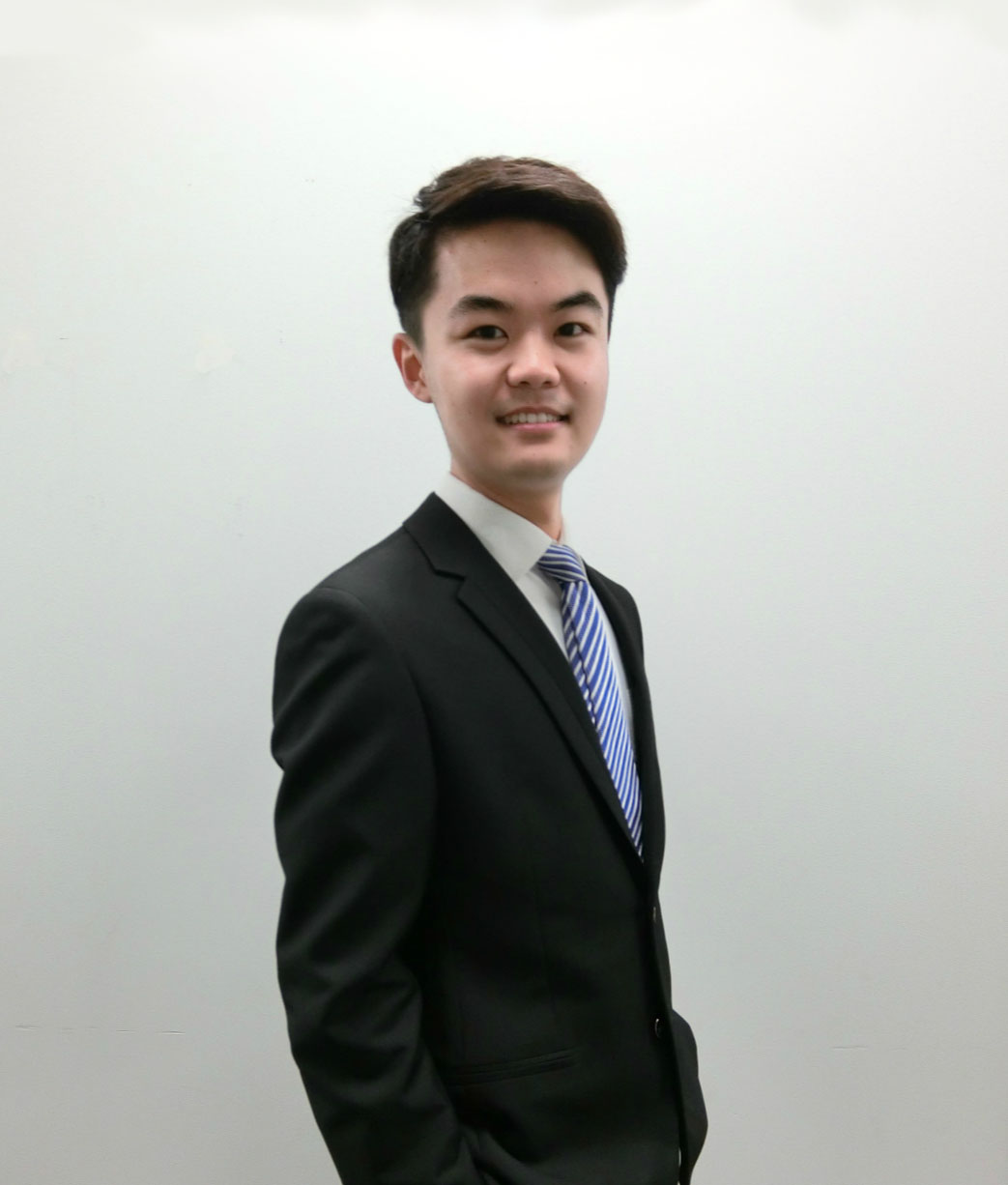 Kevin
admin
Tutor
Hi there, I'm Kevin, graduated with bachelor's degree in English back in China. I'm now pursuing my master's degree in accounting in AUT uni. I've studied English as my major for four years and I have solid knowledge in English gramma, pronunciation etc.
TEM-8 certificate(Test for English Majors band 8)
Overall band score 8 in IELTS with 9 in listENing and 8 in speaking
Over two-year experience in teaching IELTS
Teaching patiently and thoroughly with my own methods for IELTS
I hope I can provide help and guidance for you to improve your IELTS results and I look forward to seeing you here at New Future Education.