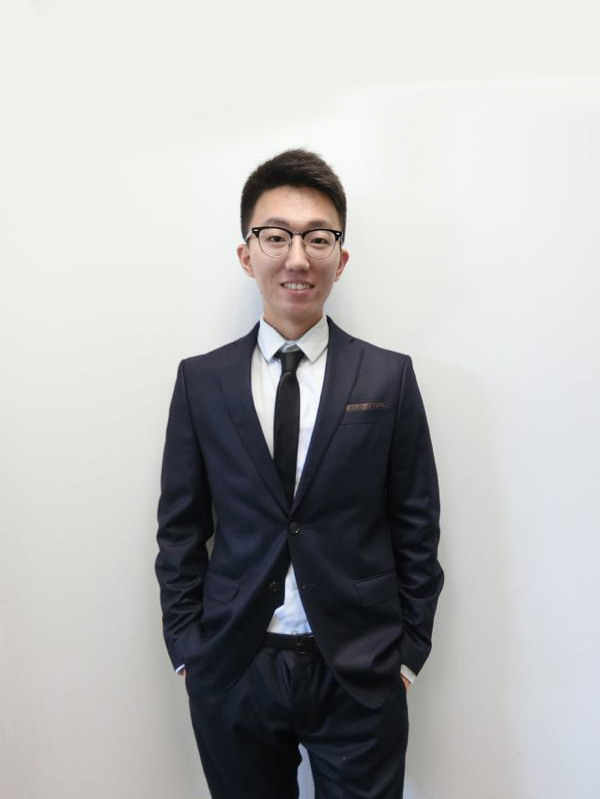 Star
admin
Tutor
Hi, I'm Star, your IELTS speaking tutor. My background is quite unique. After obtaining a high school qualification from Cambridge Tutors College in Britain, I pursued a bachelor degree at the University of Sydney in Australia with double major in Economics and Sociology.
I'm a recipient of the prestigious New Zealand Prime Minister Scholarship, and currently doing a research Masters at the University of Auckland. I have an interesting combination of British, Australian and Kiwi accent and it is my goal to help my students to get rid of the Chinglish way of speaking by practicing 'English muscles'.
I was twice invited to the House of Lords in the UK Parliament, discussing overseas student policy agenda as an international student representative. It was also my pleasure to attend the young leadership forum at New South Wales parliament in Sydney and hold a discussion with the former Minister of Foreign Affairs.
My professional experience even goes beyond to the Third World countries such as Kenya, Sri Lanka, Egypt, Peru and India with teaching positions and community development policy consultations. I hope to meet you at New Future and you can experience for yourself what my vivid class has to offer.