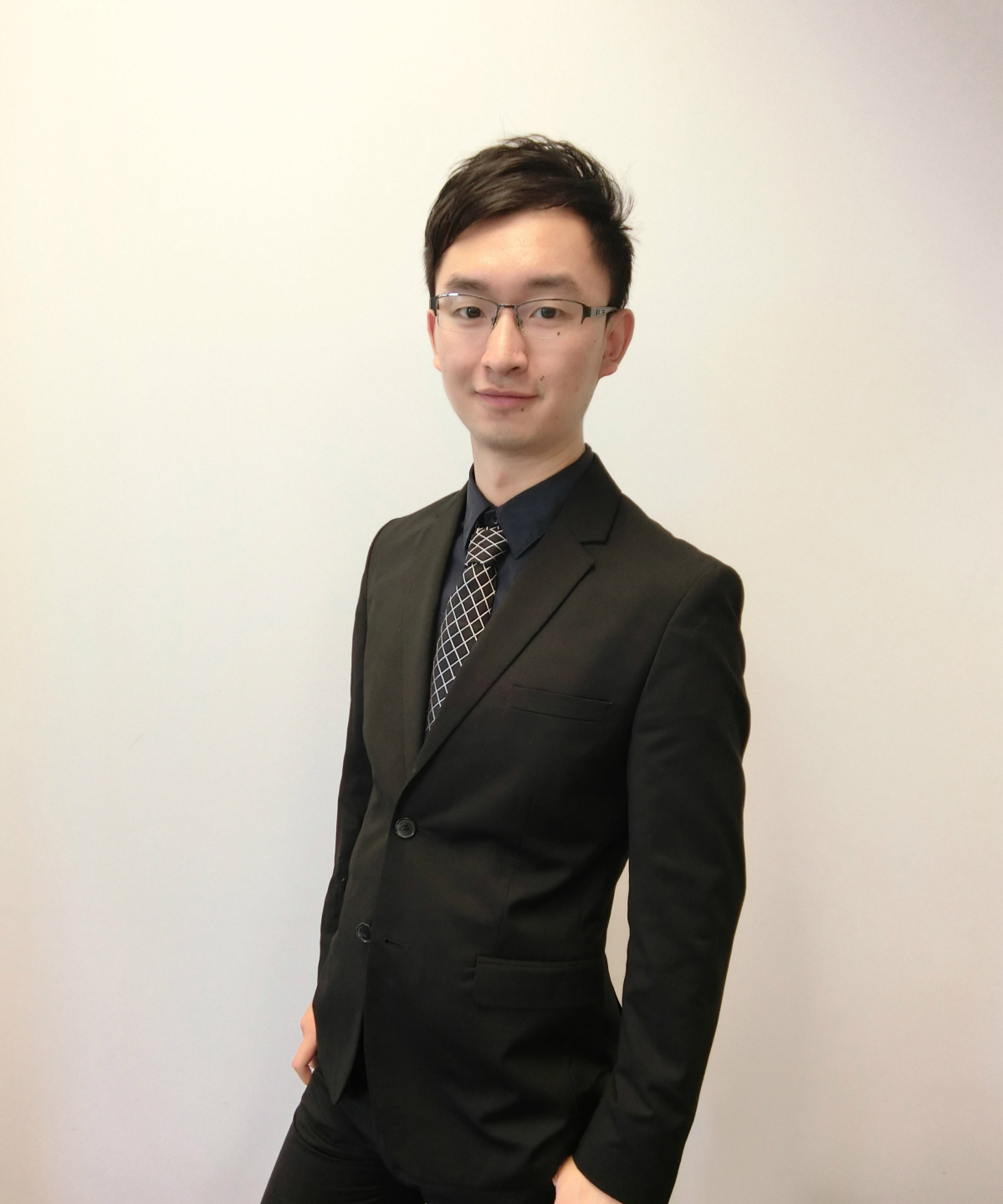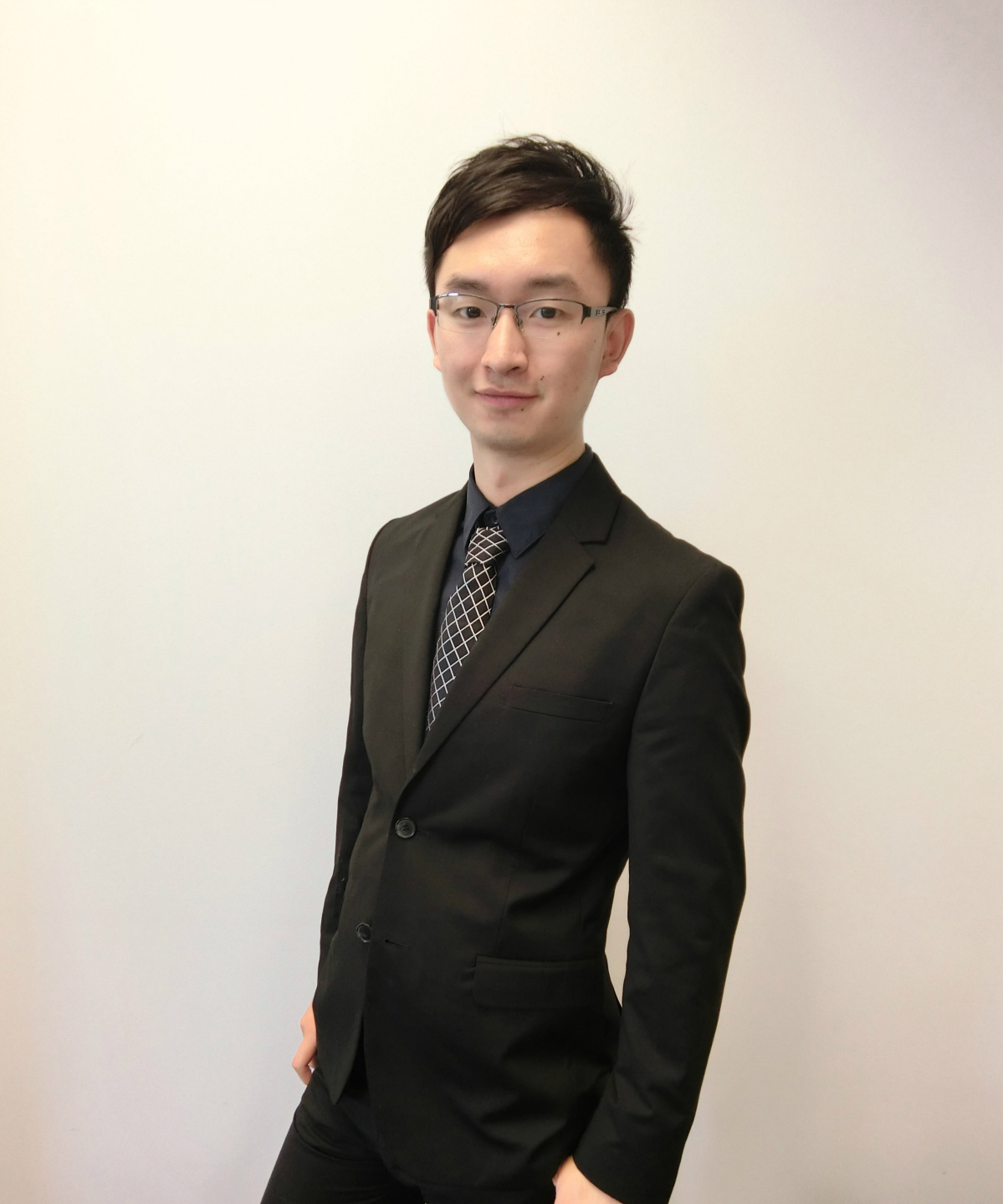 Justin
newfuture1
Tutor
Justin is a self-driven young professional who has a wealth of work experience in China and New Zealand, exploring the different industries. Moreover he thrives in rapidly growing, innovative organisations and passionate about marketing research and sustainability.
He is a graduate from the prestigious University of Auckland with a Master of Management and has been continuously developing his skills and knowledge. He has a proven track record in marketing expansion which, in turn, brings about the expansion of New Future Education.
Justin strives in living his life to the fullest and enjoys travelling to different countries to explore and understand the diversity of cultures and people in the world. He strongly believes that work-life balance is part of true success.