2017年12月2日 雅思真題回忆分析
newfuture1
      作者 | Ian   微信 | 1035283310
Unitec考试查询 | 奥克兰IDP考试查询 | MIT考试查询
2017年12月2日 雅思真題回忆分析

雅思小作文

雅思大作文
雅思A类大作文是ICT技术与教育
Schools are no longer necessary because children can get so much information available through internet, and they can study just as well at home. To what extent do agree or disagree?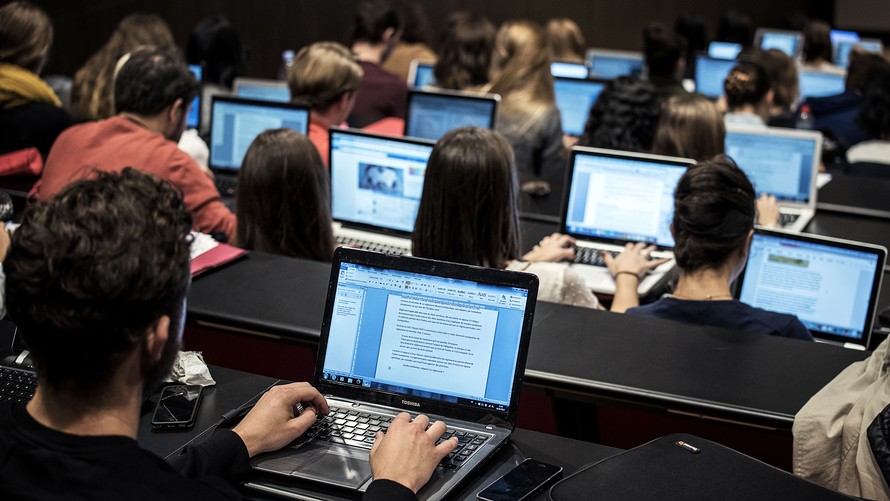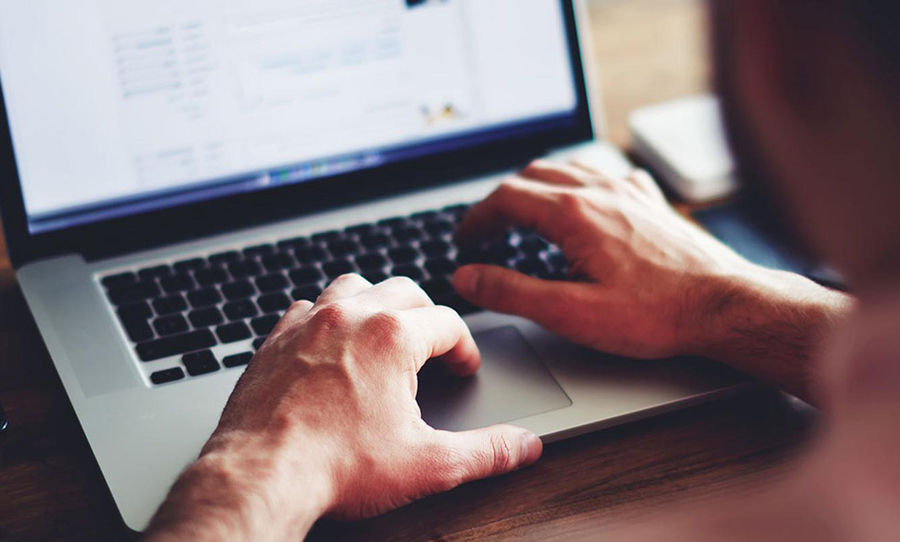 有同学是这样写的,一起看一下
Schools are an integral part of one's life to become oneself mature and hone different academic abilities. However, the latest internet advancement has led some people to think that schools are no longer required as children could learn as well at home. I strongly disagree with the later idea.
There are manifold reasons why children always need schools. Firstly, children are not mature enough to go through vague and absurd information displayed on internet hence they obviously need ushering in their teachers on the particular topic to explain in a more simplified way. Secondly, schools are not only the home for learning academic knowledge by sharing ideas but also the place for personality development through team study, social connections, extracurricular activities and other competitive programs. Finally, children would not develop their verbal as well as written skills more comfortably if there were no schools to teach them from basic grammar structure. Also, children in schools are more under the control of their teachers so there is no possibility that they go astray and develop juvenile delinquency which is very likely to develop from misuse of the internet.
Another obvious fact is that not every corner of the world is connected via the internet, therefore, it is not worth to assert that schools should be discontinued. To use the internet, a household needs a computer device and either of parents must be computer literate to teach one's child how to use information from internet appropriately which is very unrealistic in many parts of the globe.
On contrary, some people on the other side of fence contend that internet can provide as much information as schools can provide to their children. It is because the internet is a big encyclopedia and every explanation lies within it and there is no need to carry heavy piles of books for the small child. The Internet can illustrate difficult topic with animated multimedia content easily so that children grasp the content more quickly. A child also can access profound information through the internet at any time at anywhere which makes children more creative.
To recapitulate, Solely adopting internet without schools will do little to affect children education, therefore, schools have to keep abreast with internet technology to provide their children with a detailed information through an interactive approach.

雅思口语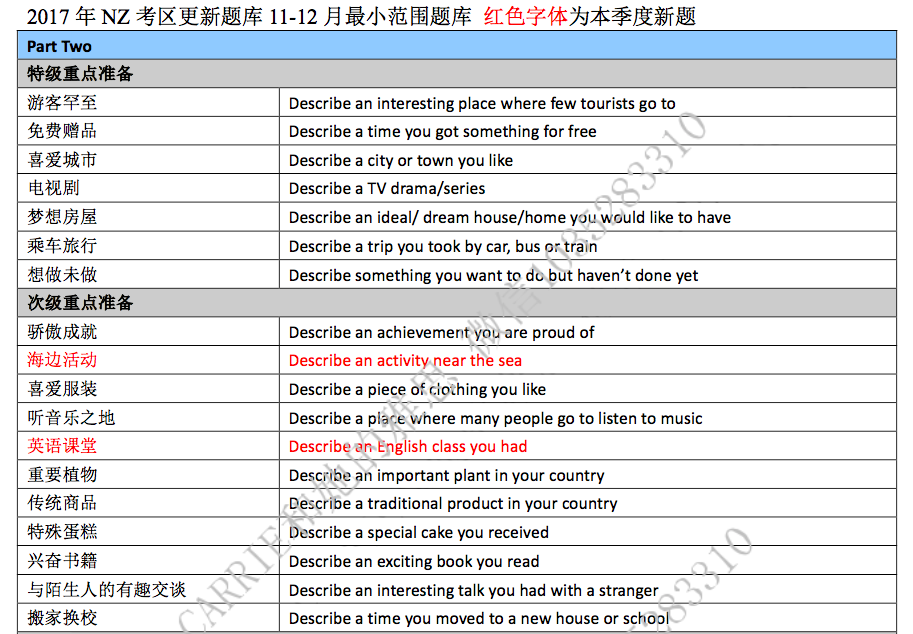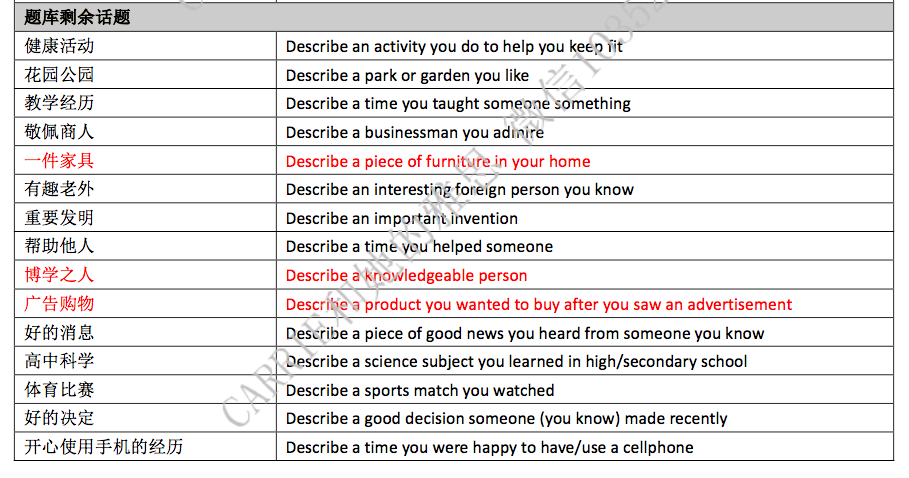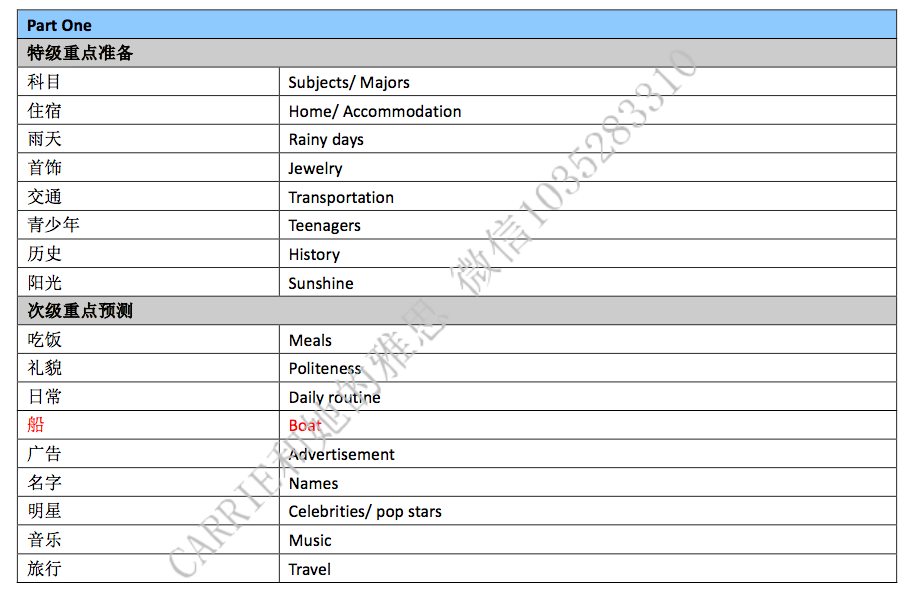 最新捷报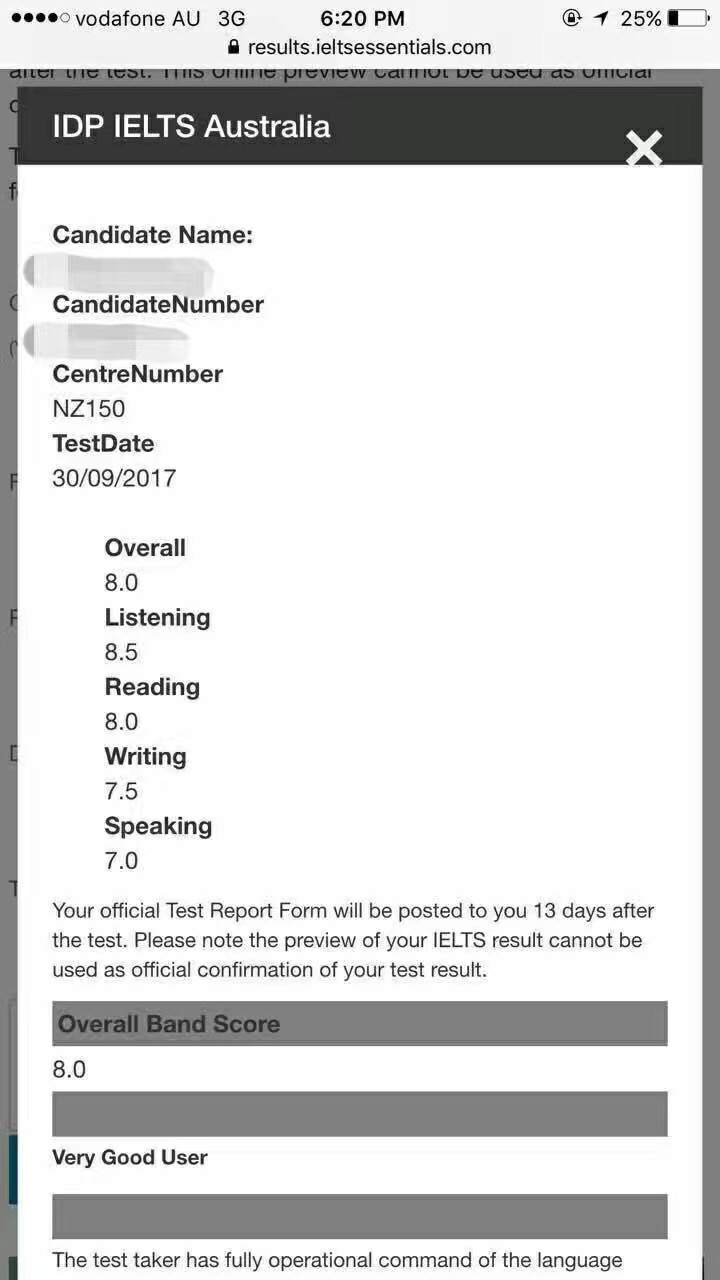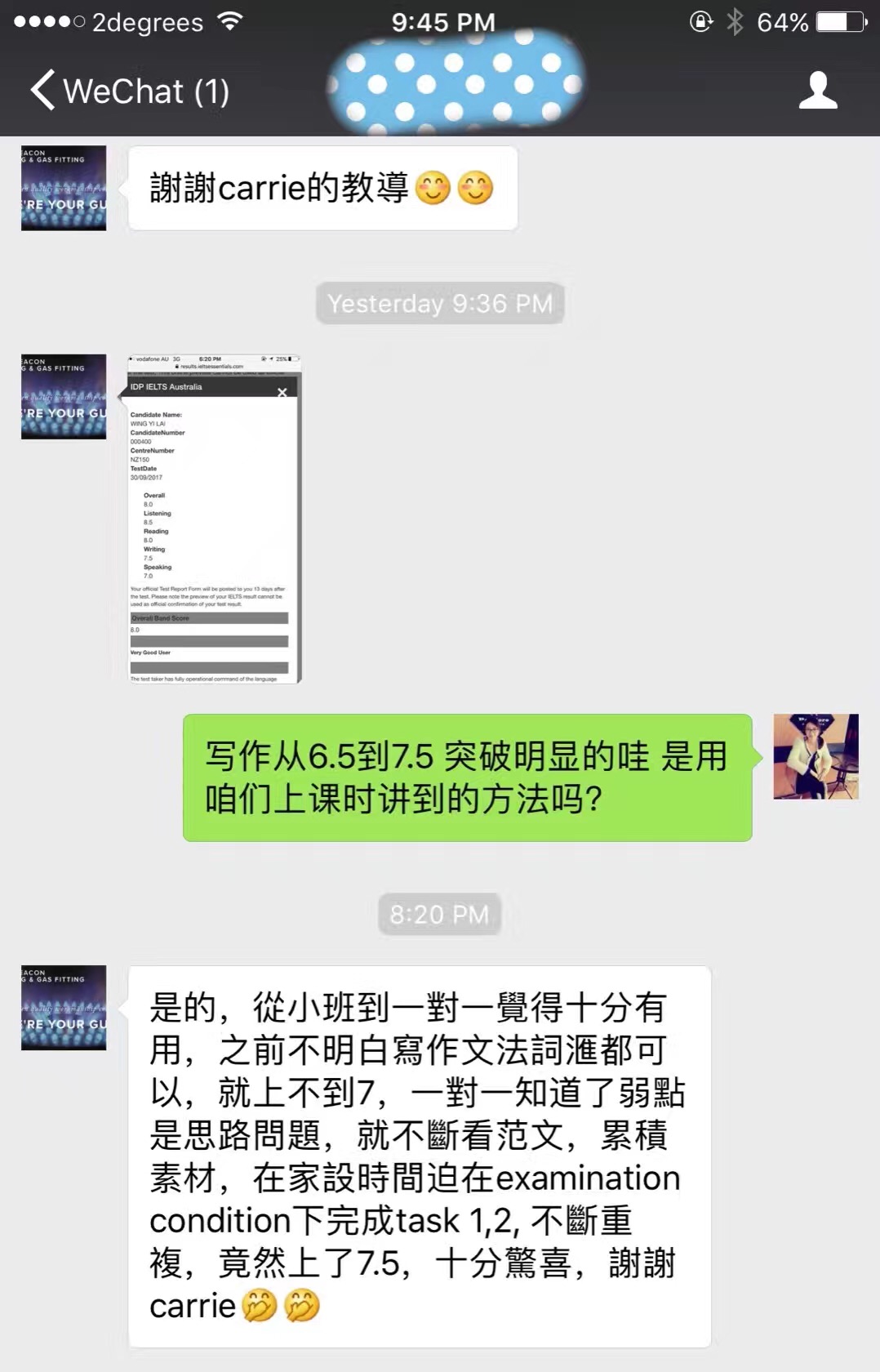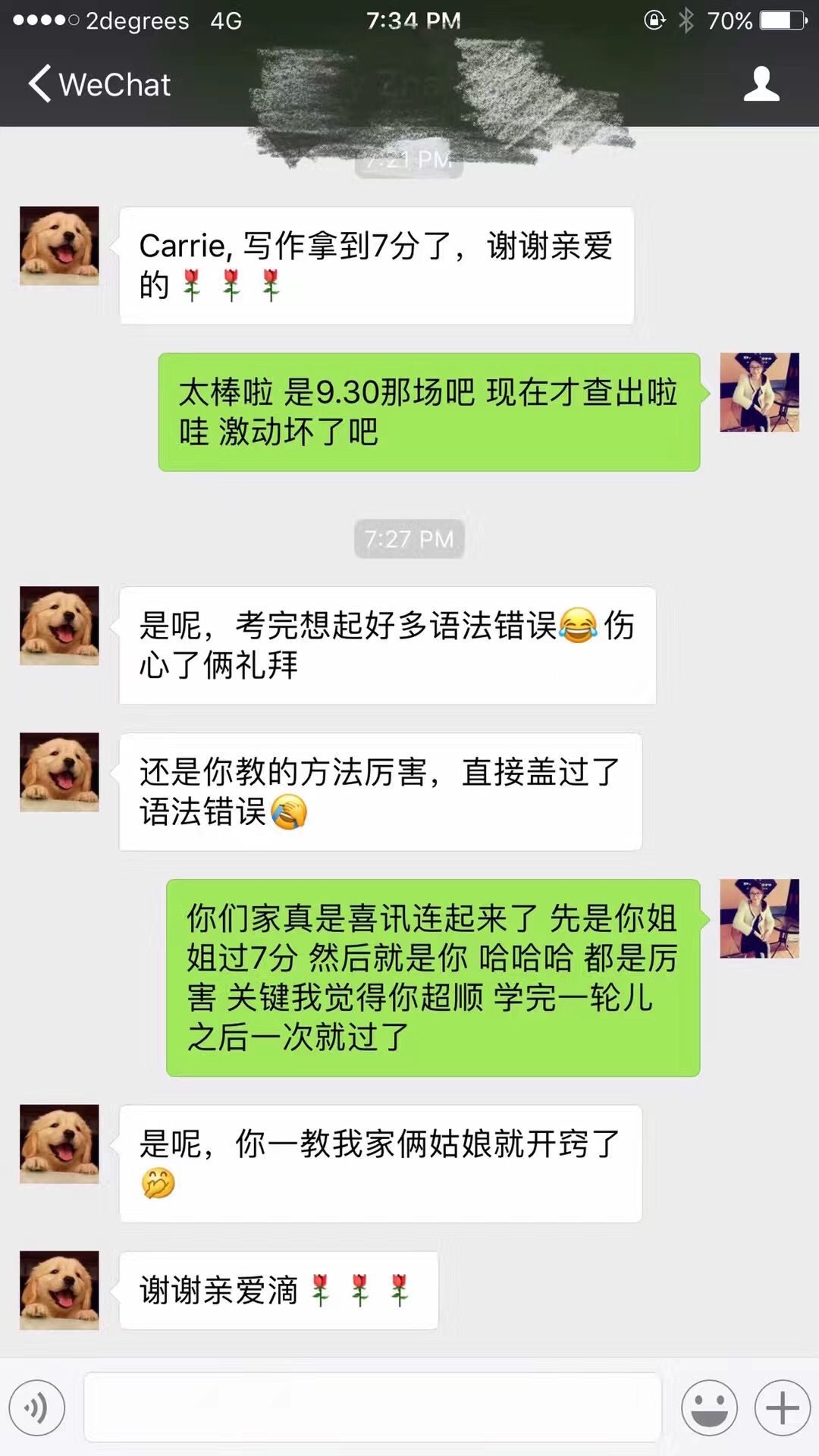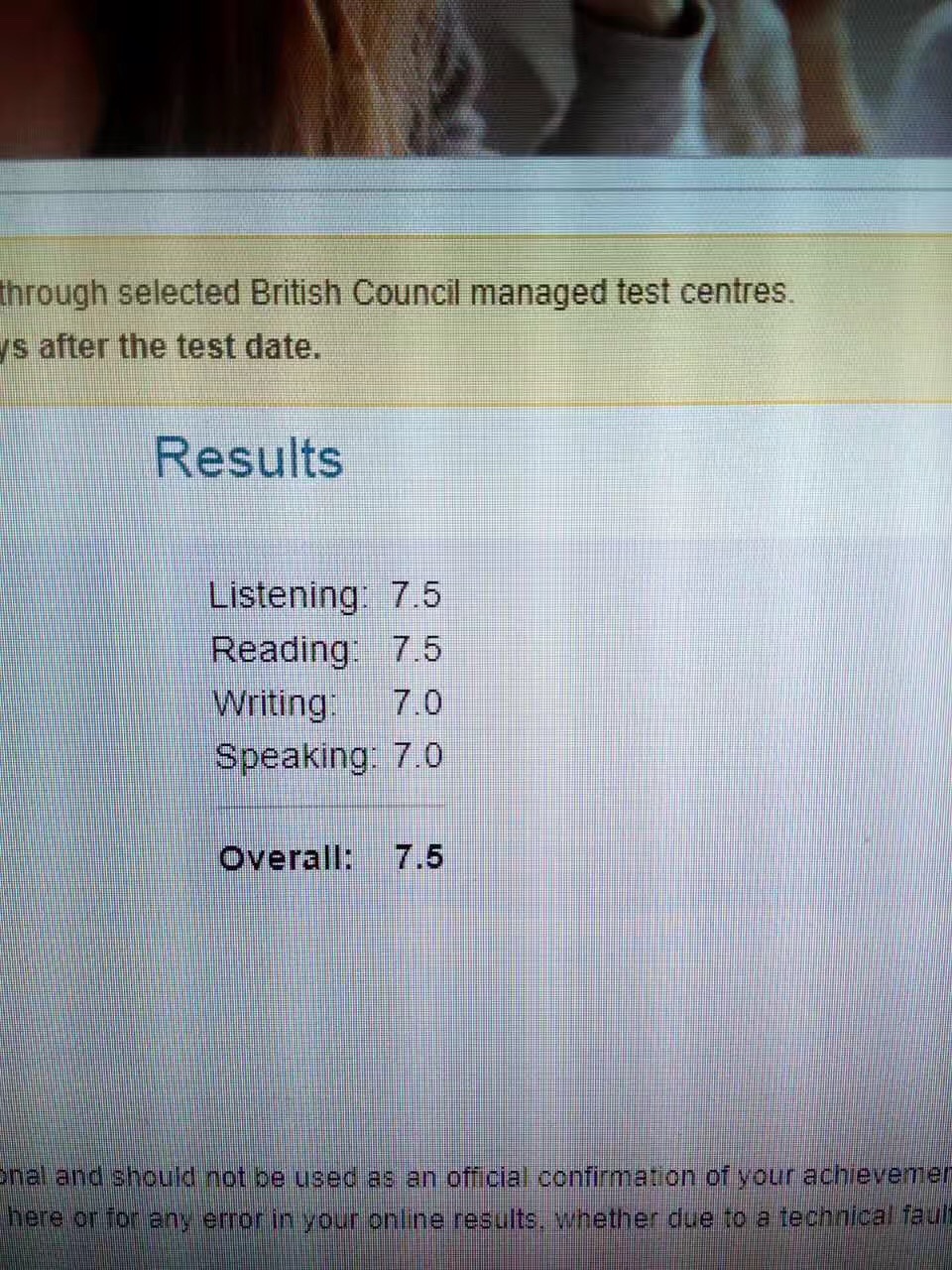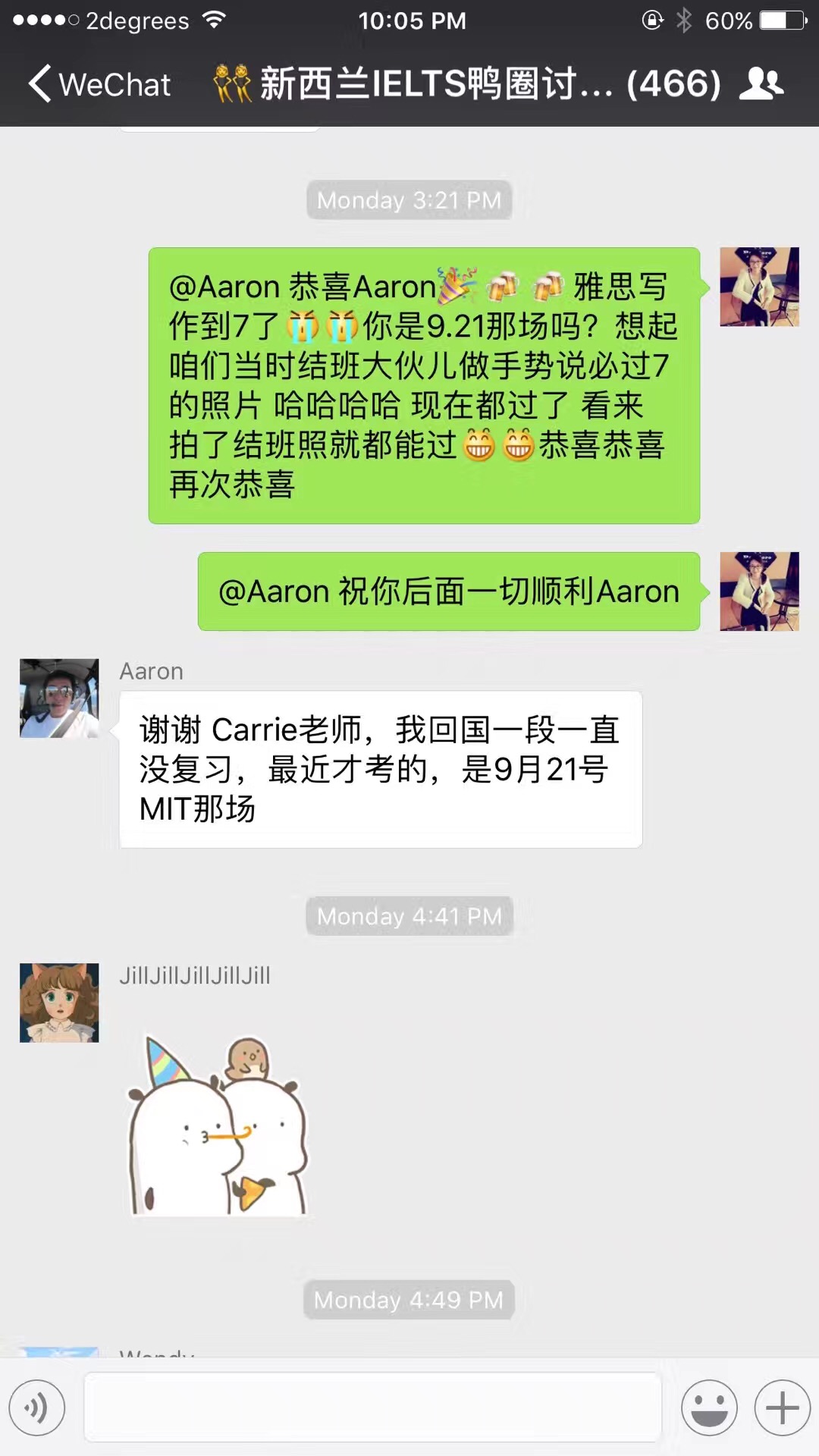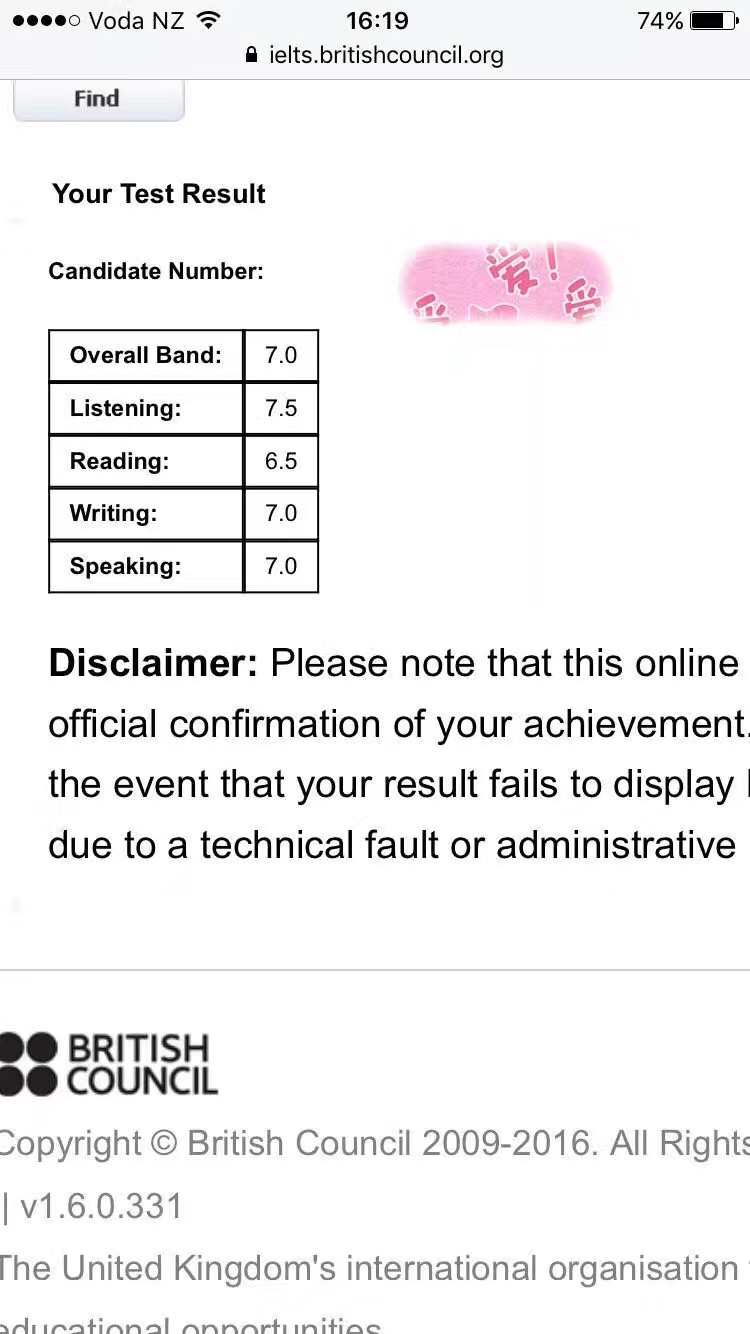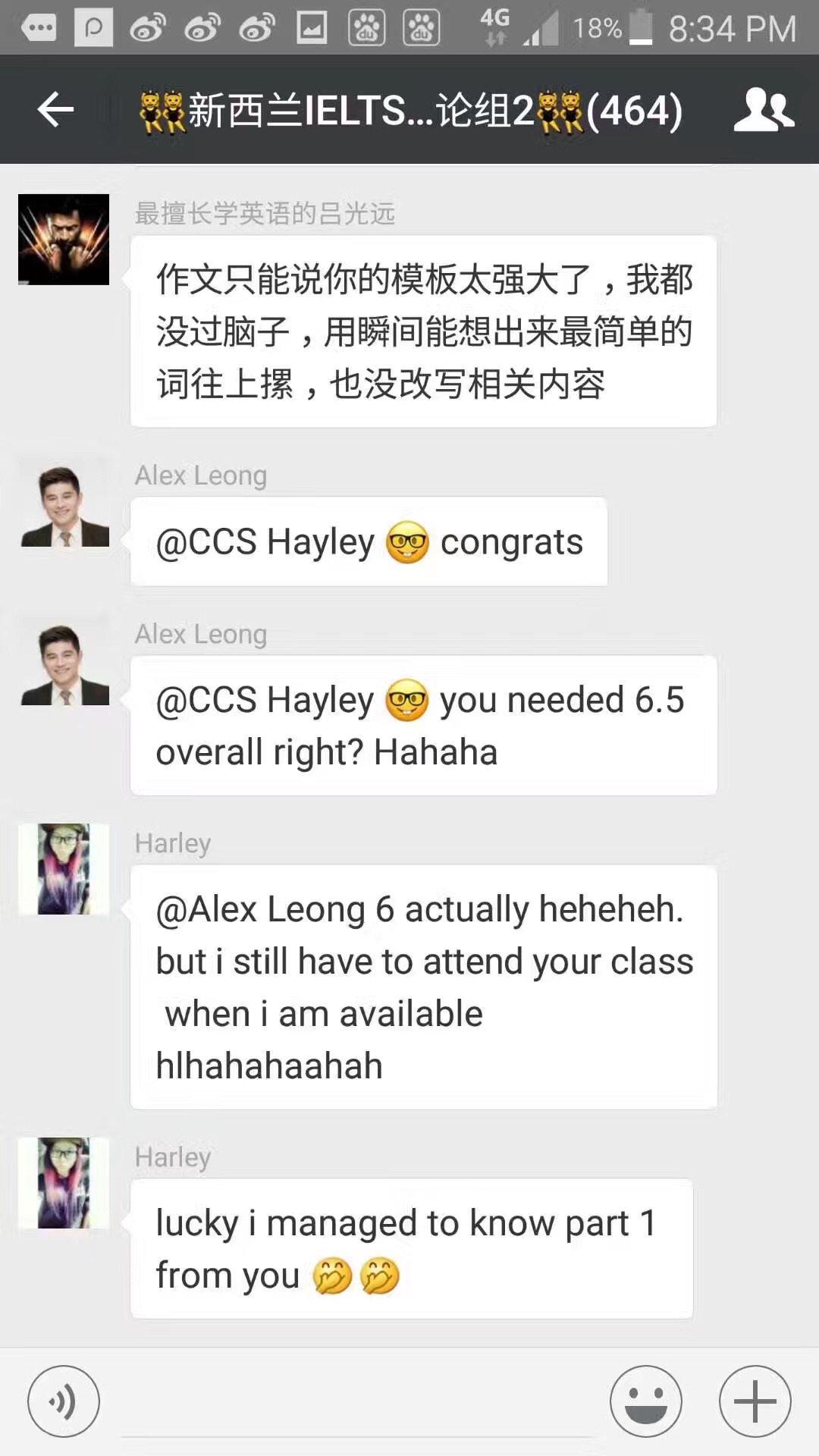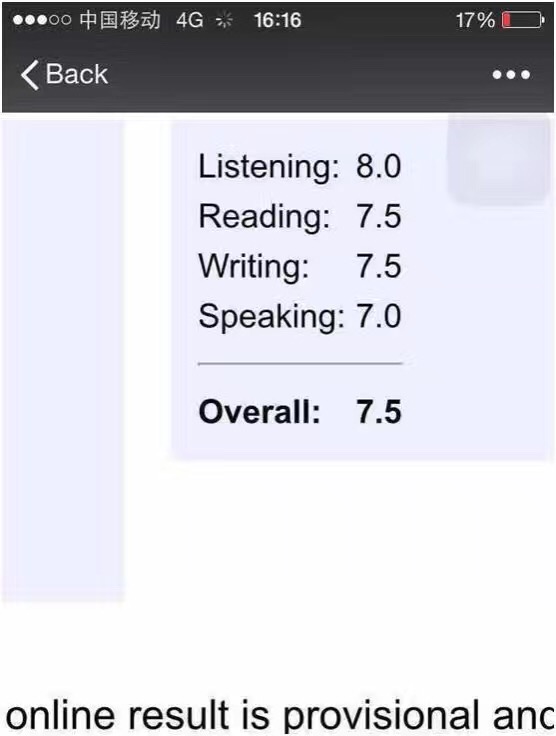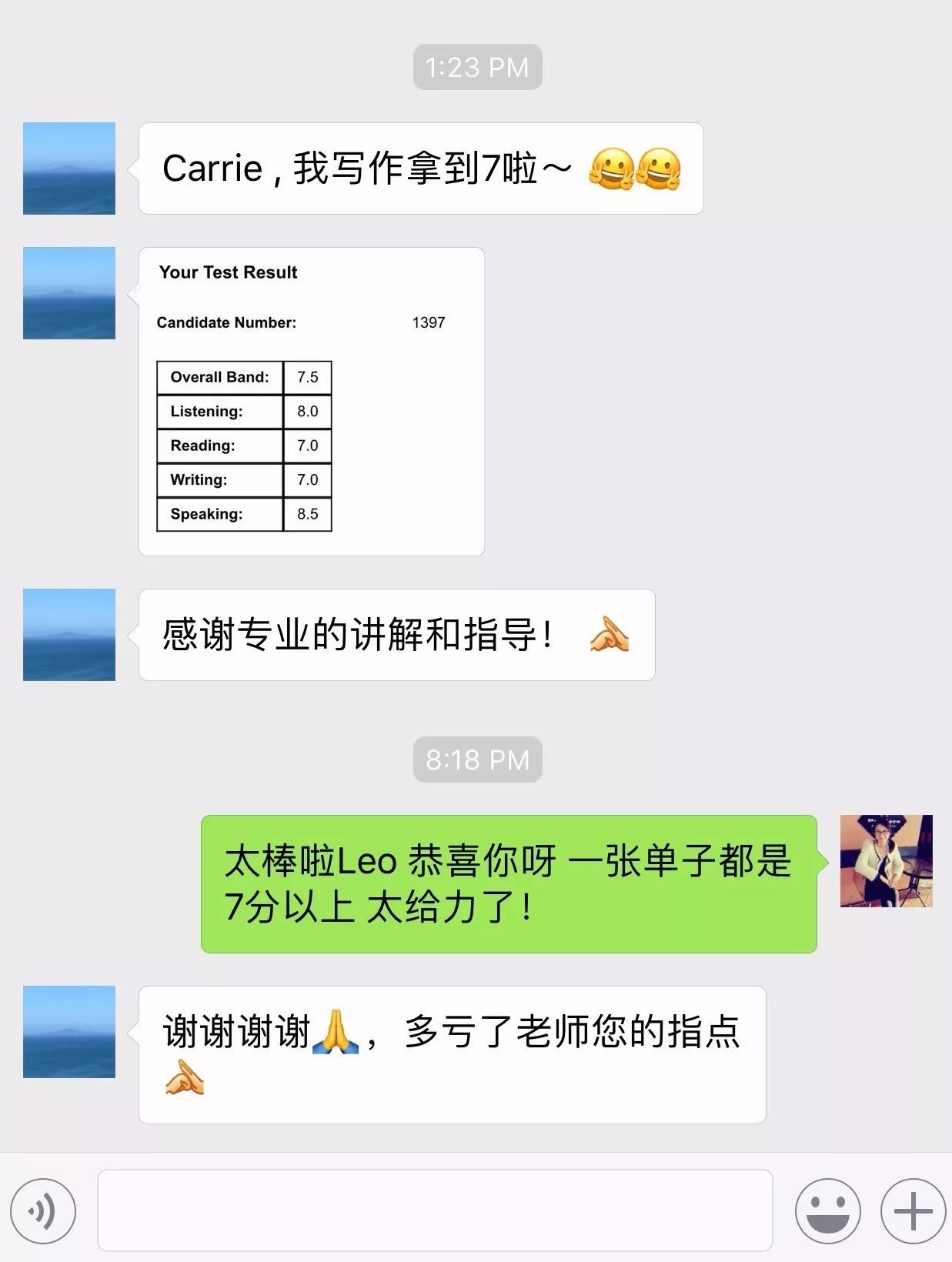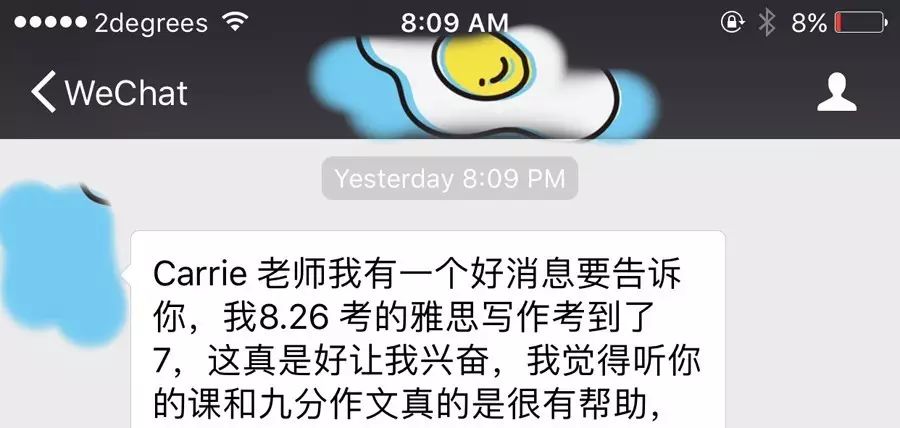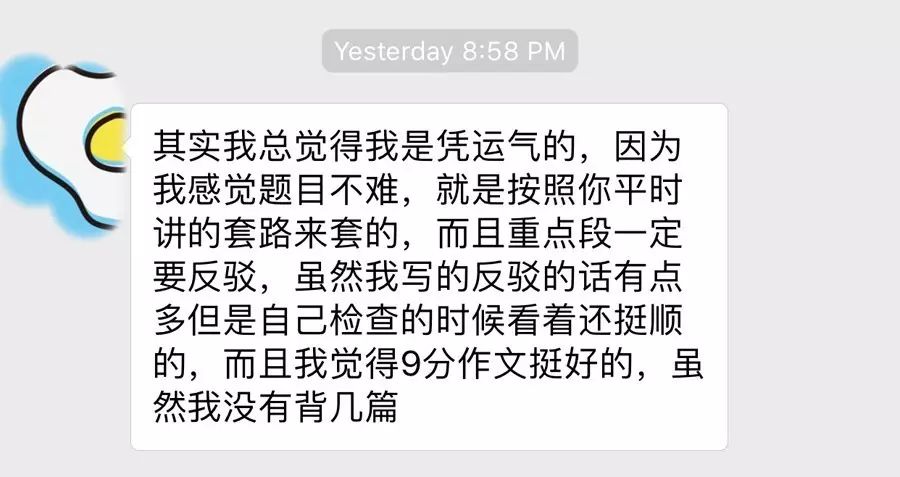 已经更新啦~ 恭喜上榜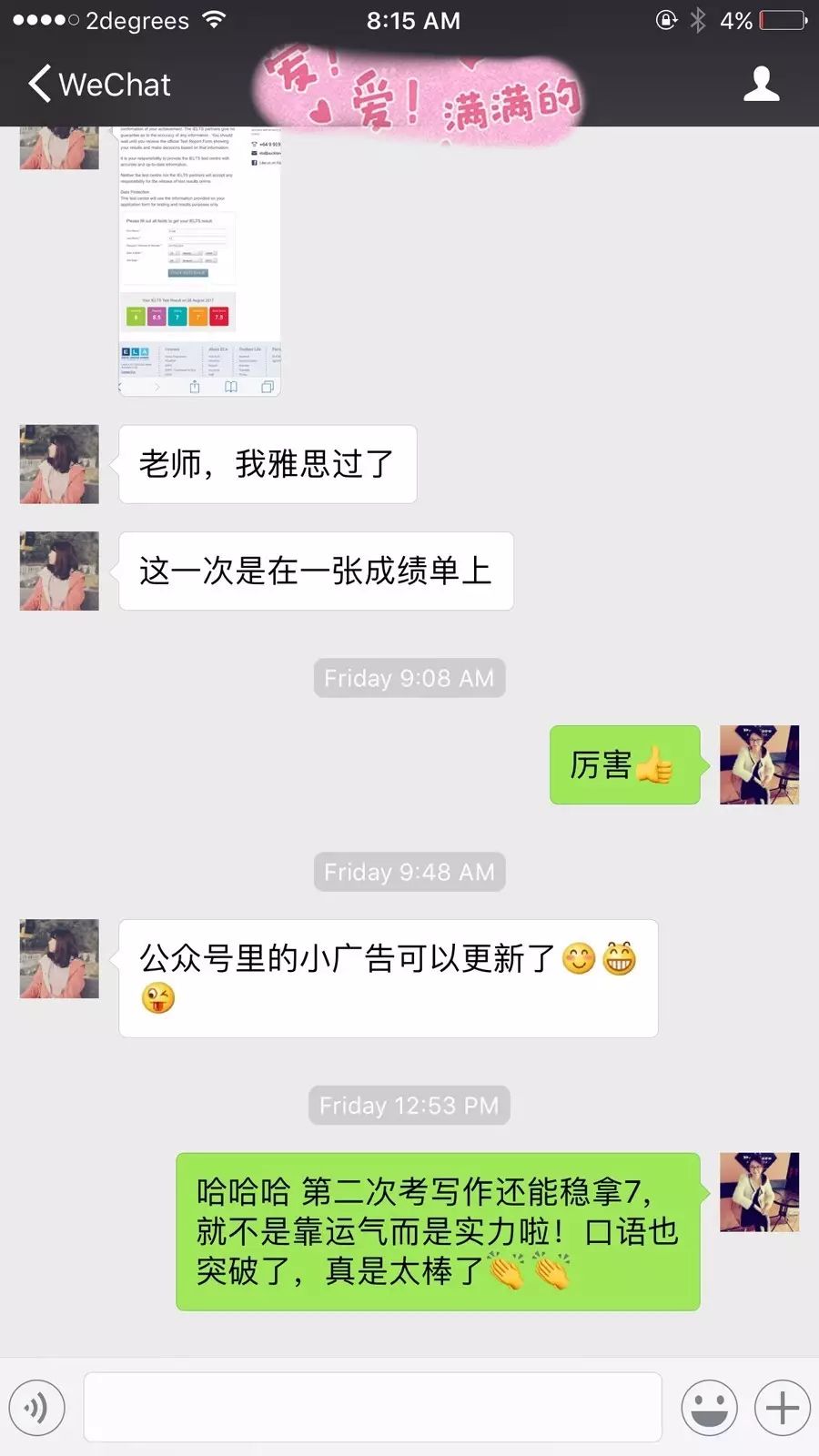 围观一下4个7的童鞋,分手快乐!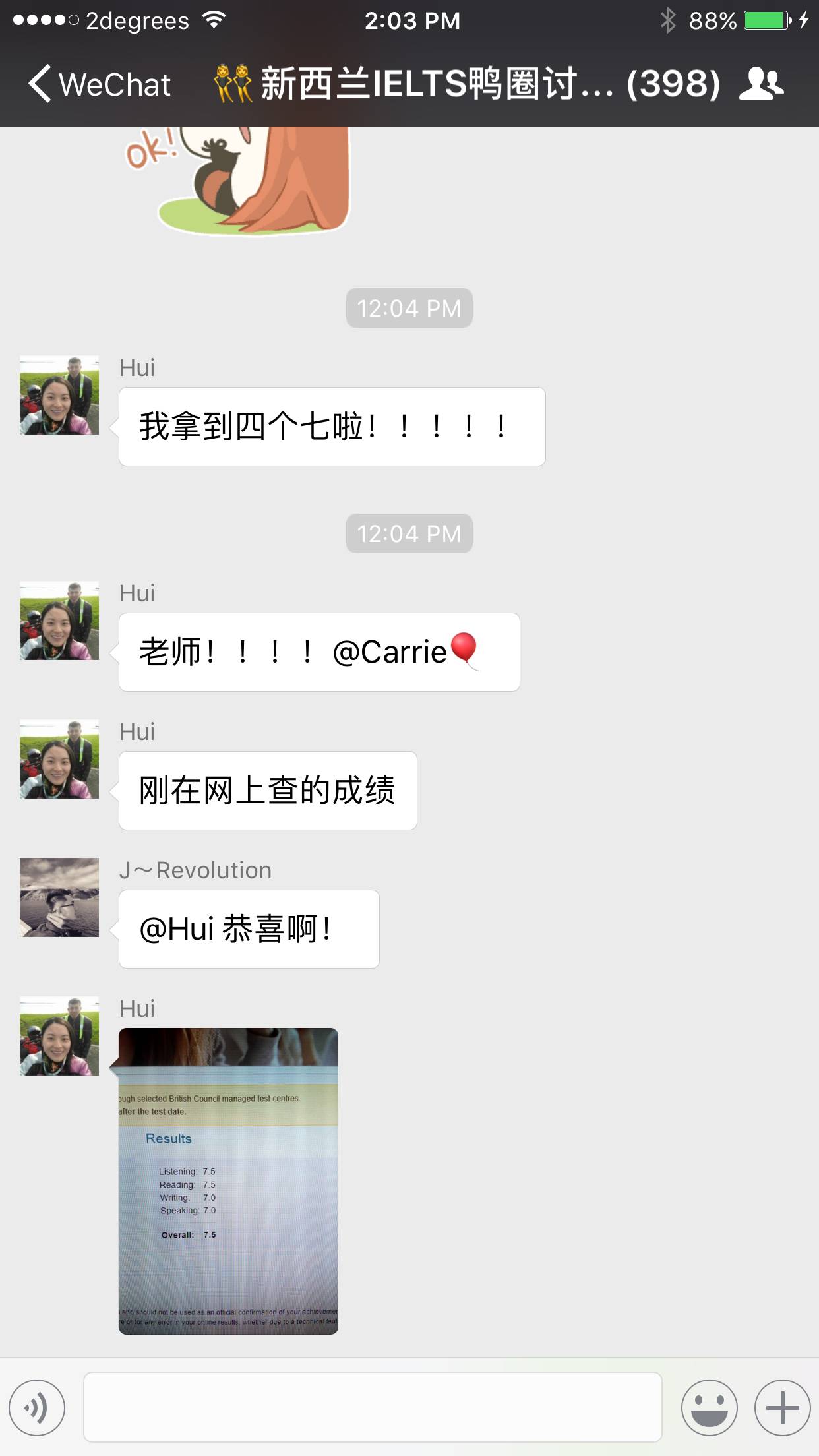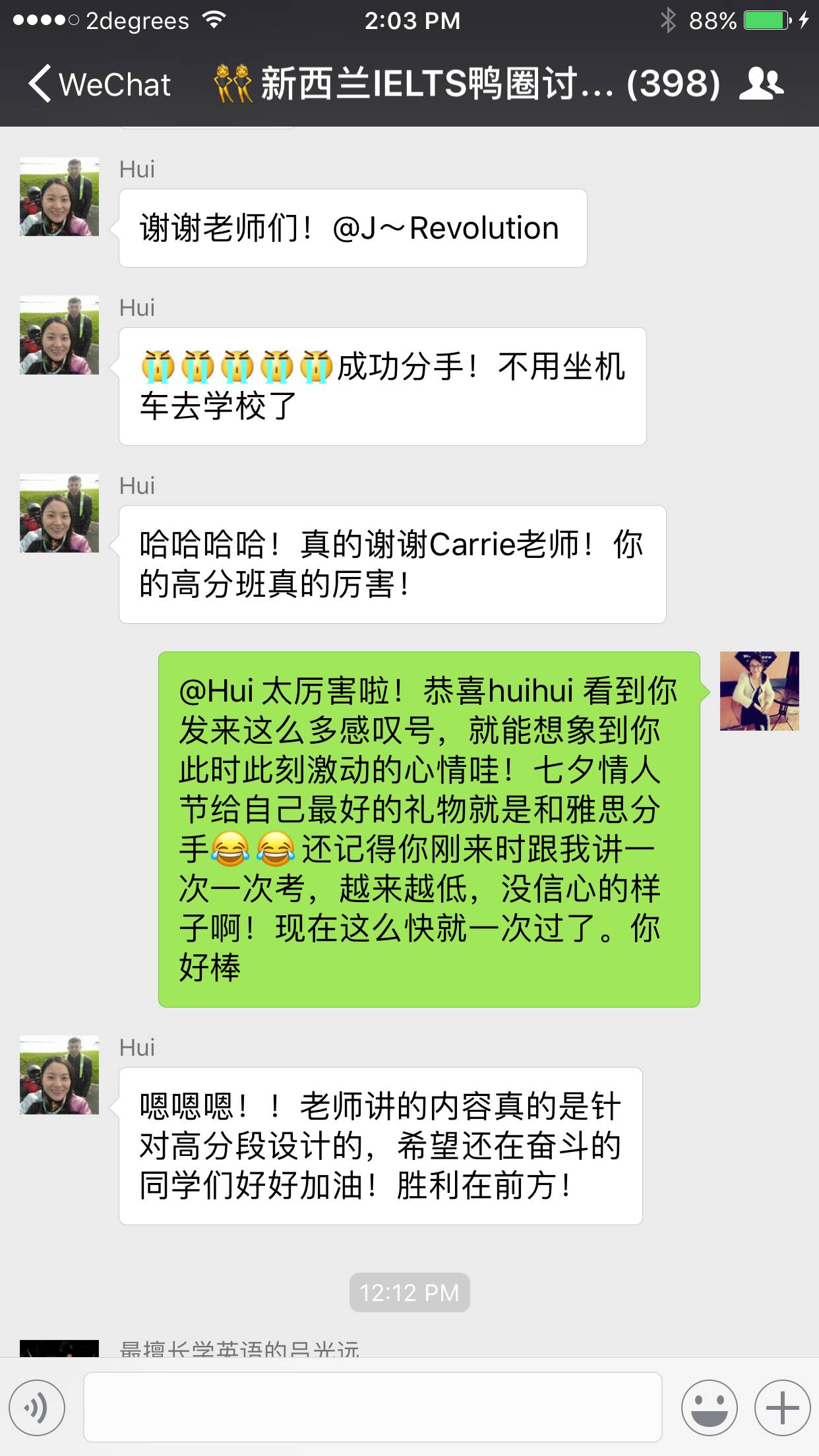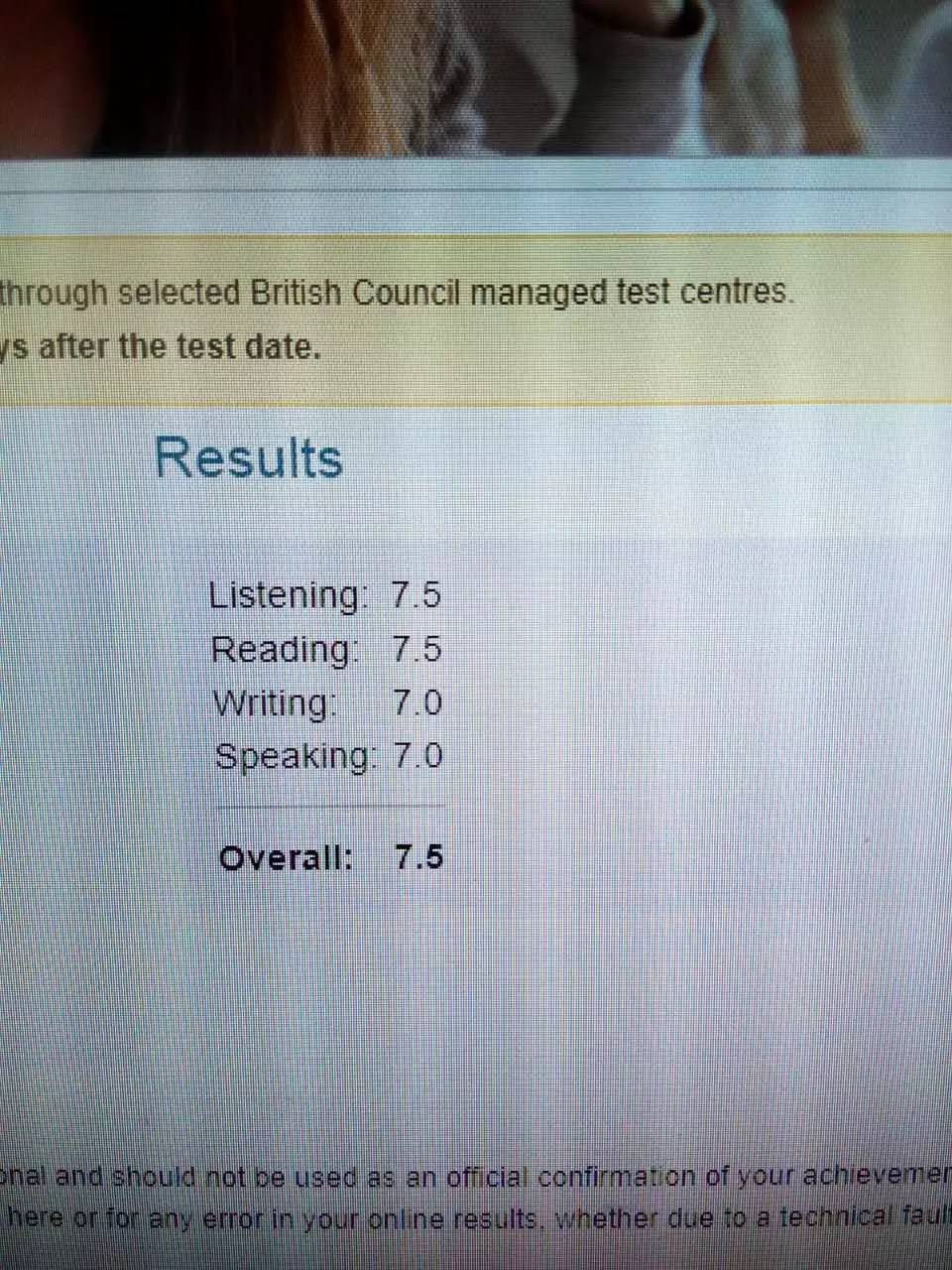 屠鸭、注册又加薪,妥妥人生赢家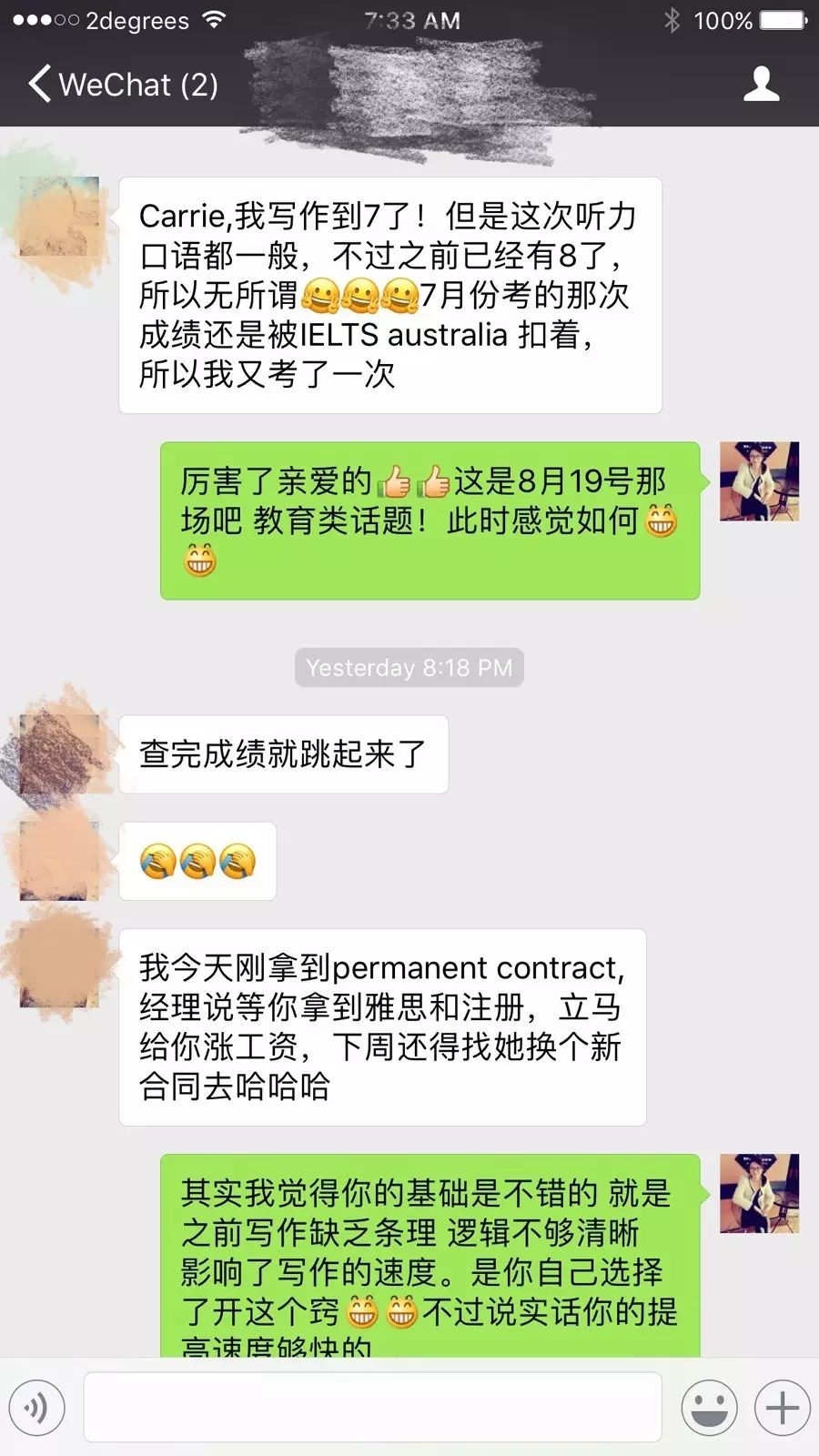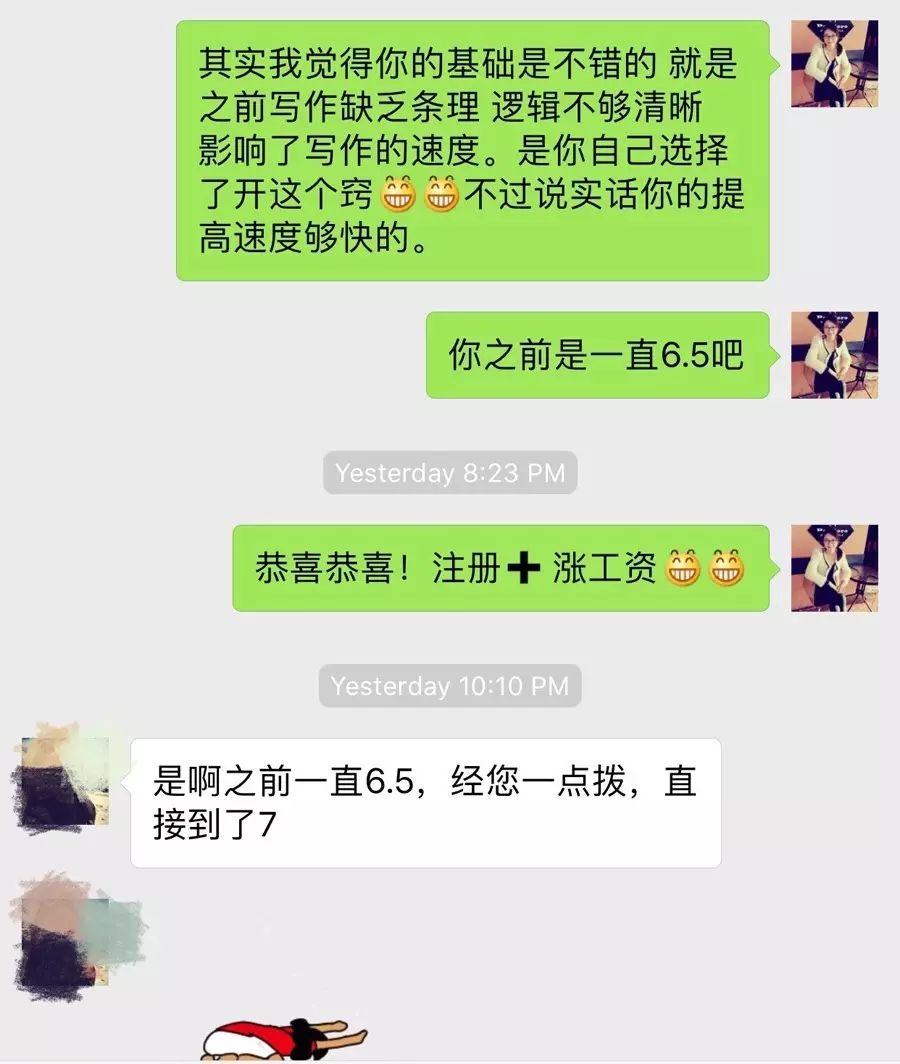 厉害了,一次考过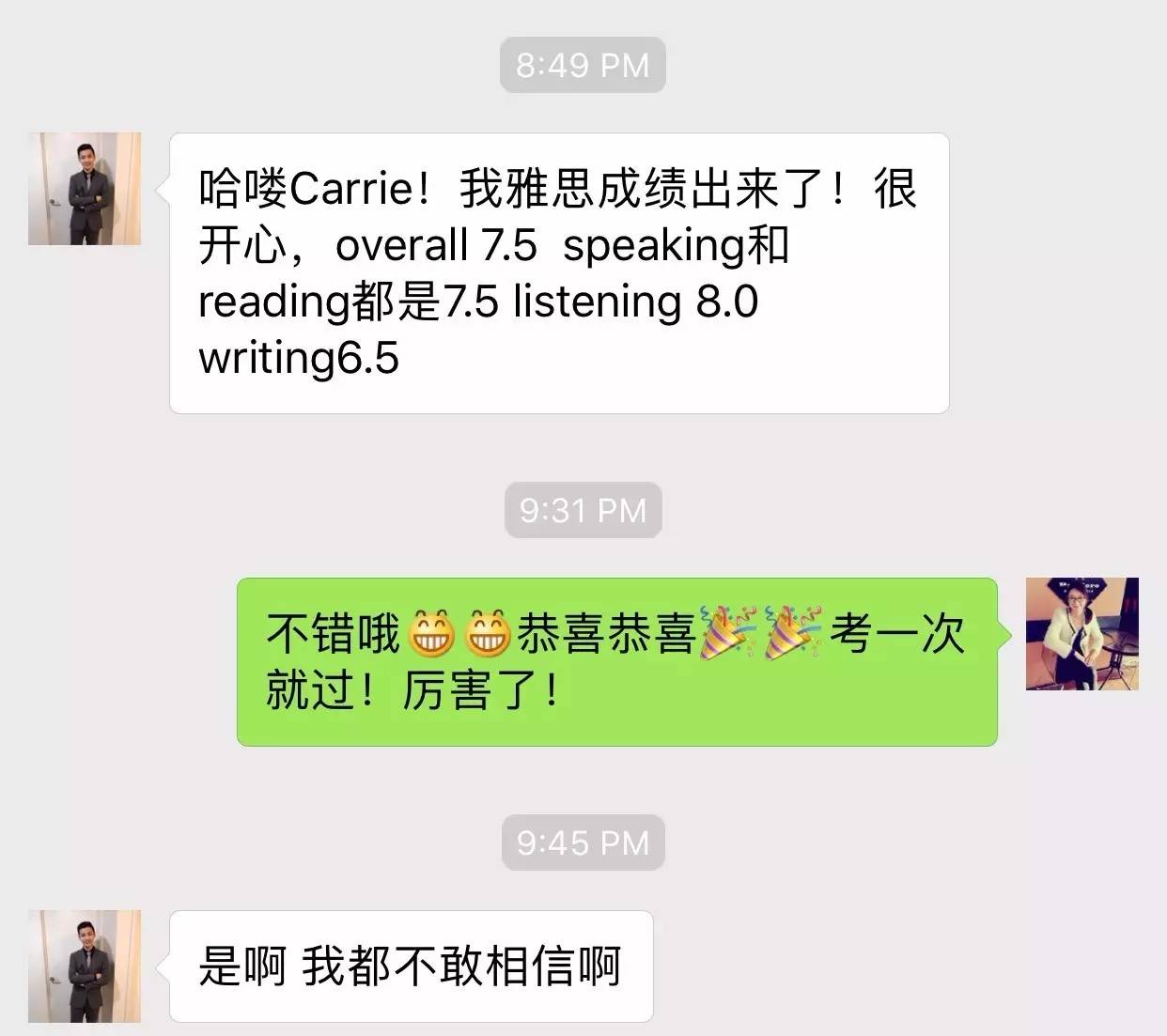 如果不知道是学生们讨论,还以为是硬广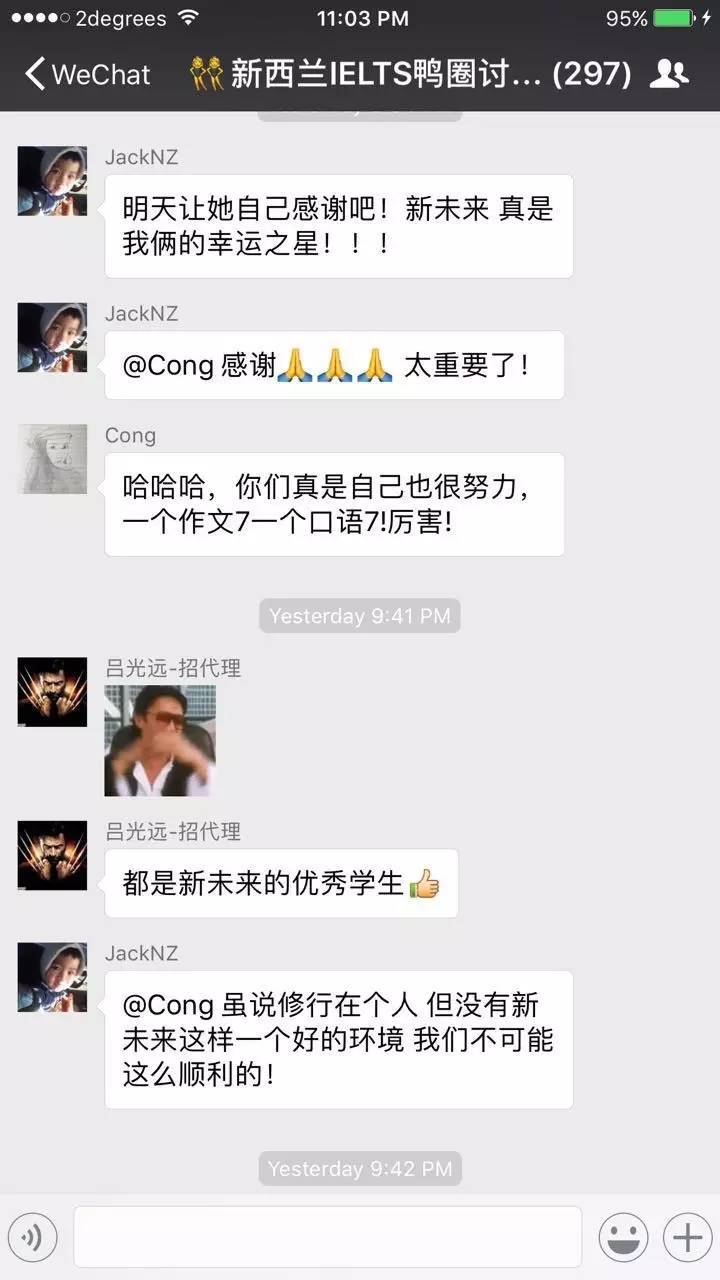 一次过6.5,却有别样的烦恼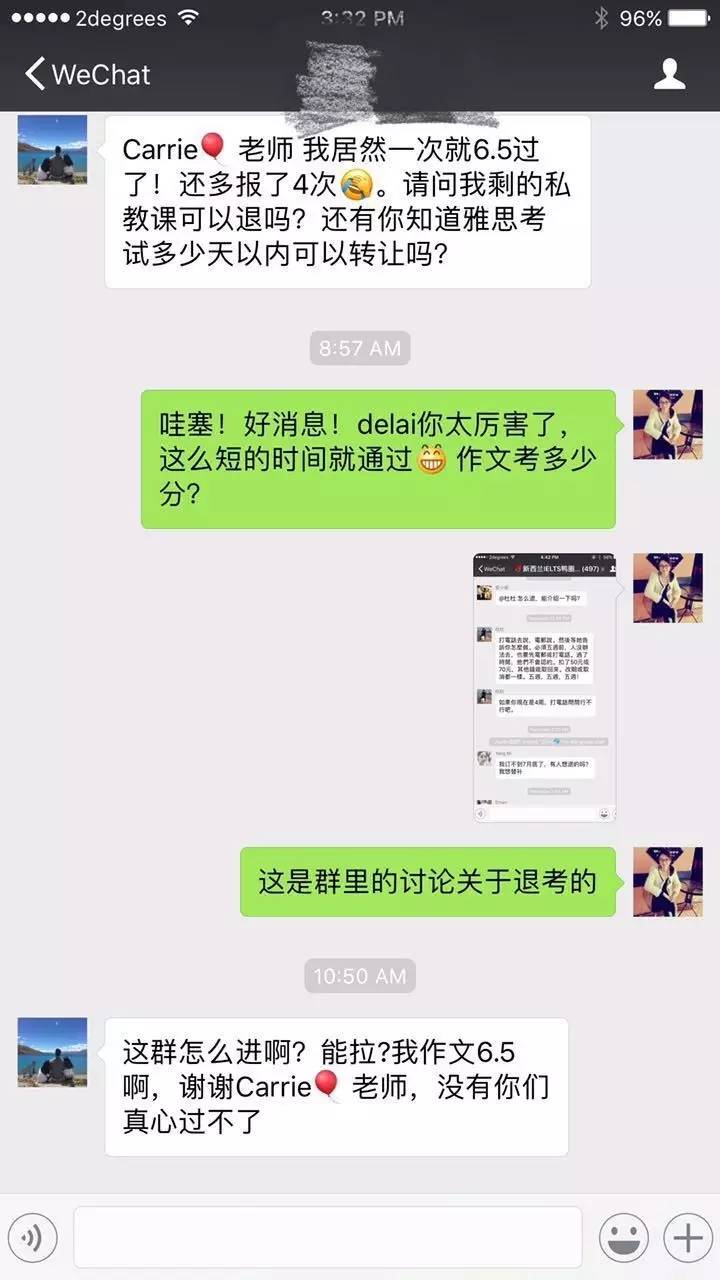 活捉一枚成功考得8分的预测粉丝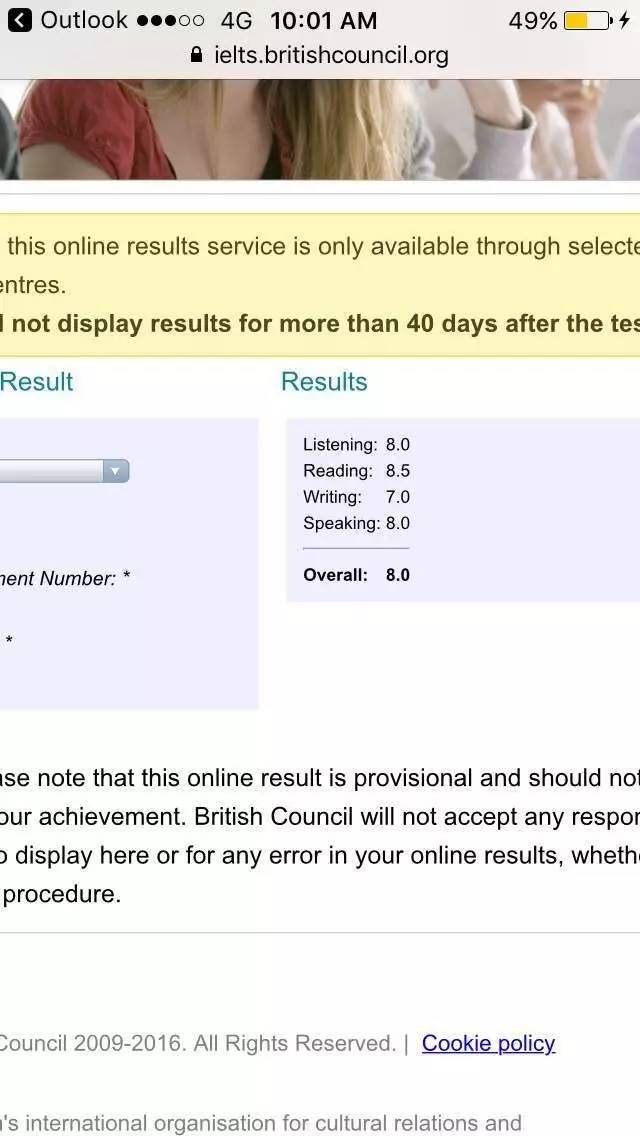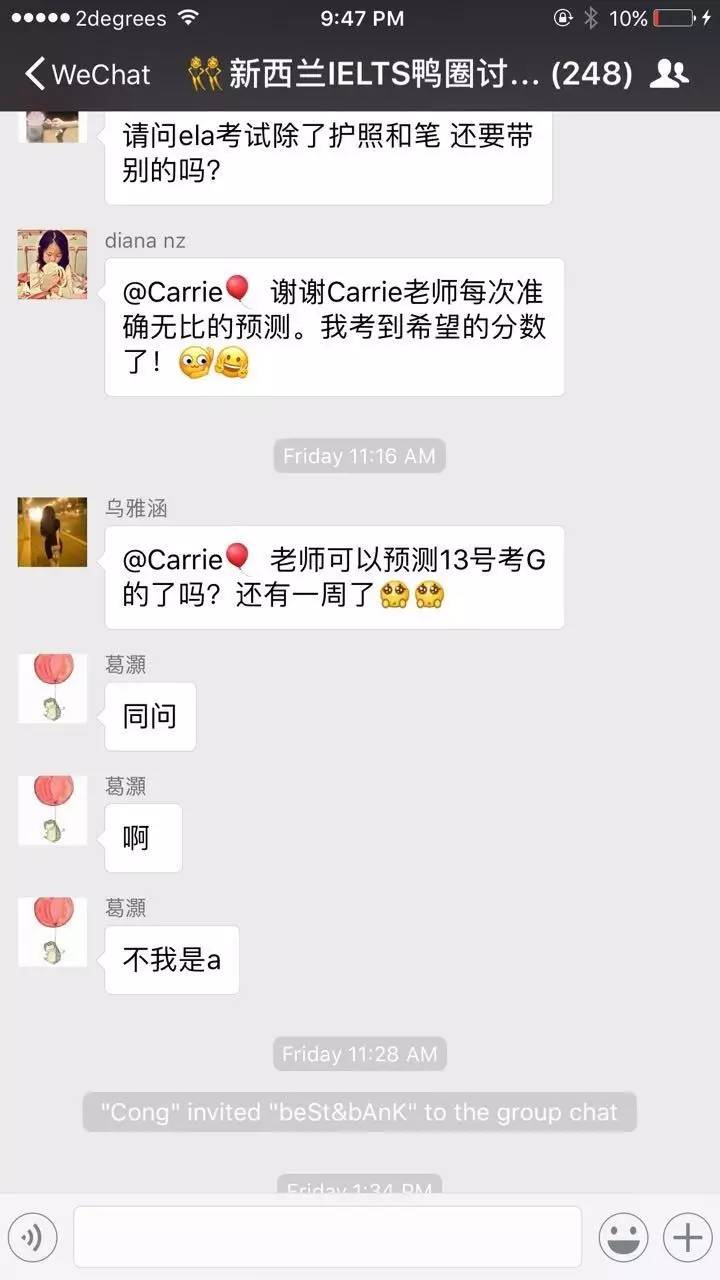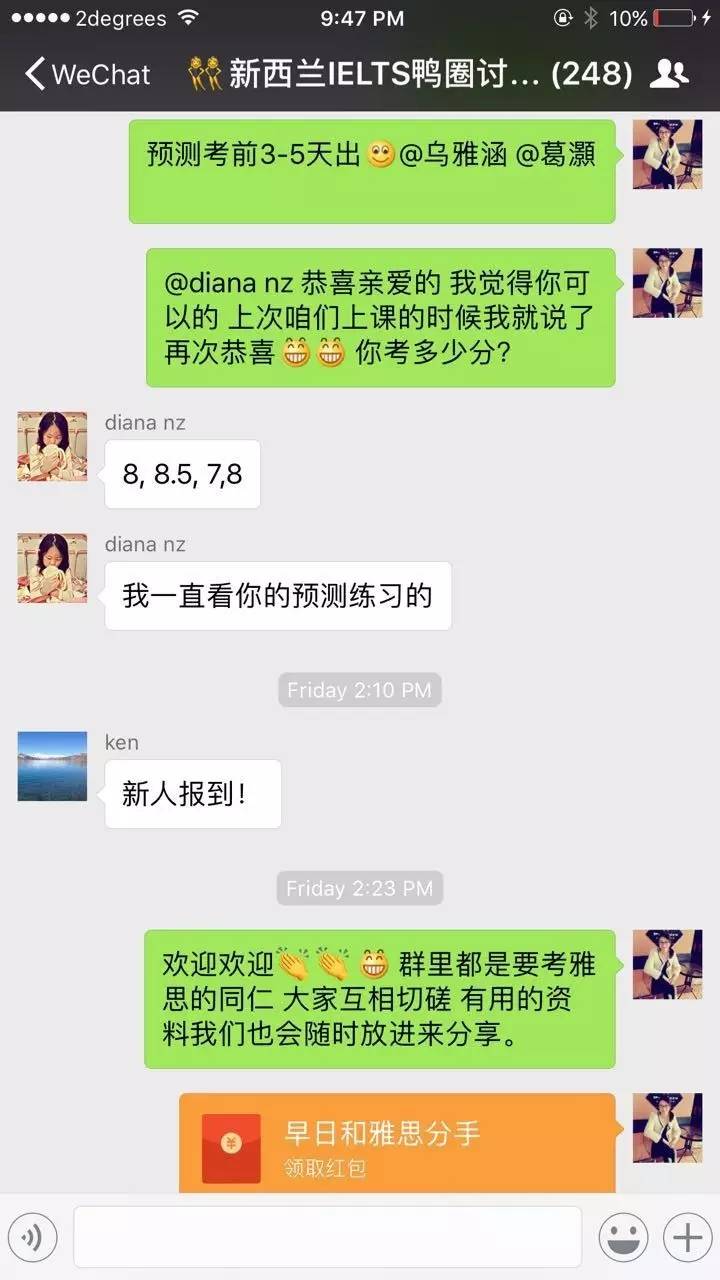 厉害了我的烤鸭和老师们!恭喜恭喜!!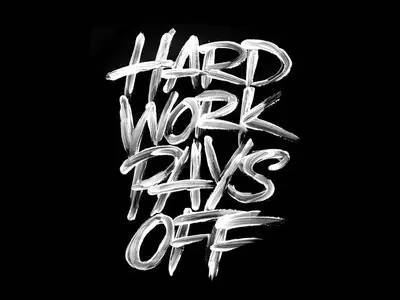 而更多的烤鸭高(fen)分(shou)榜可以在这里↓找到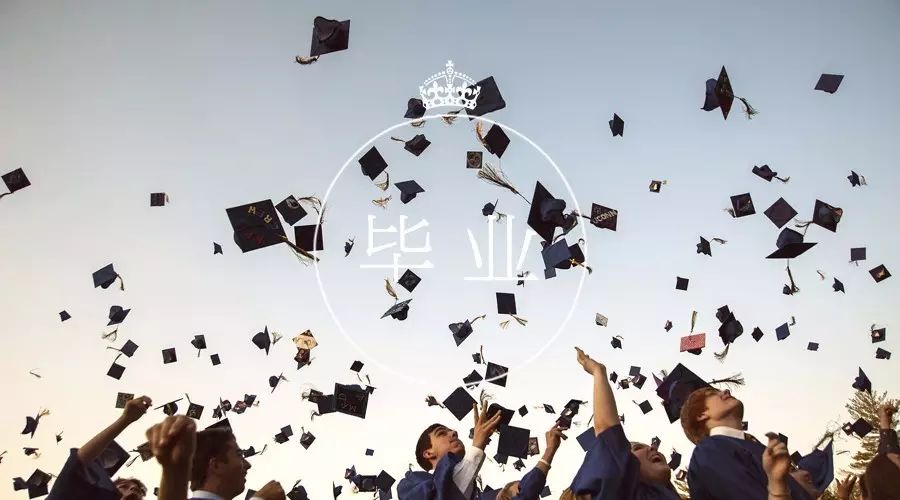 不然晚了想报都报都没有了
文/编| Ian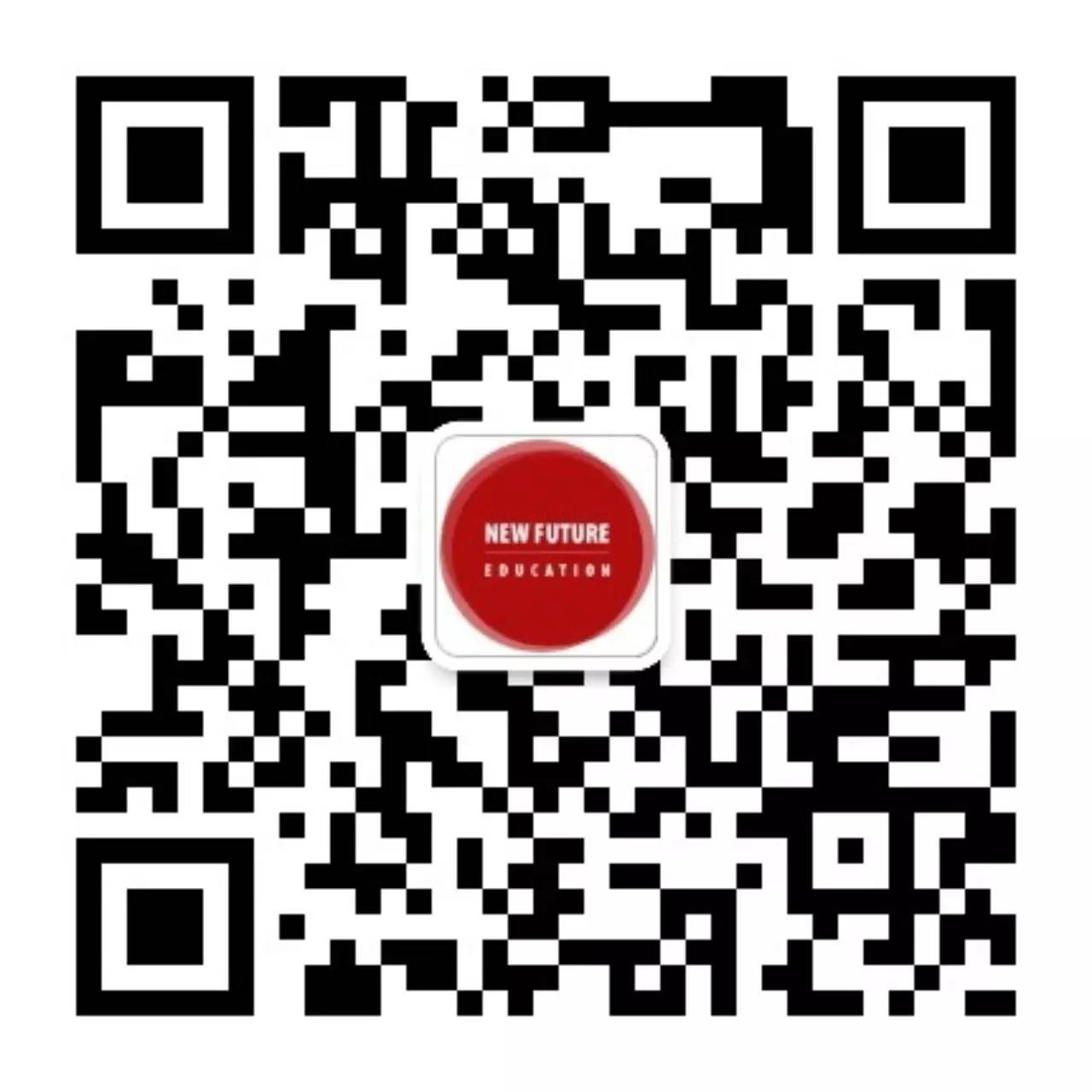 邮箱:wechat.nfnz@gmail.com
手机:021806178
微信:carrie621411(添加请注明网站)
地址:68 Anzac Avenue, Auckland CBD