2017年12月16日 雅思真題回忆分析
newfuture1
      作者 | Ian   微信 | 1035283310
Unitec考试查询 | 奥克兰IDP考试查询 | MIT考试查询
2017年12月16日 雅思真題回忆分析
圣诞啦,烤鸭童鞋们也开始逐渐受到圣诞大礼了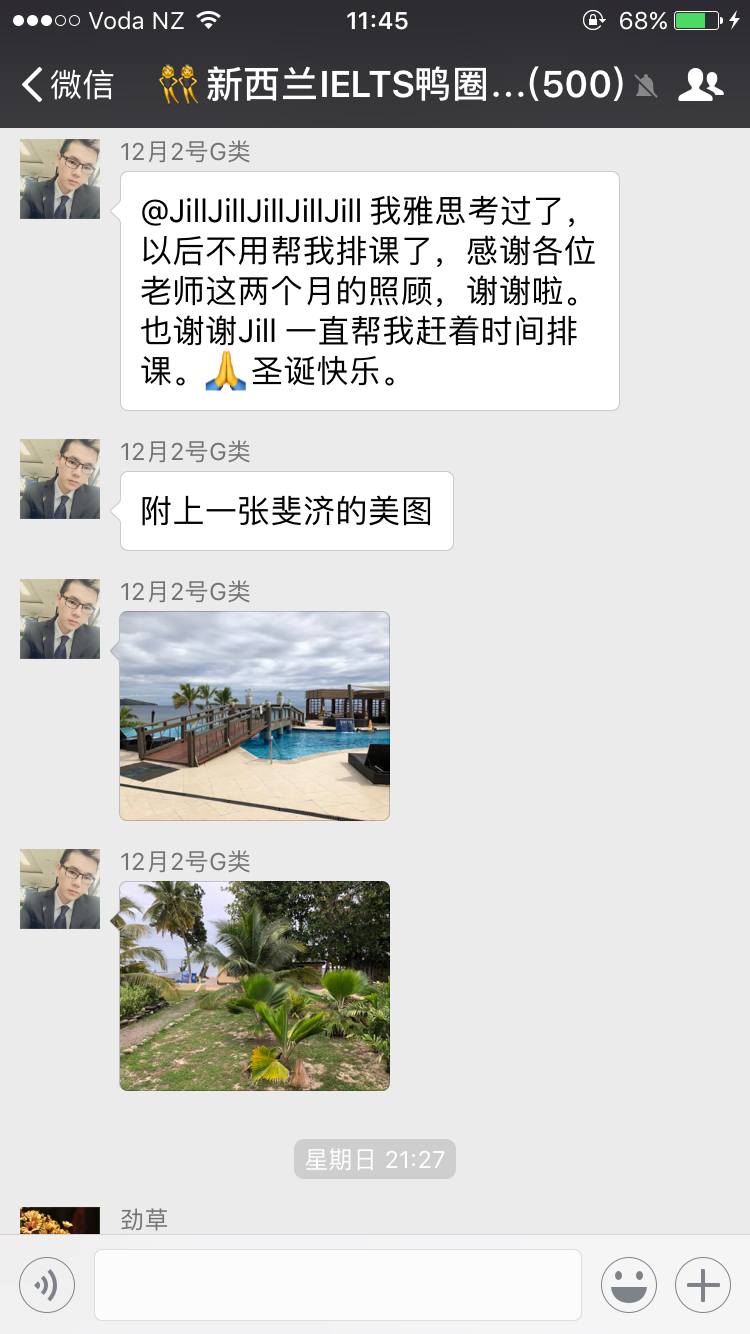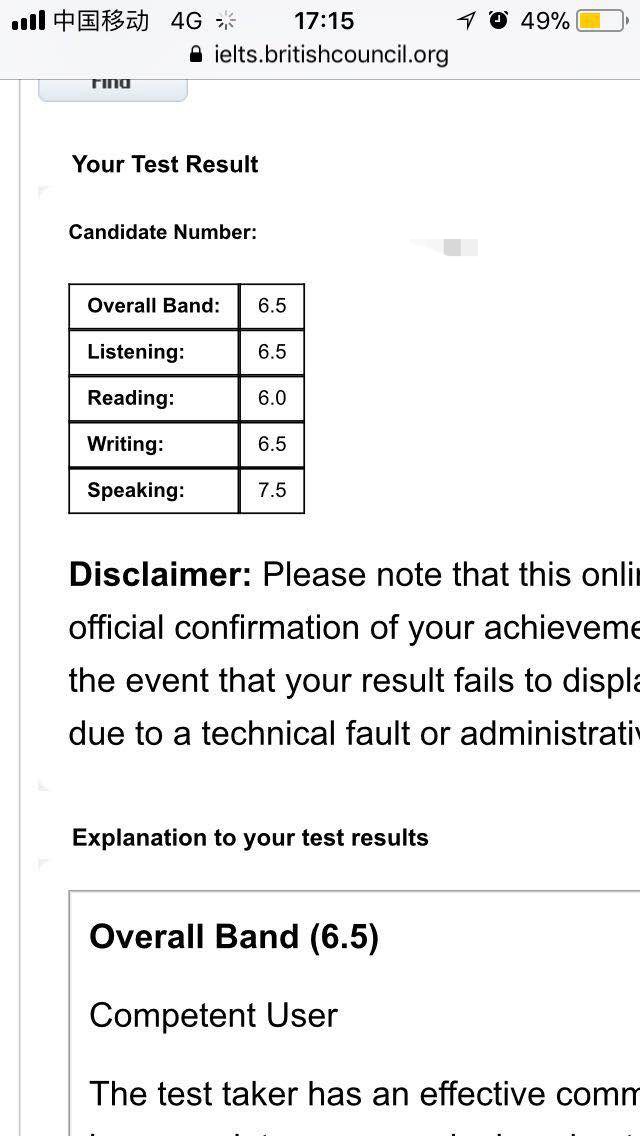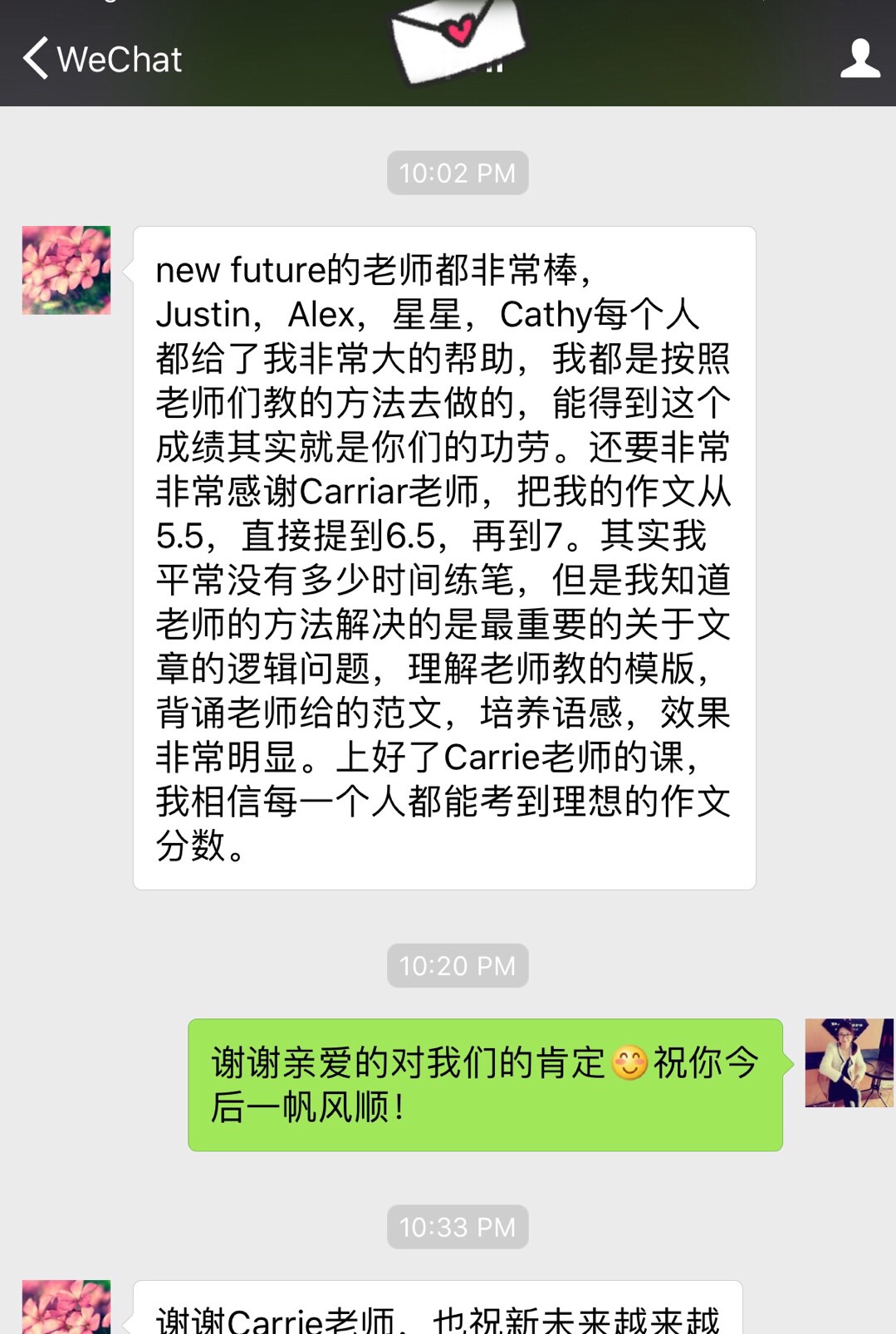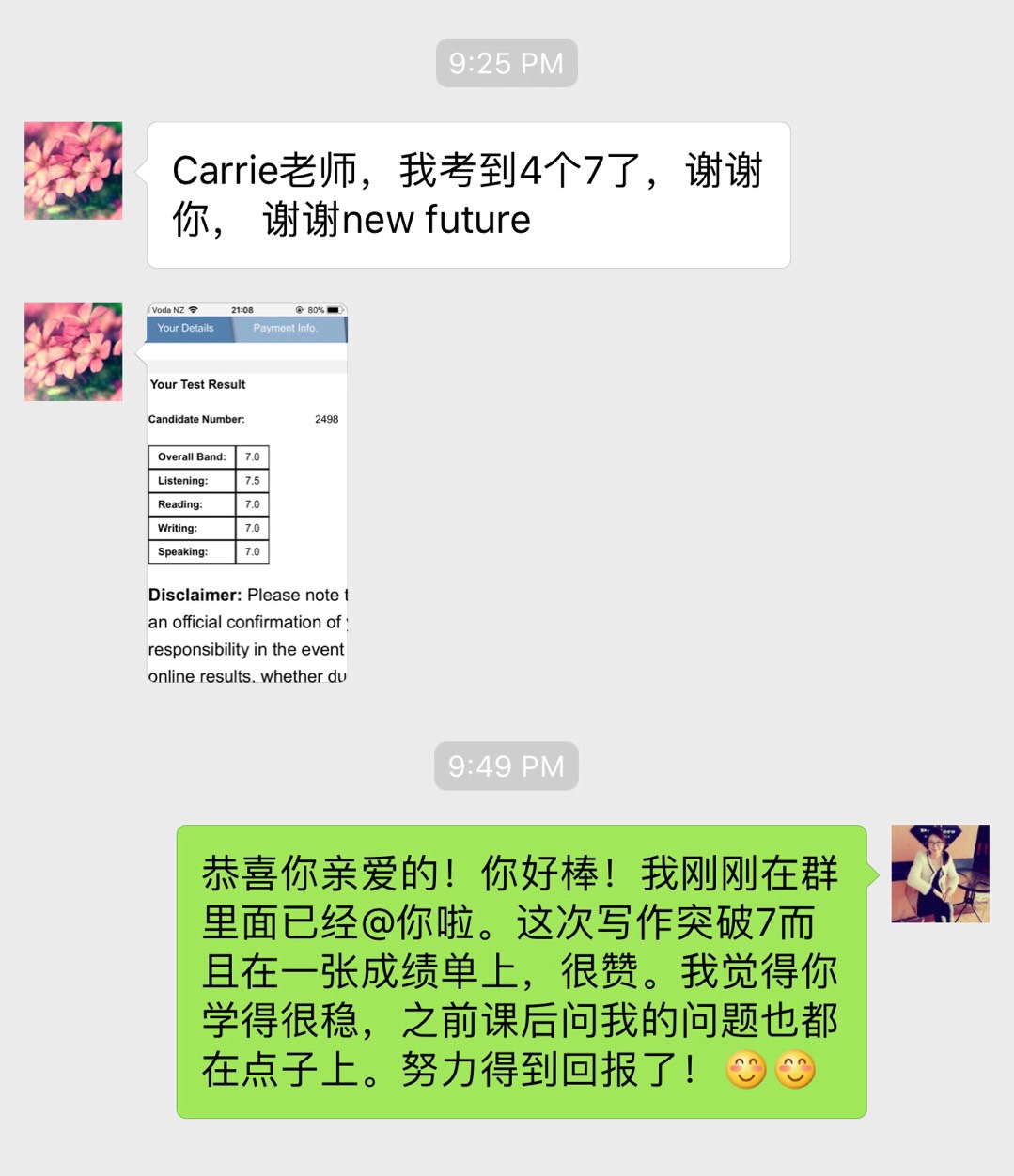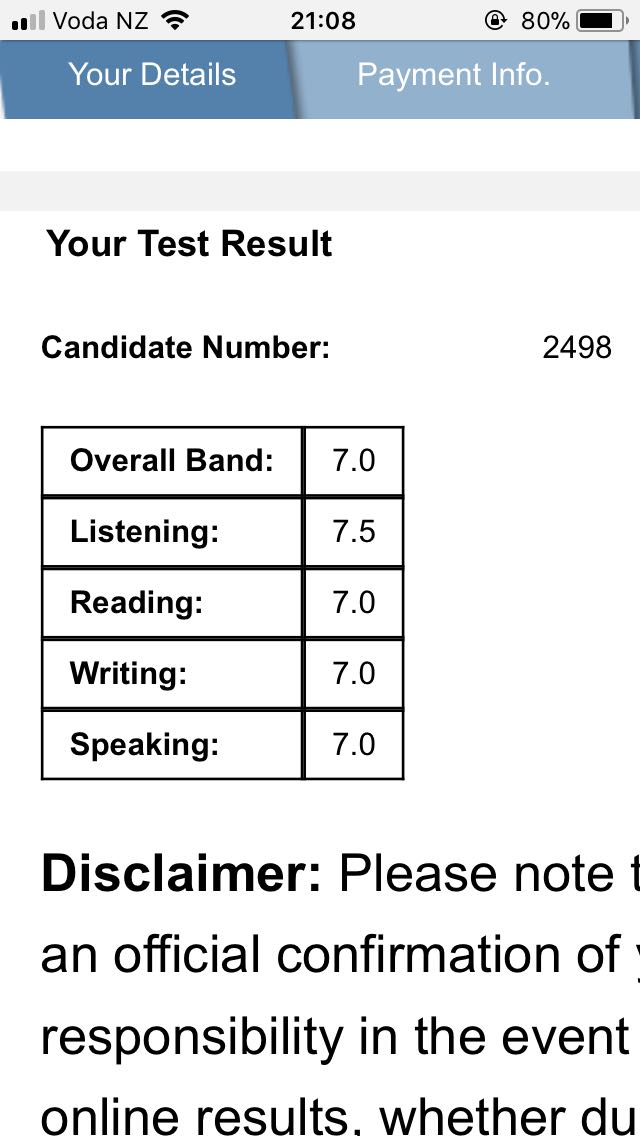 雅思小作文回忆

雅思大作文回忆
雅思A类大作文是媒体(社媒)中将ICT的影响

The users of social media, such as Facebook, Twitter, are replacing face-to-face contact in this century. Do you think the advantages of this way outweigh the disadvantages?


类似的题目也考了不少了,例如这个
Nowadays the way many people interact with each other has changed because of technology. In what ways has technology affected the types of relationships people make? Has this become a positive or negative development?
There is no doubt that many things had changed in the last few decades; some changes are for betterment and some changes are for worse. One of the fields which were greatly affected by the advent of technology is the way of interaction and communication.
Without any doubt, the technology has changed the way we lead our lives and these changes are prominent over the last decade. There are several improvements in life due to the positive effects of technology and there are some negative impacts as well. One area that has dramatically changed is the way we communicate and maintain our relationship nowadays. And in my opinion, the technology has positively affected our communication and the way we make relationships and maintain it. Despite some negative effects, most of us enjoy the positive things the technology has bought for us. In the past, the ways of interaction were very limited. Unleash your imagination; if you want to speak with your friend, you would have to go directly to his house or send him a message which may take few days to get a response. I completely believe that technology has a great tangible effect on our communication. Nowadays, it's very easy to interact with your relatives -and even with the government and organisations- either by emails, mobiles, chatting, etc. and I think that this has improved the relationships and enhanced it.
We no longer need to visit a relative or friend to get updates. Alternatively, we can let them know our updates instantly. Besides personal communications, official and business communications have become easier. Email campaign offers a good marketing opportunity for business owners and people can complain about certain thing using emails without exposing their identity. Not all of the people have the availability of technology and they still use the old form of communication. People now can deceive others using identity theft and fraud identity. The personal touch of communication like handwritten letters, face-to-face communications were more effective in some cases. Like meeting your friend is still more important than just writing him an email.
We make so many friends via chatting or social networking which would not have been possible without the advancement of technology and its contribution to the communication. Cell phones, emails and social networking have enhanced the way of communicating and we can talk to anyone with a minimum cost. It's now not unusual to prepare for a visit and even several visits to your relatives and friends on the same day, while in the past this may have taken several weeks or months.
To conclude, despite all that, I still see some failings in the development of the means of interaction. For instance, the very high cost each person spends every day on communication. Another defect, many elder people are not accustomed to this modern technology. But that doesn't have a great effect on the positive role technology has made in the field of interaction between people and I think these defects are very easy to be solved.

雅思口语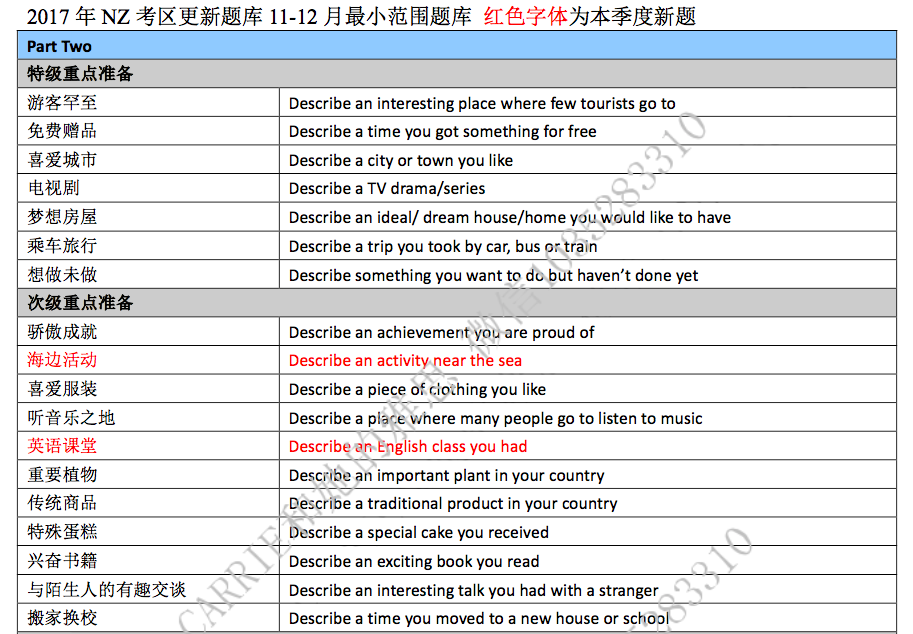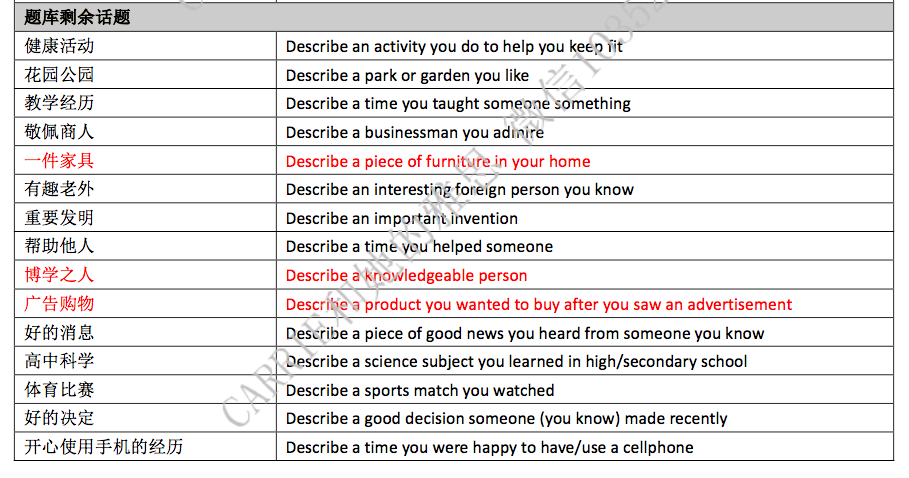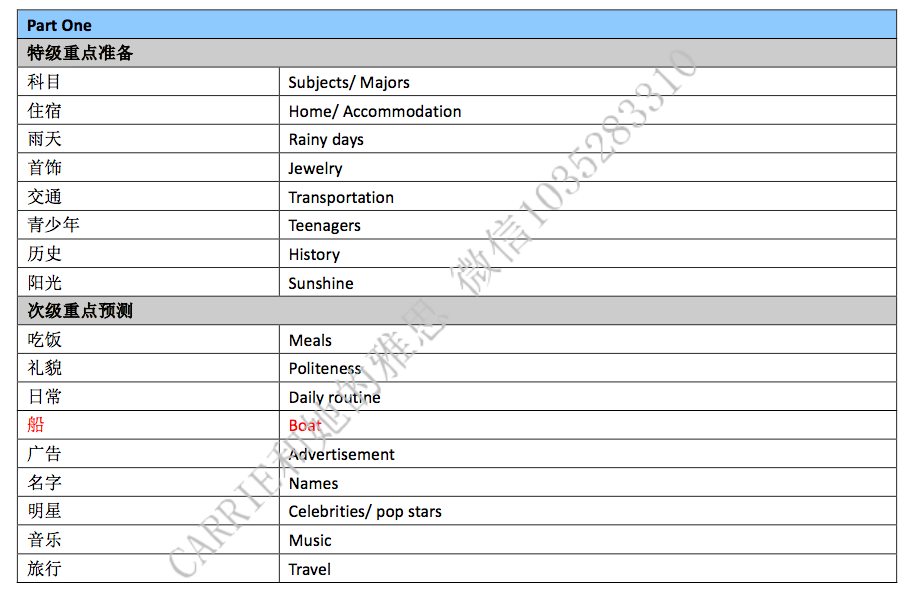 最新捷报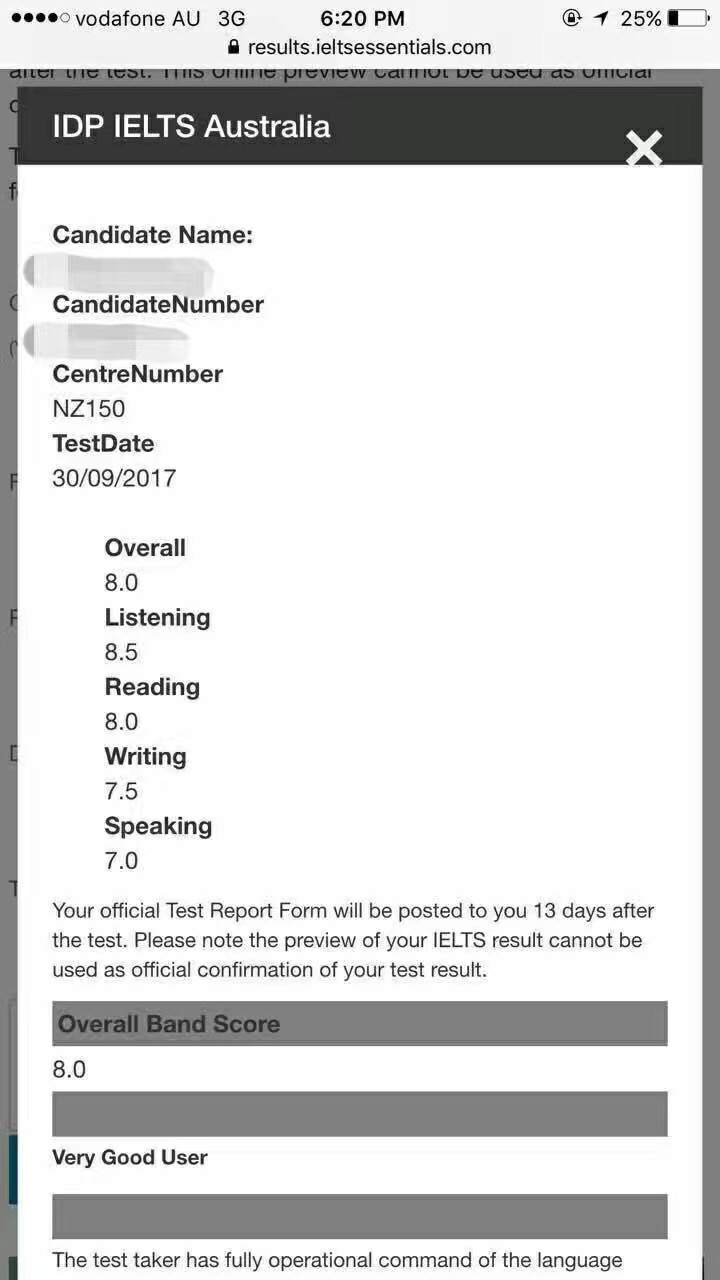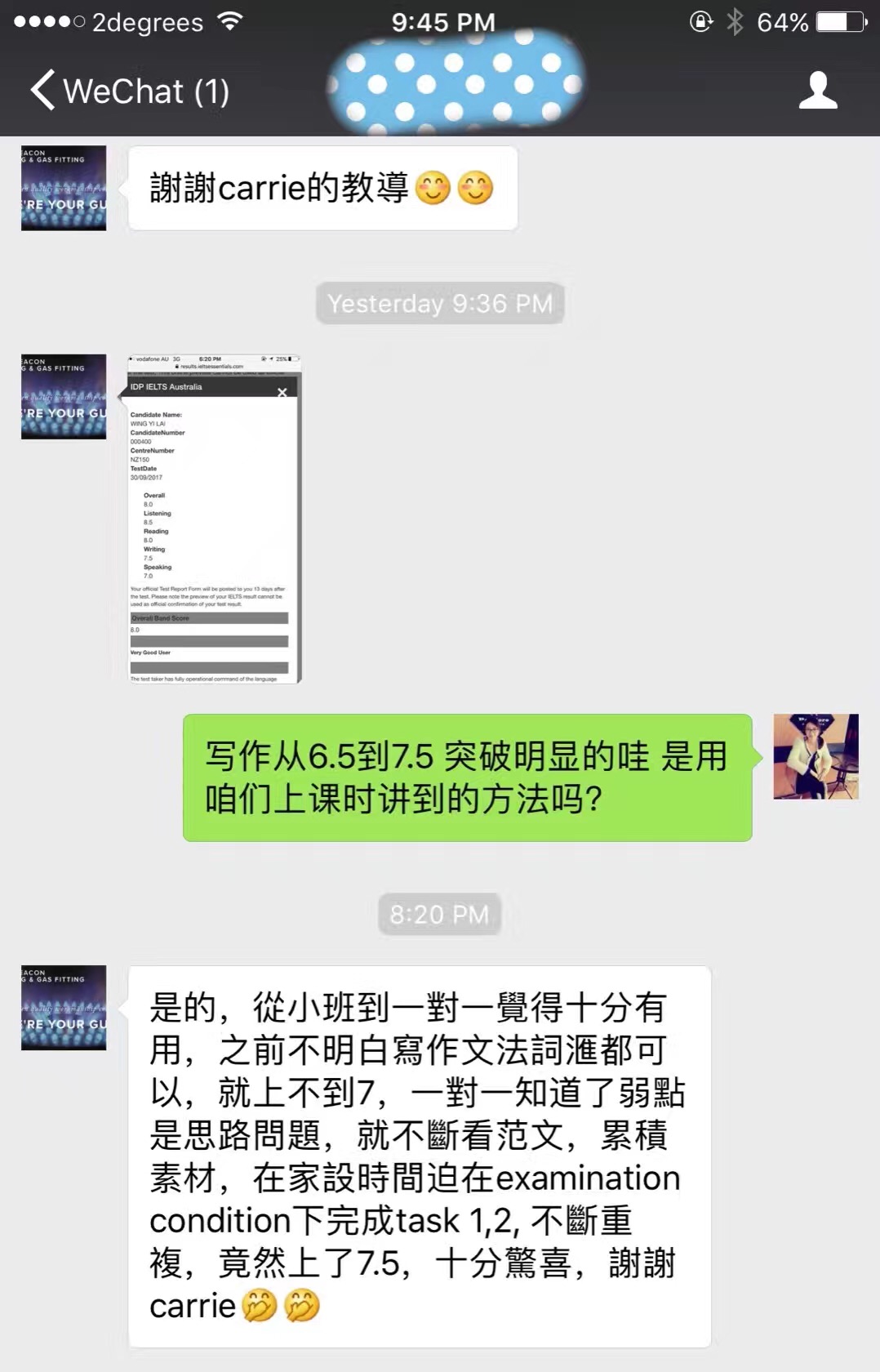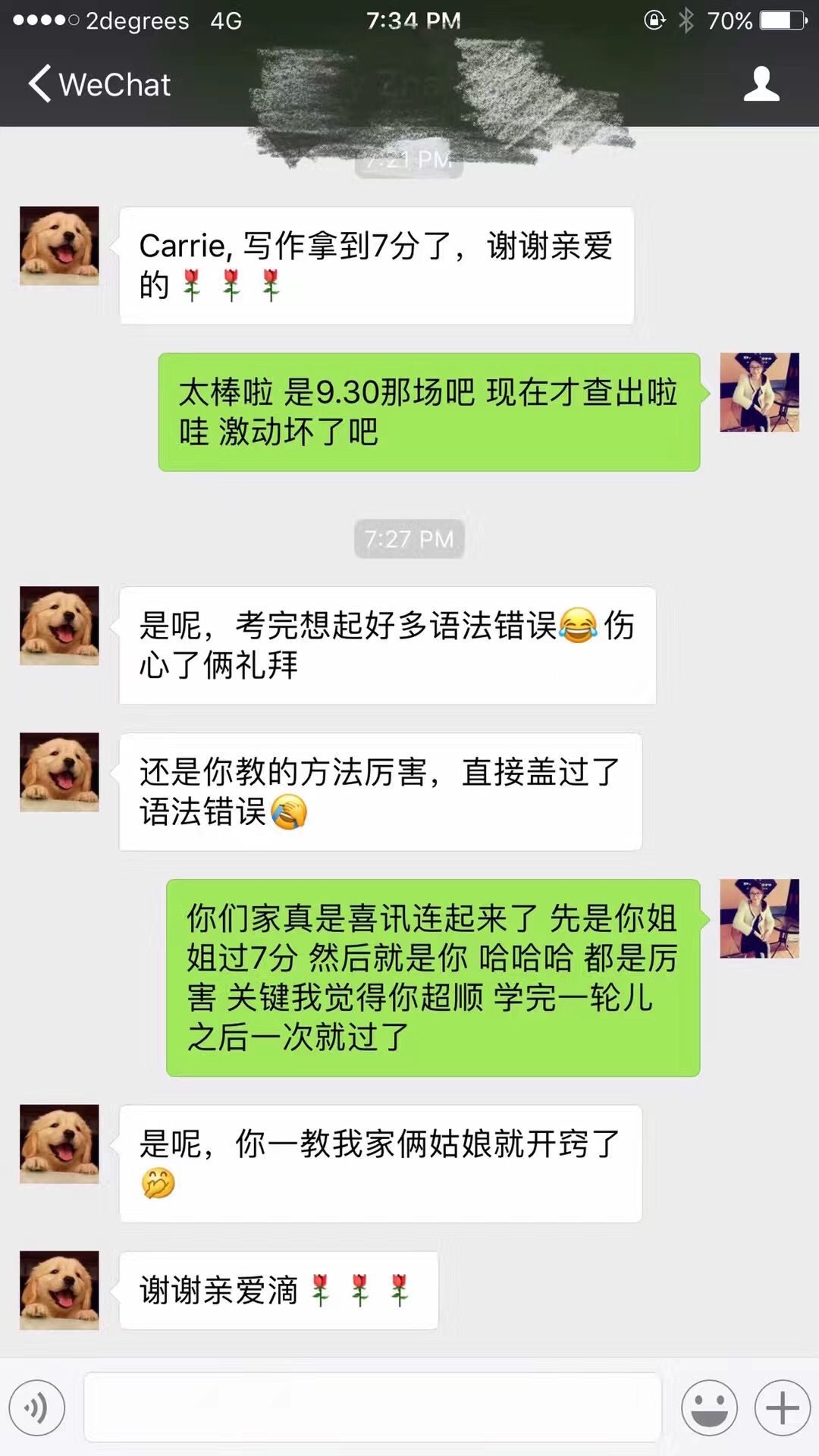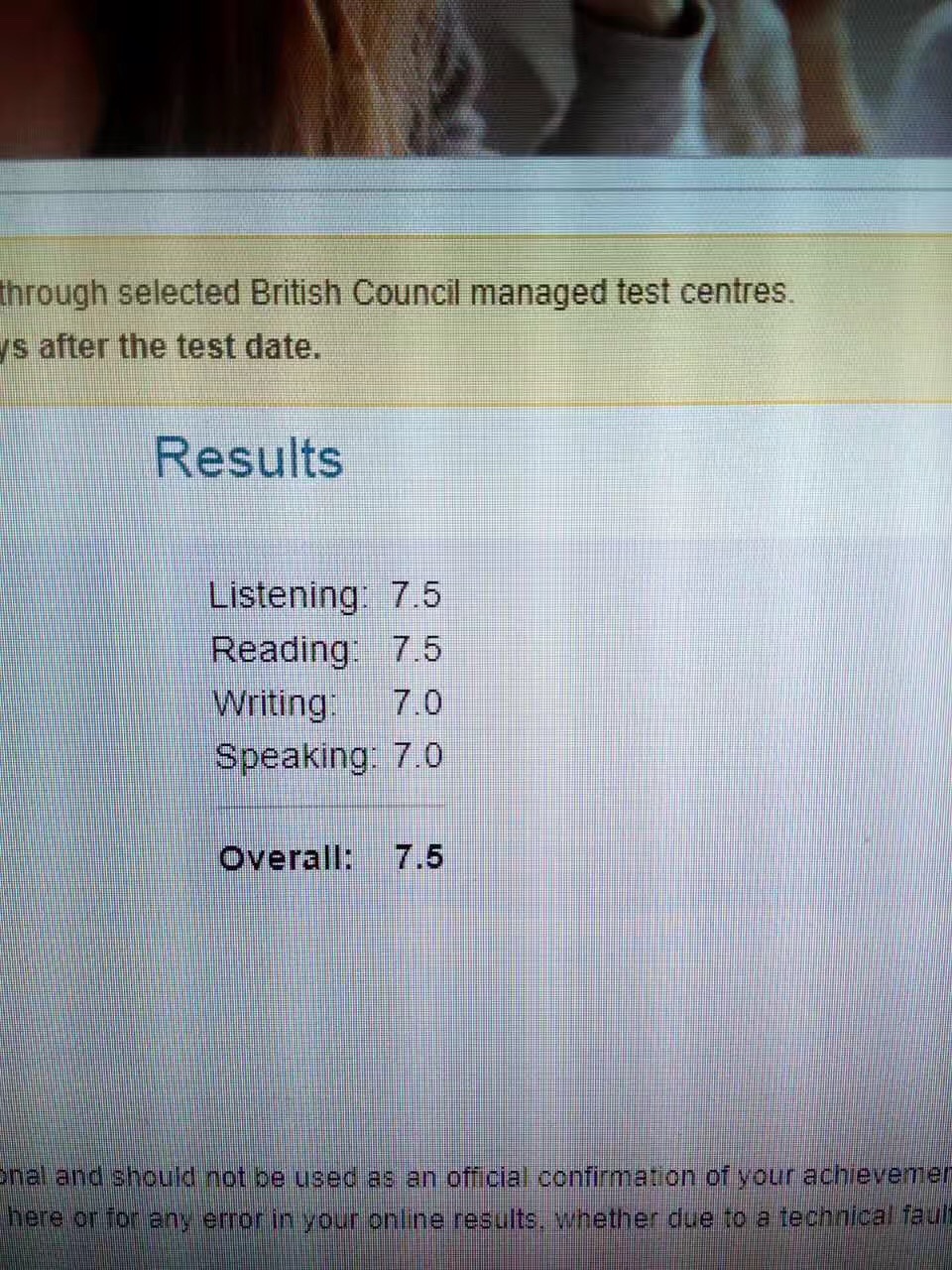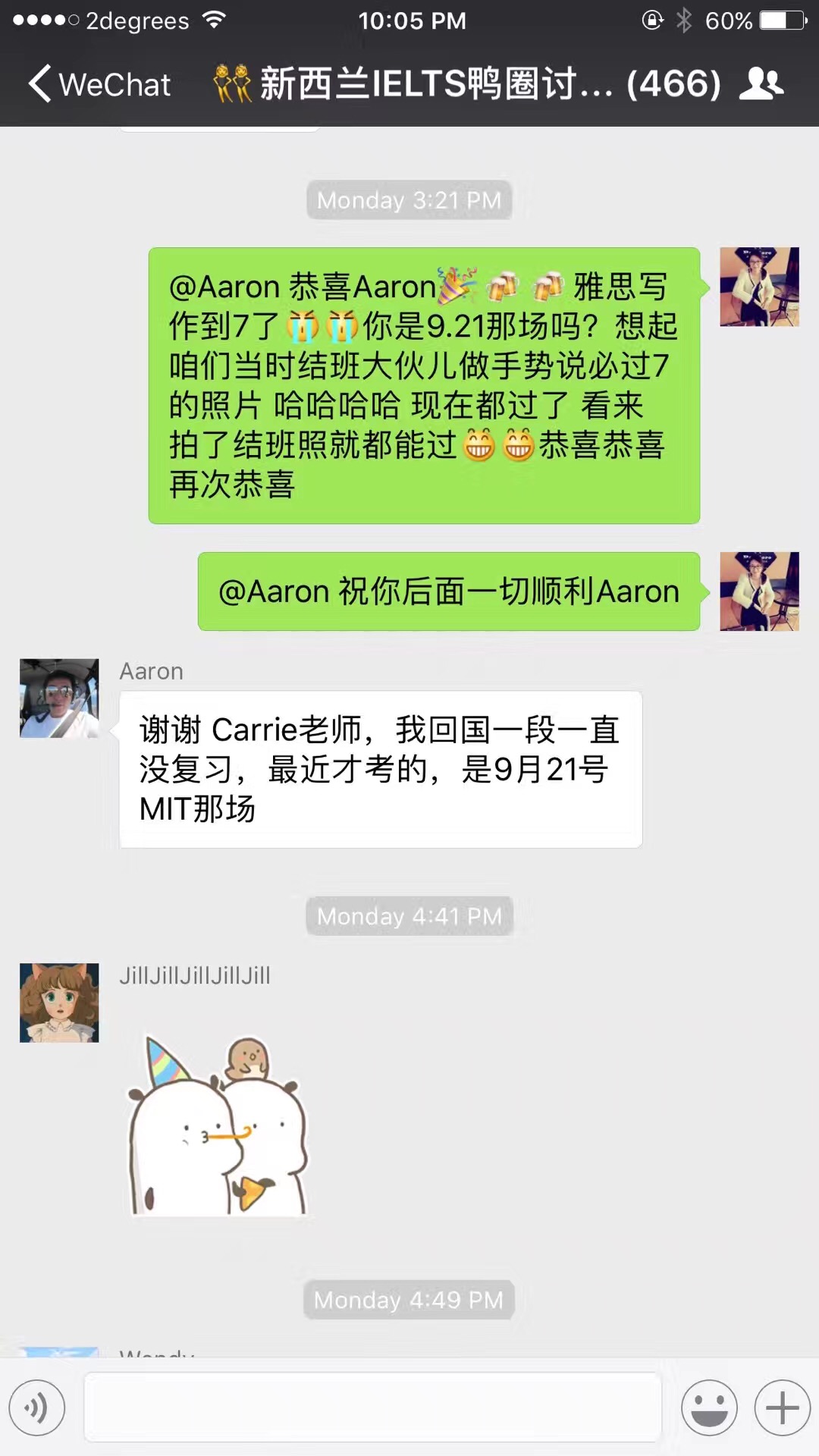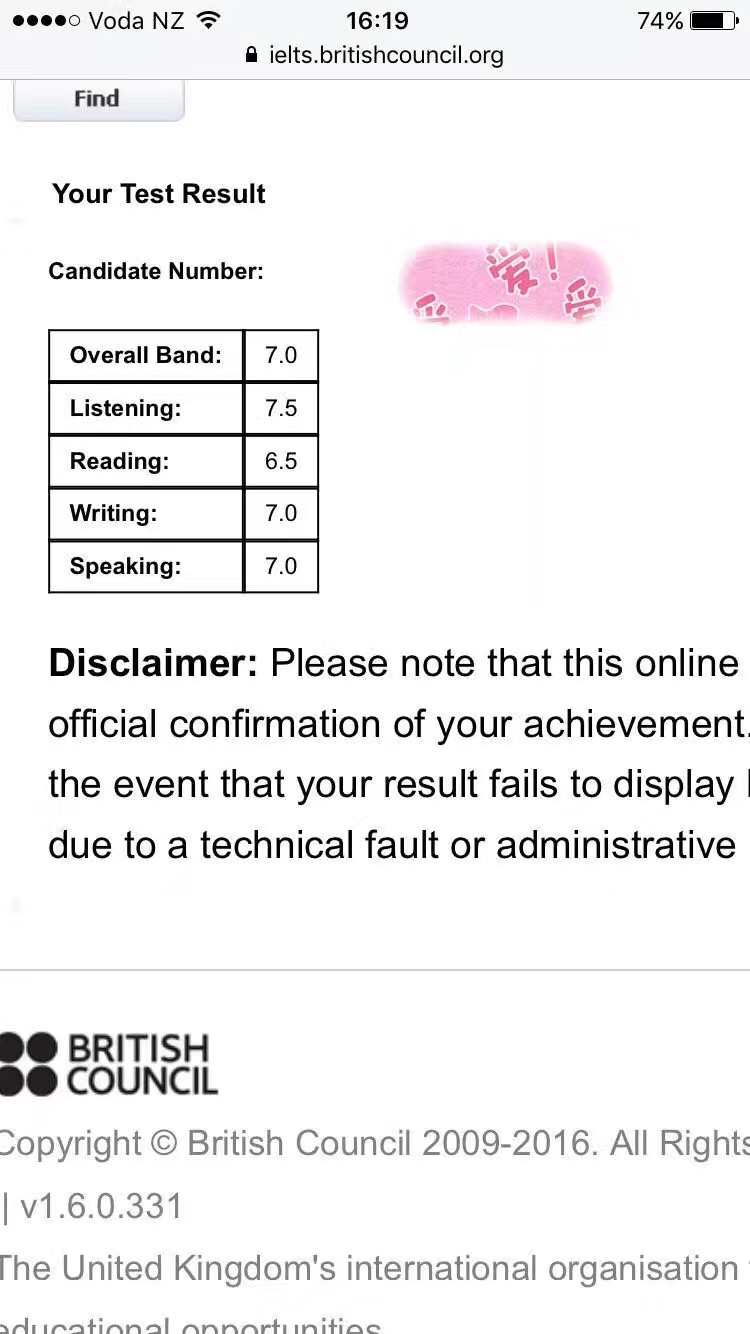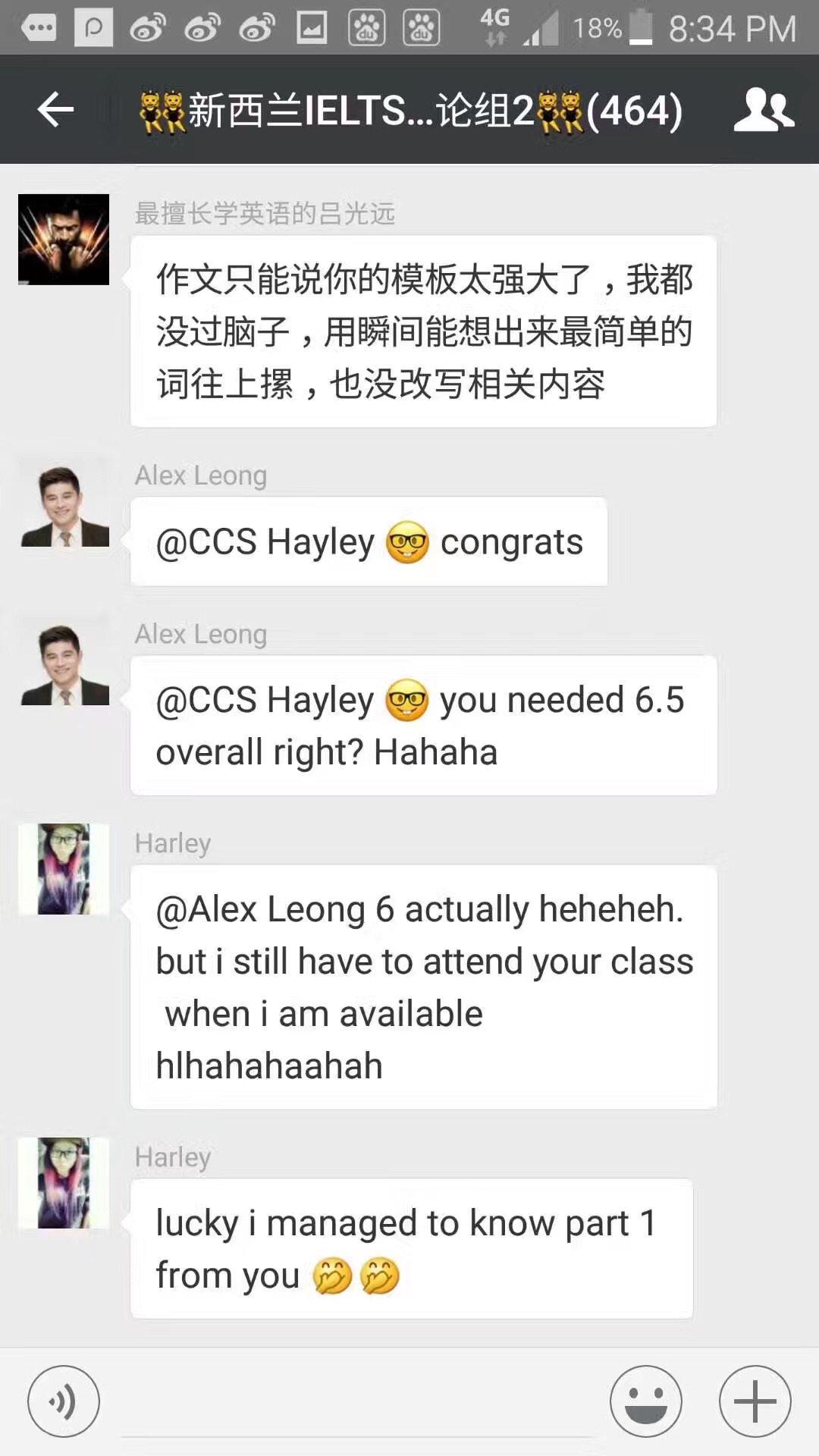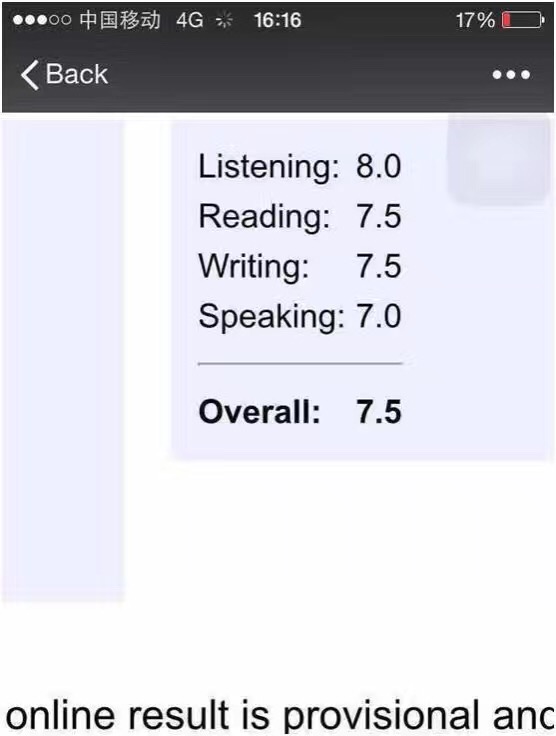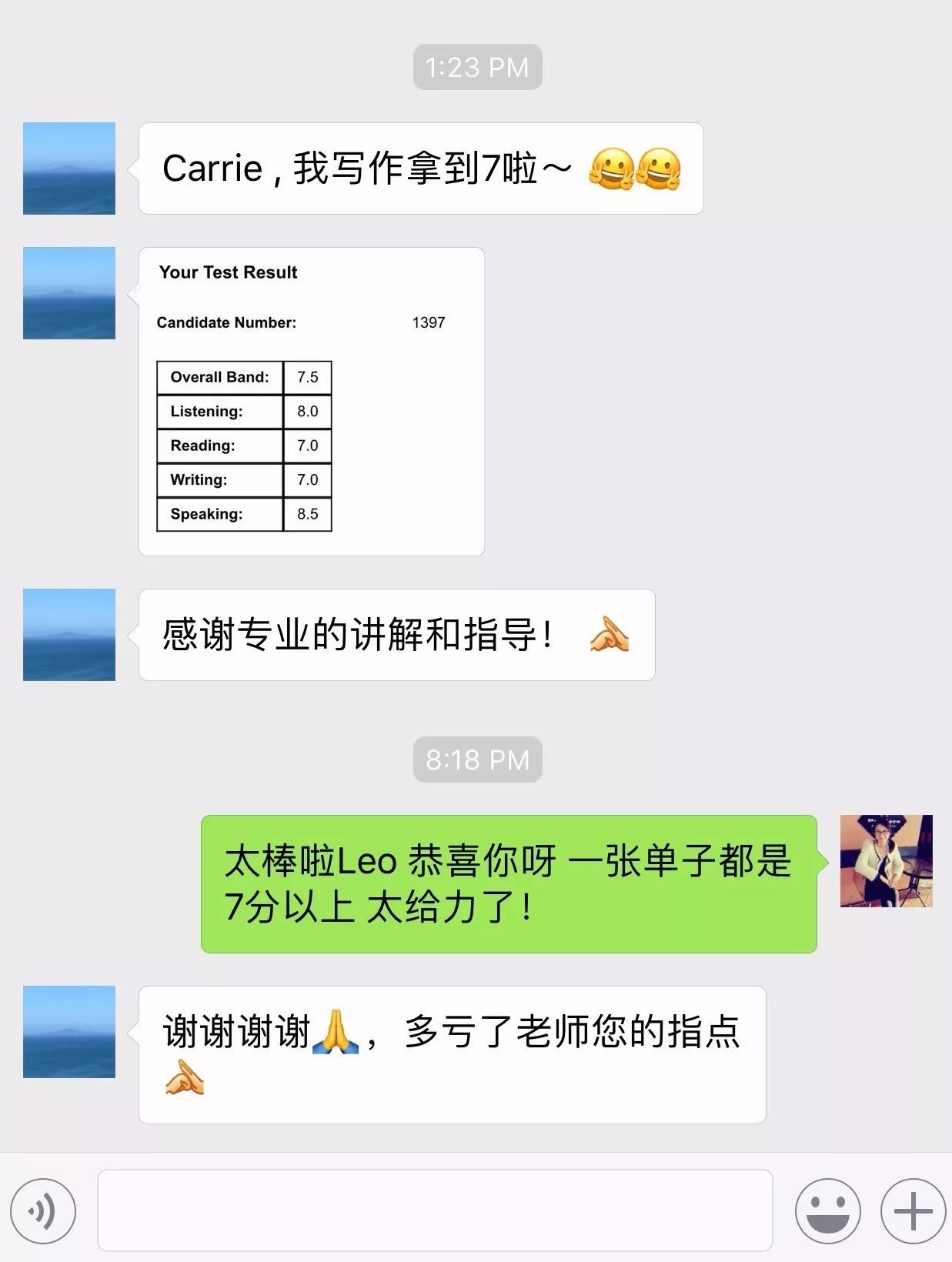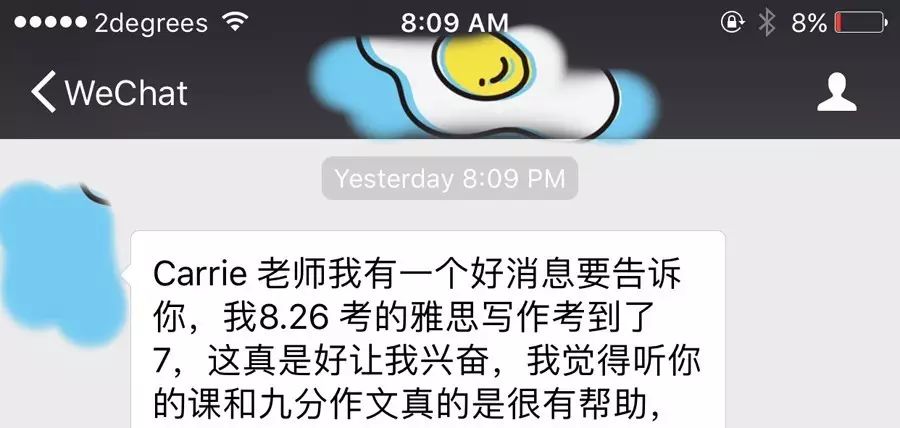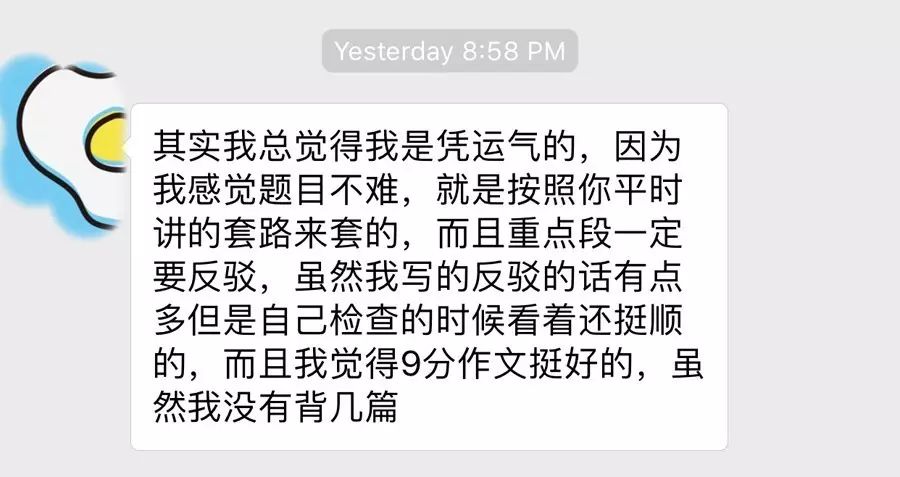 已经更新啦~ 恭喜上榜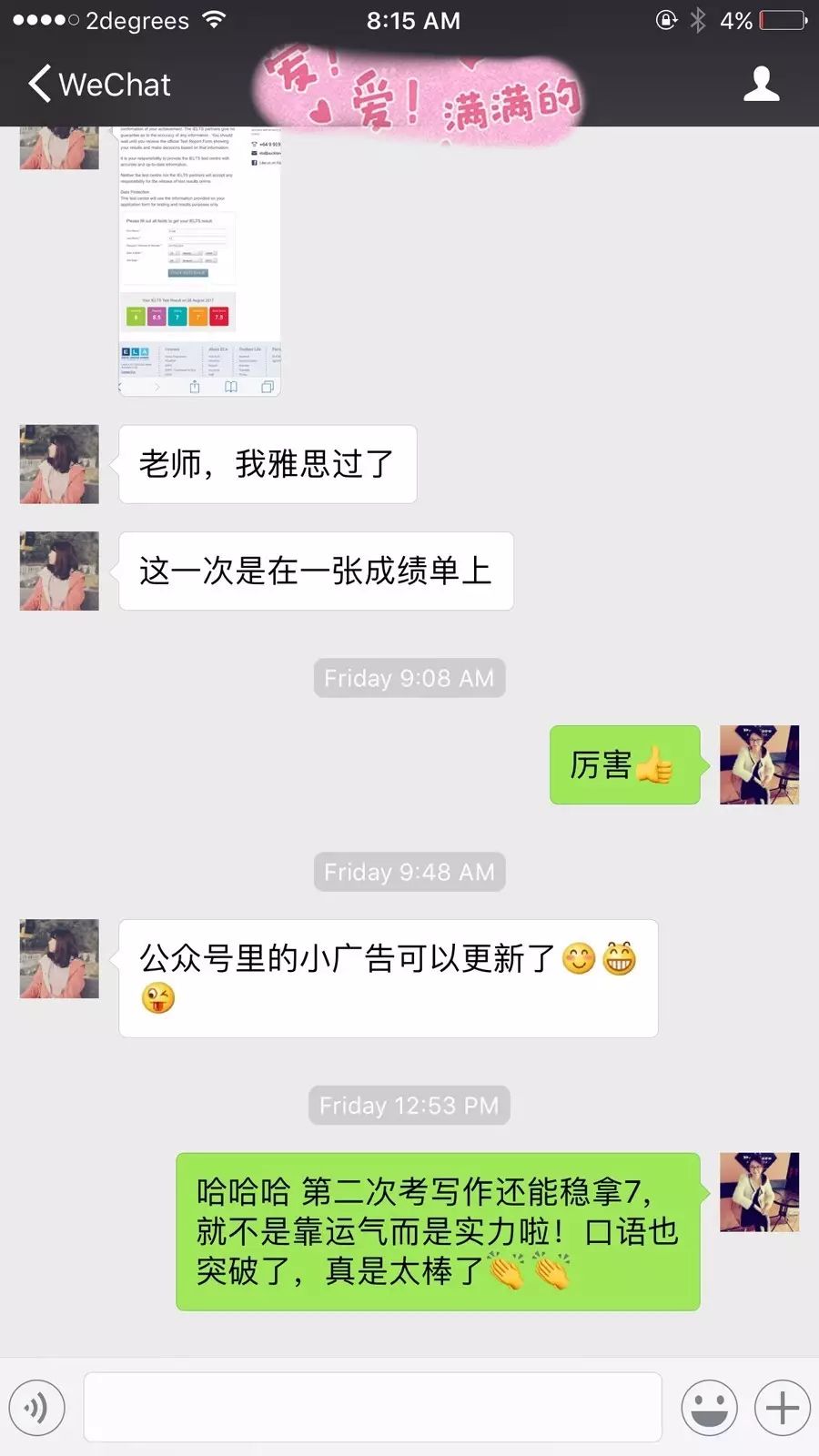 围观一下4个7的童鞋,分手快乐!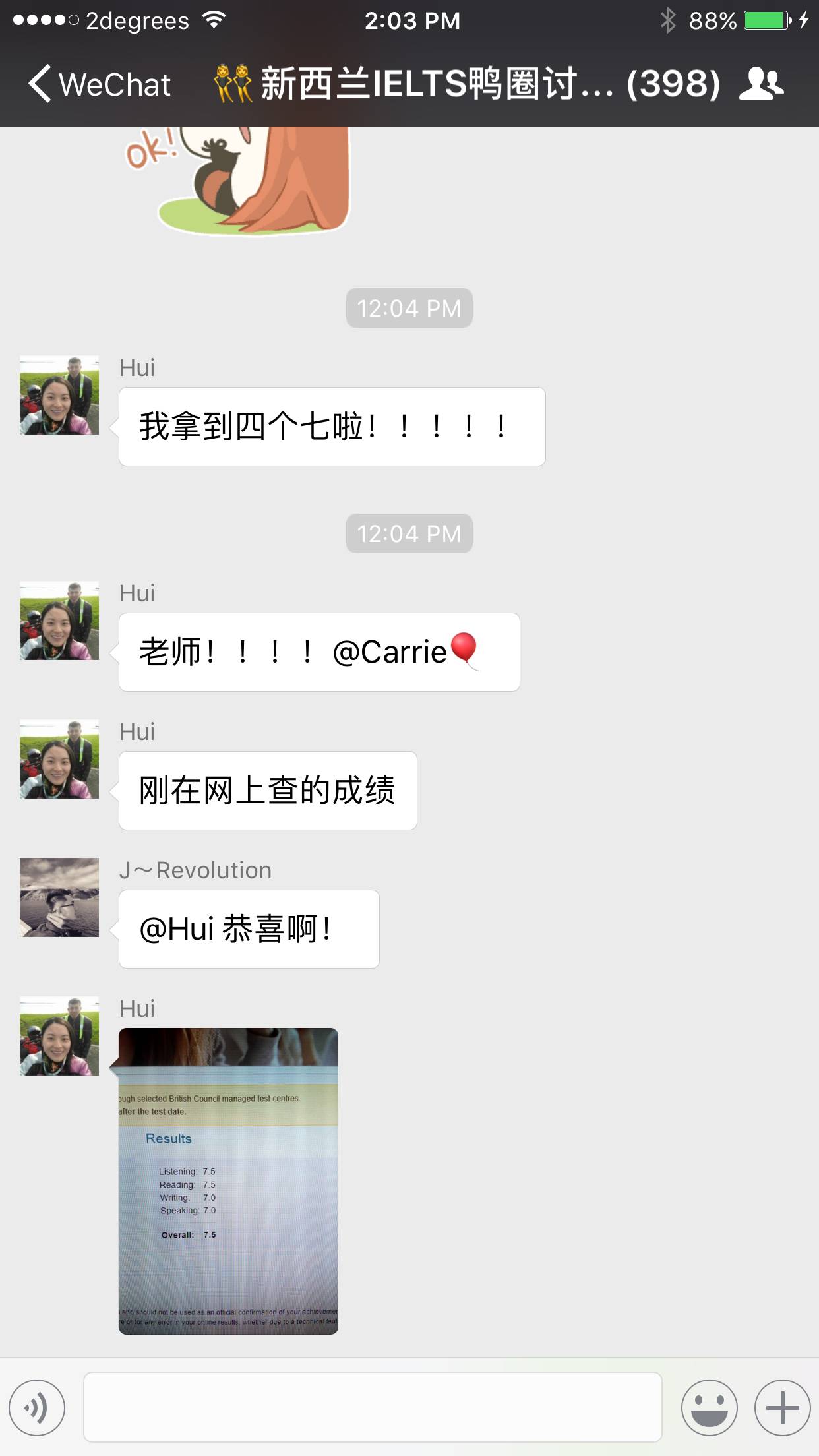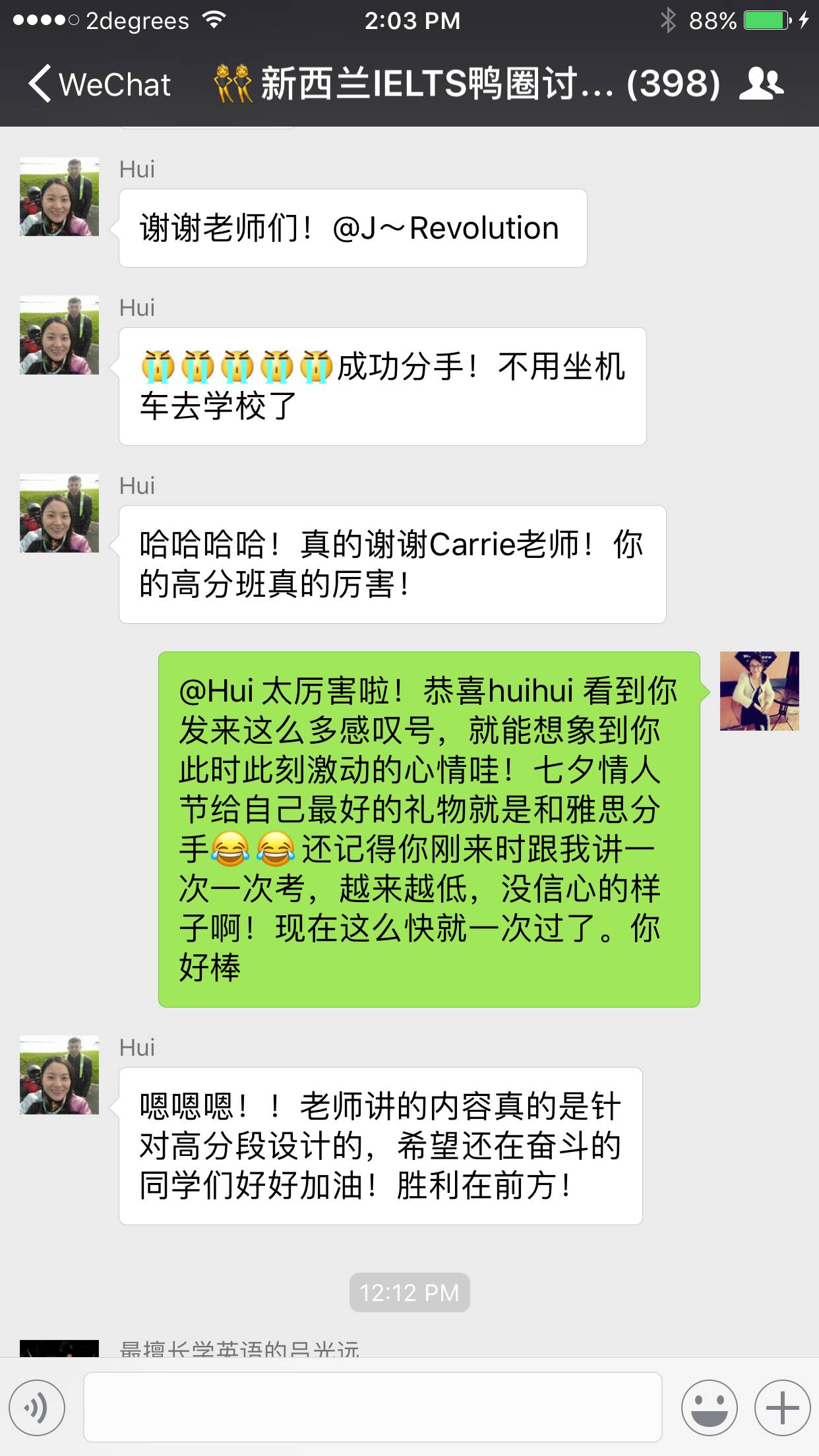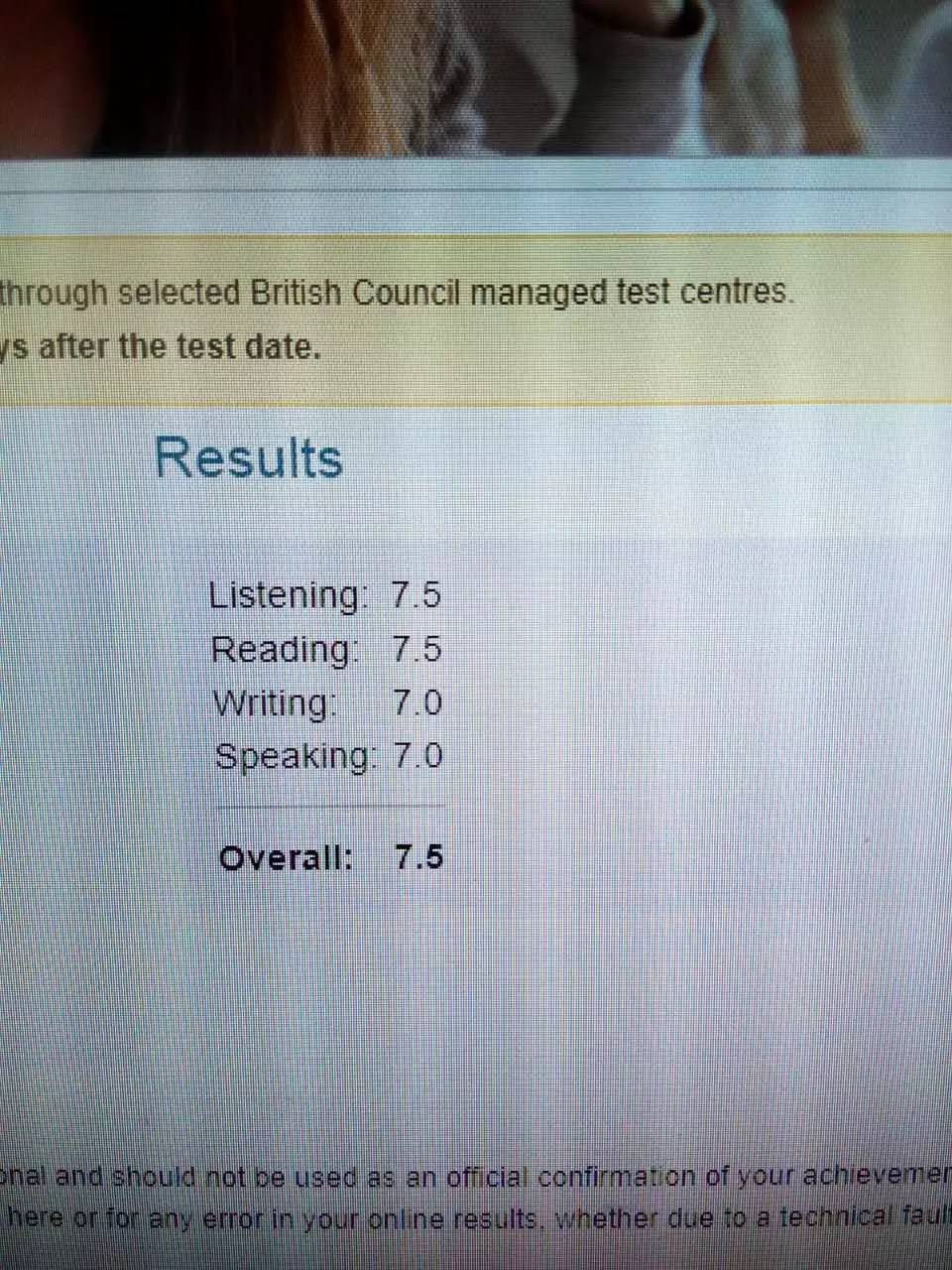 屠鸭、注册又加薪,妥妥人生赢家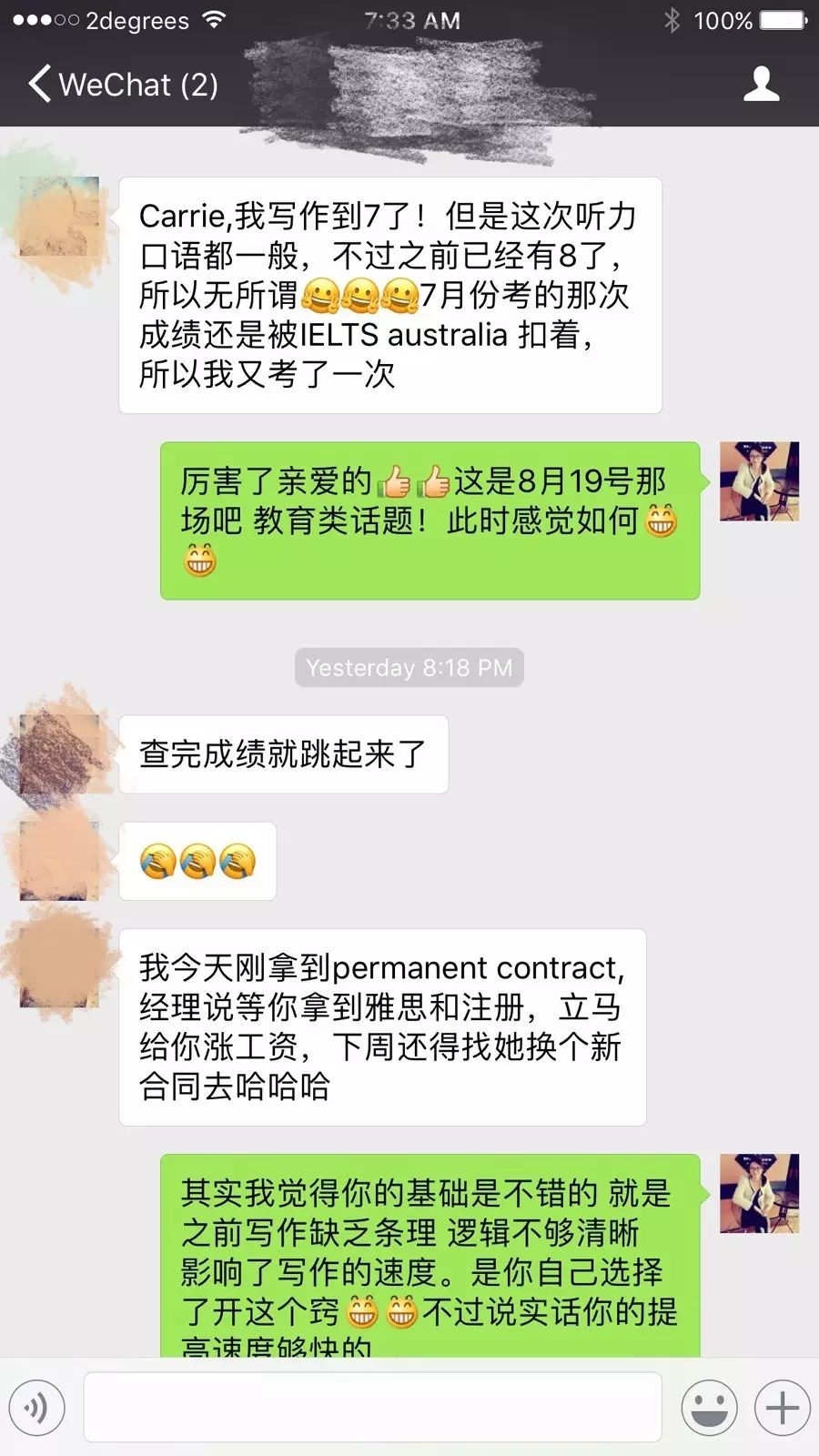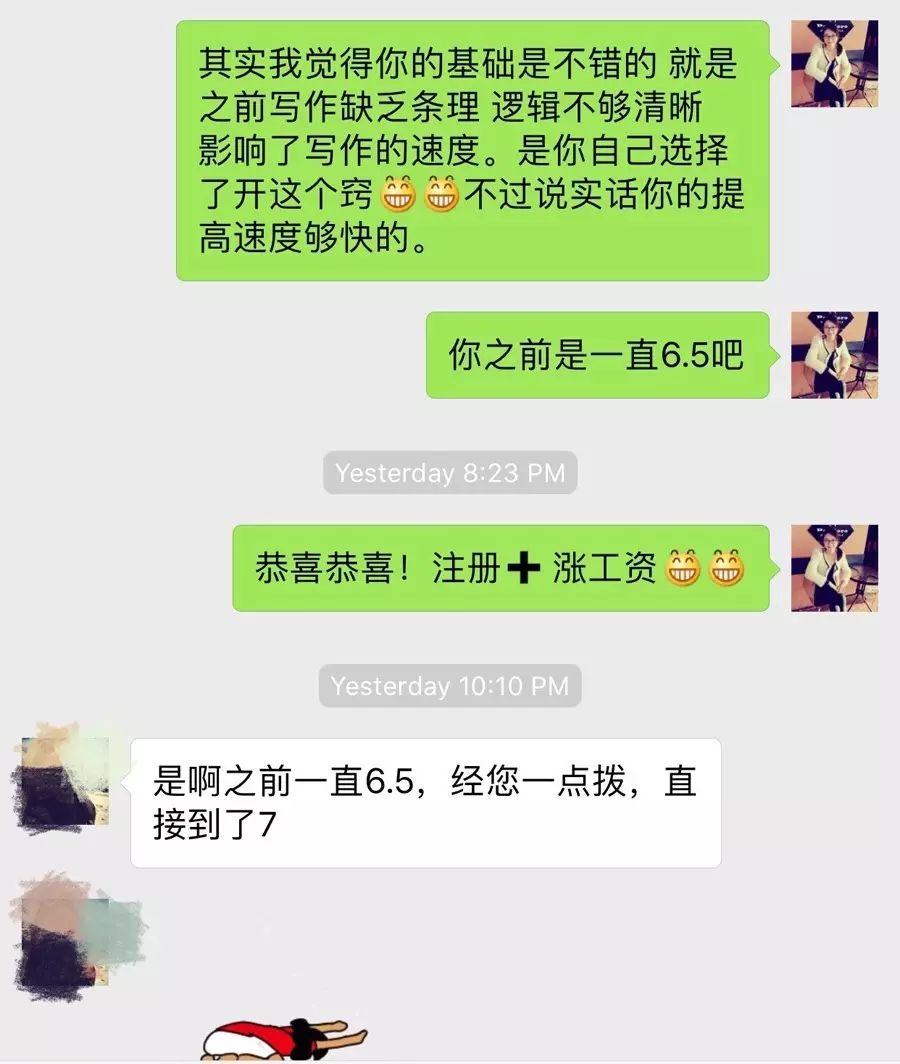 厉害了,一次考过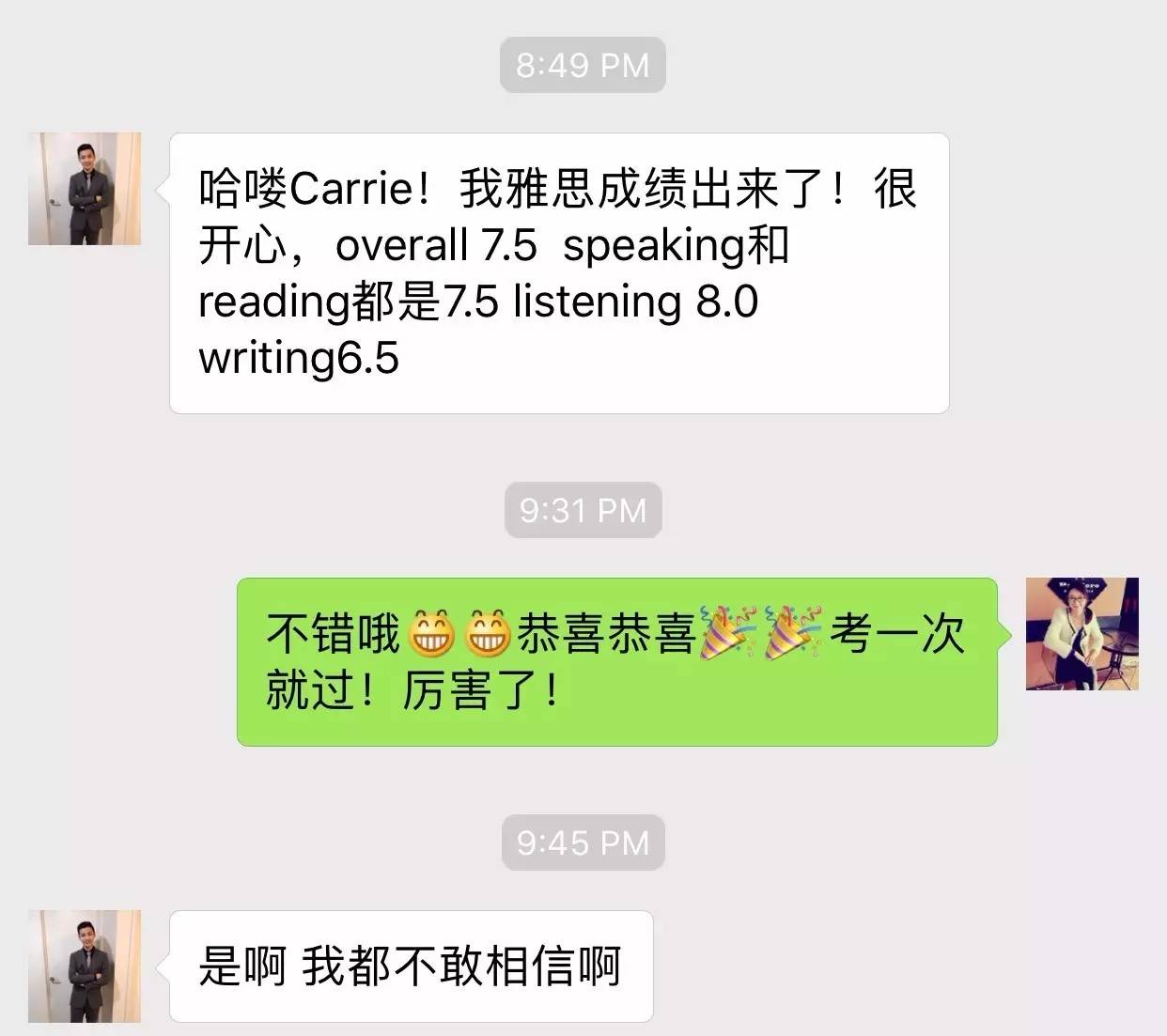 如果不知道是学生们讨论,还以为是硬广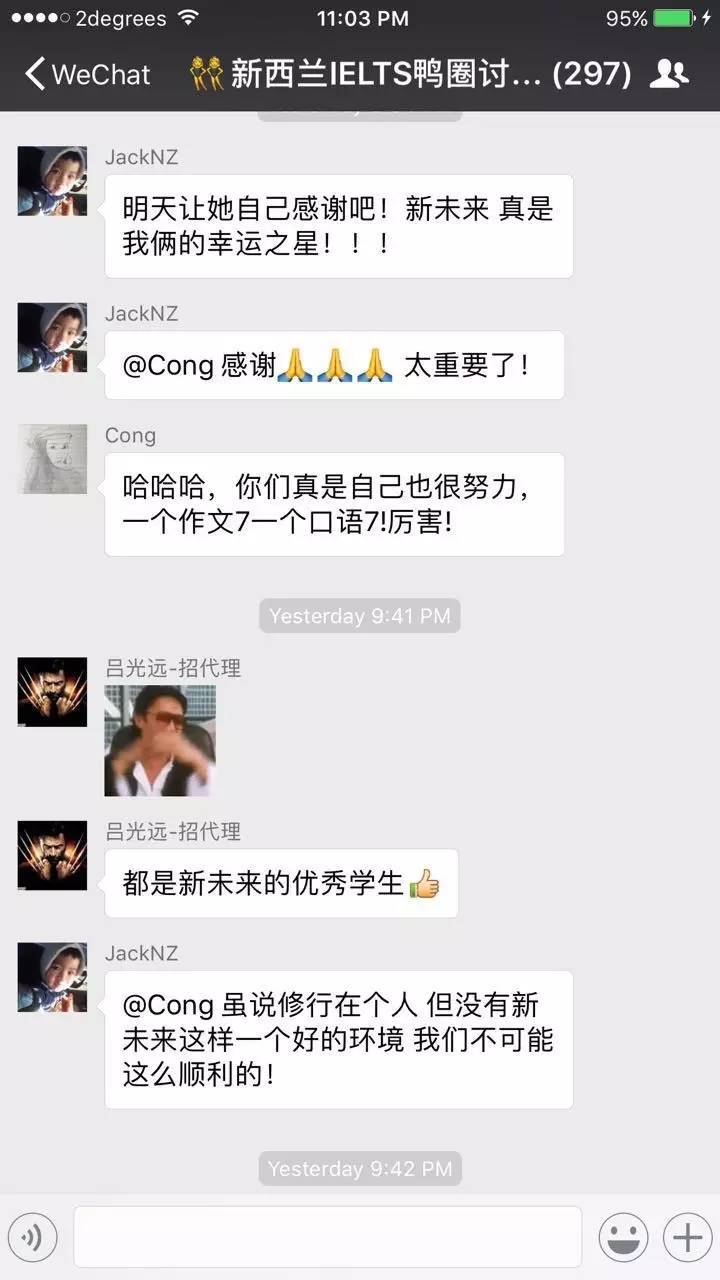 一次过6.5,却有别样的烦恼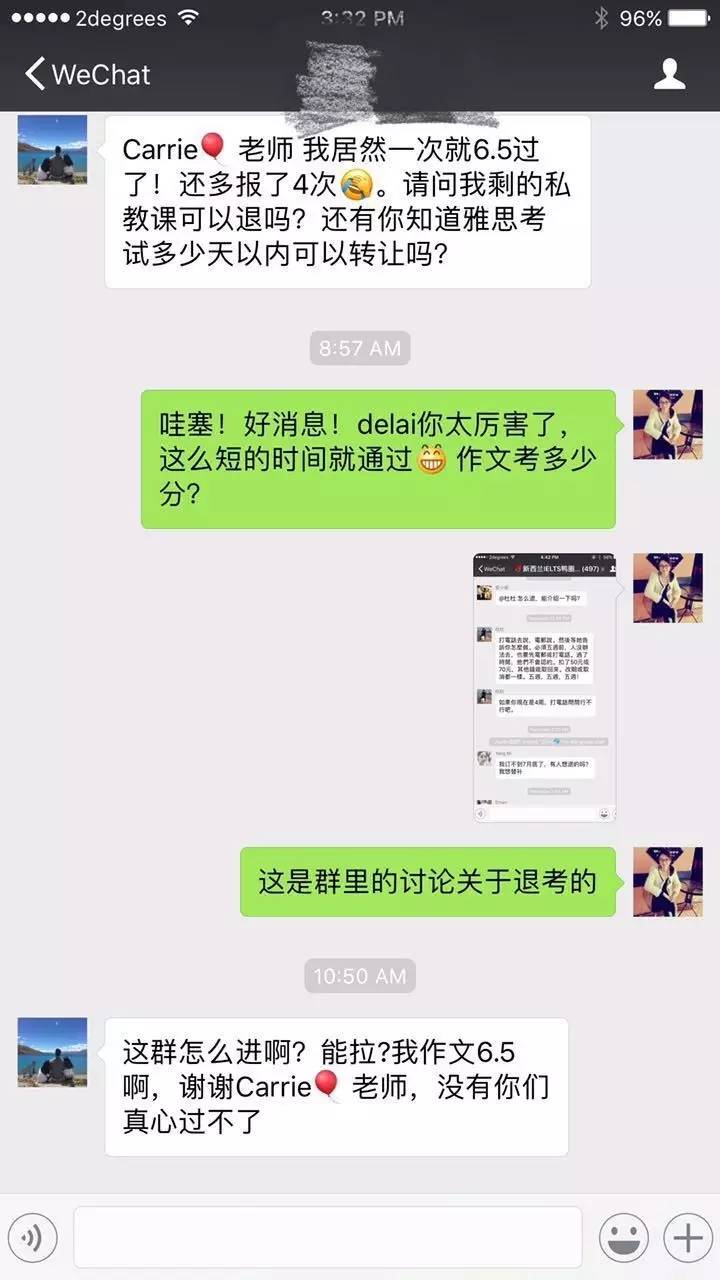 活捉一枚成功考得8分的预测粉丝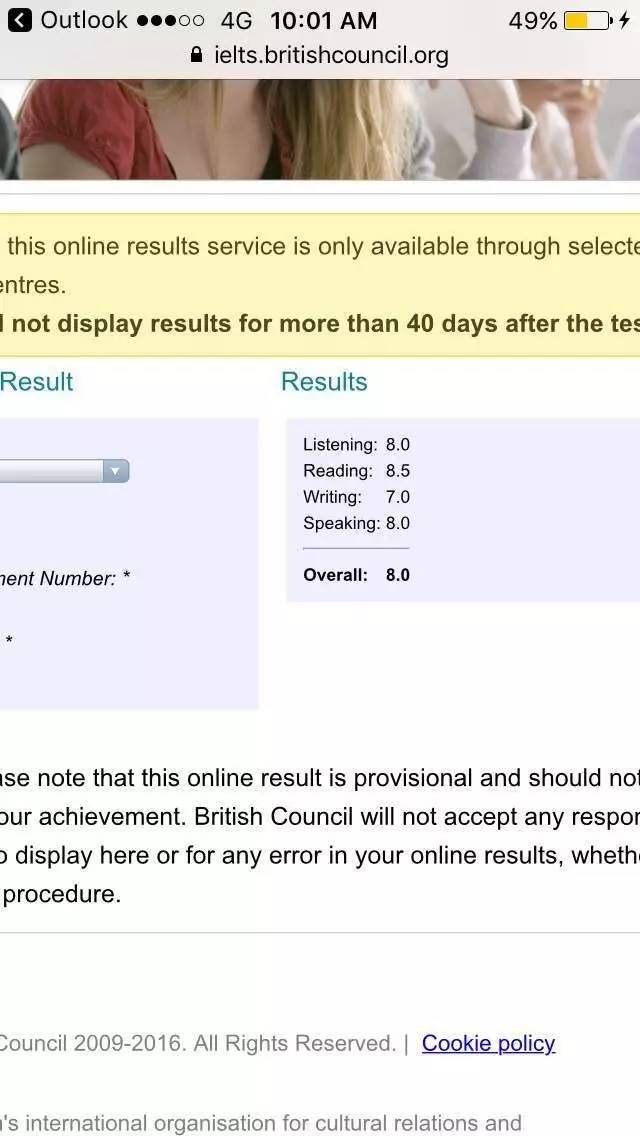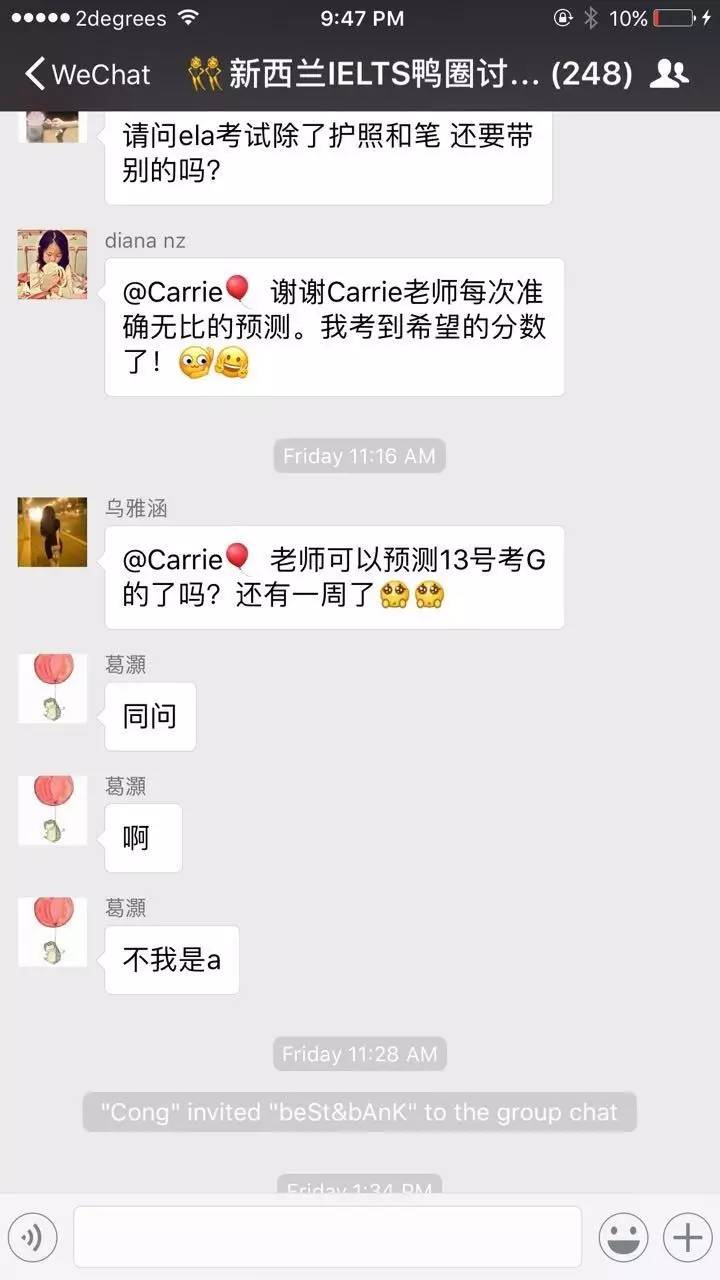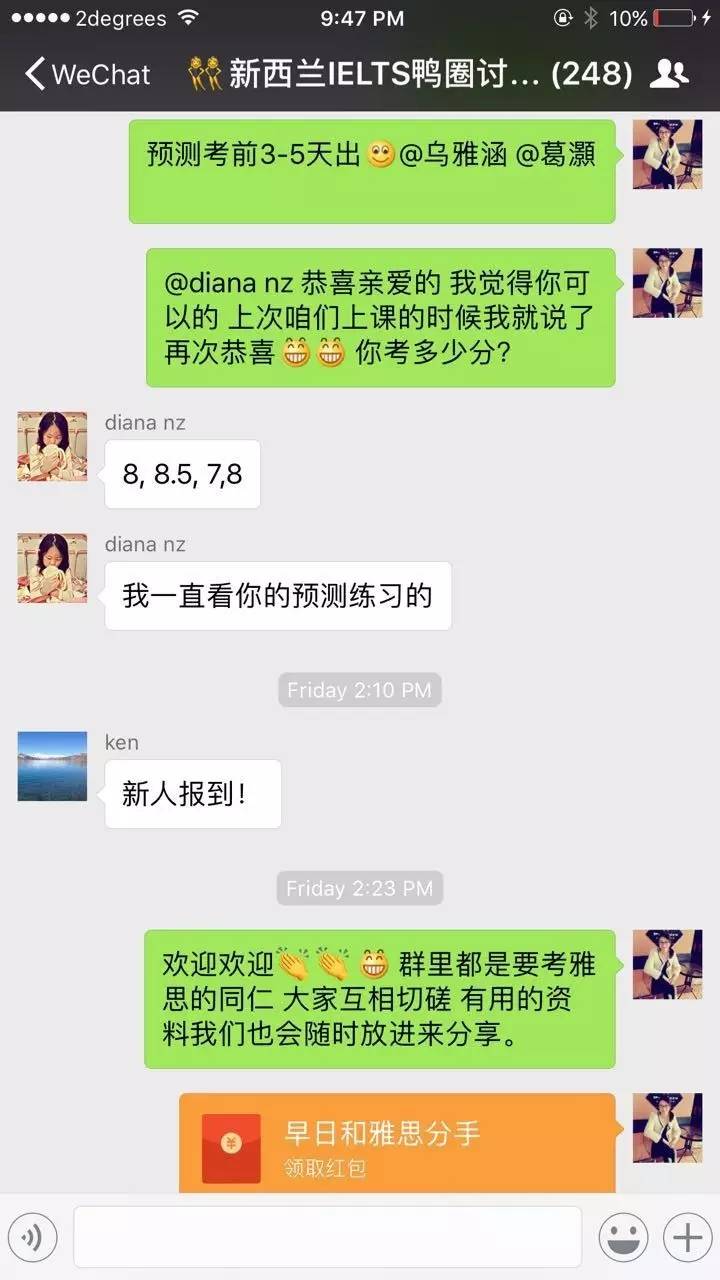 厉害了我的烤鸭和老师们!恭喜恭喜!!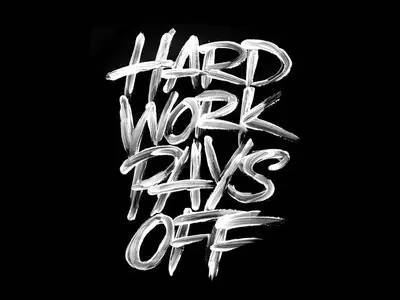 而更多的烤鸭高(fen)分(shou)榜可以在这里↓找到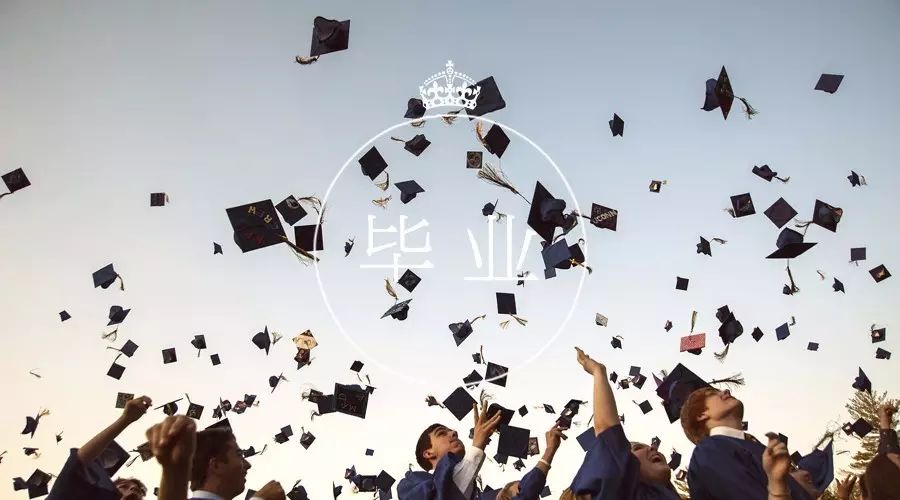 不然晚了想报都报都没有了
Unitec考试查询 | 奥克兰IDP考试查询 | MIT考试查询
文/编| Ian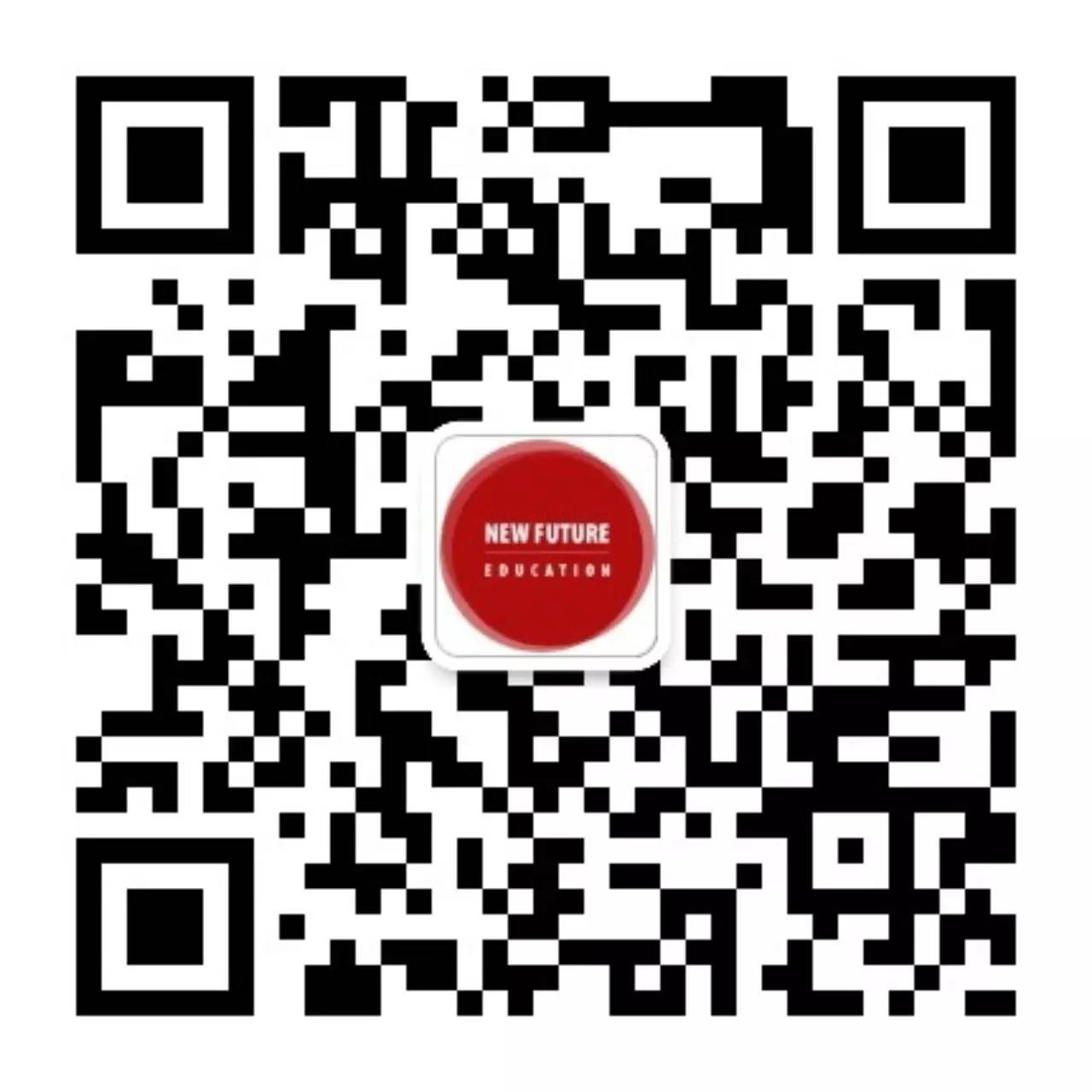 邮箱:wechat.nfnz@gmail.com
手机:021806178
微信:carrie621411(添加请注明网站)
地址:68 Anzac Avenue, Auckland CBD