2017年11月11日 雅思真題回忆分析
newfuture1
      作者 | Ian   微信 | 1035283310
2017年11月11日 雅思真題回忆分析

雅思小作文
给manager写信说最近工作因为extra work遇到困难 如何解决
雅思大作文
雅思A类大作文是社会类
Nowadays, people from many countries do not have enough time to spend with families and friends. Why does this happen? What are the effects of this on themselves and on their families?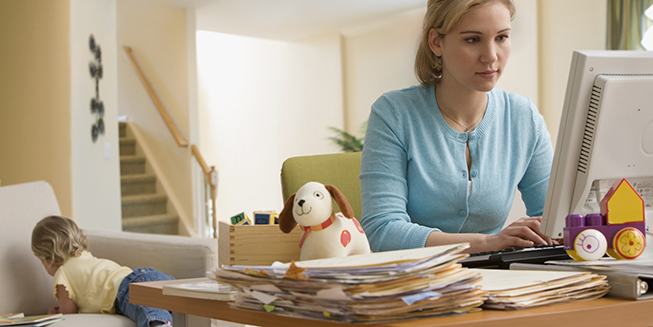 看看别的童鞋的意见
There has been a growing trend that working people are too busy to spend time with their family and friends. The reasons and effects of this phenomenon are of great concern for many people.
There are numbers of factors contributing to this trend. Firstly, the career success seems to be the first priority in people's lives. As the sense of achievement can be gained from a promotion or a salary raise, employees are prone to spend as much time as they can for an outstanding job performance, thereby scarifying the moment of having dinners with their families and friends. Secondly, it appears that the workload has significantly increased by demanding bosses or supervisors. In order to satisfy ones' employer, people have no choices but sparing no effort on the work. For example, some employees continue to work on the business rather than socialising with others because of the great pressure they are bearing.
This situation brings detrimental effects on both family and society. To start with, the lack of communication between family members can be considered as the main trigger of internal conflicts. If the youths constantly miss the family gatherings or dinners, some family members, especially the elderly may have the feeling of loneliness and feel like invisible, thereby causing quarrels and disagreement. Besides that, those who are absent from social activities will not be a good civilian. Although hard-working is encouraged during the business time for all working people, employees have no social skills or interpersonal skills will eventually not be able to keep up with the rapid social development as they may have troubles getting along with others or expressing their thoughts, therefore, they are not qualified to contribute to the society.
To sum up, it is not a positive development if people do not have sufficient time to socialise. I will recommend all workers to balance their jobs and social activities to maintain a healthy lifestyle.
G类则是,有人不同意囚犯都待在监狱 一些囚犯应该做出来做unpaid work 同意不同意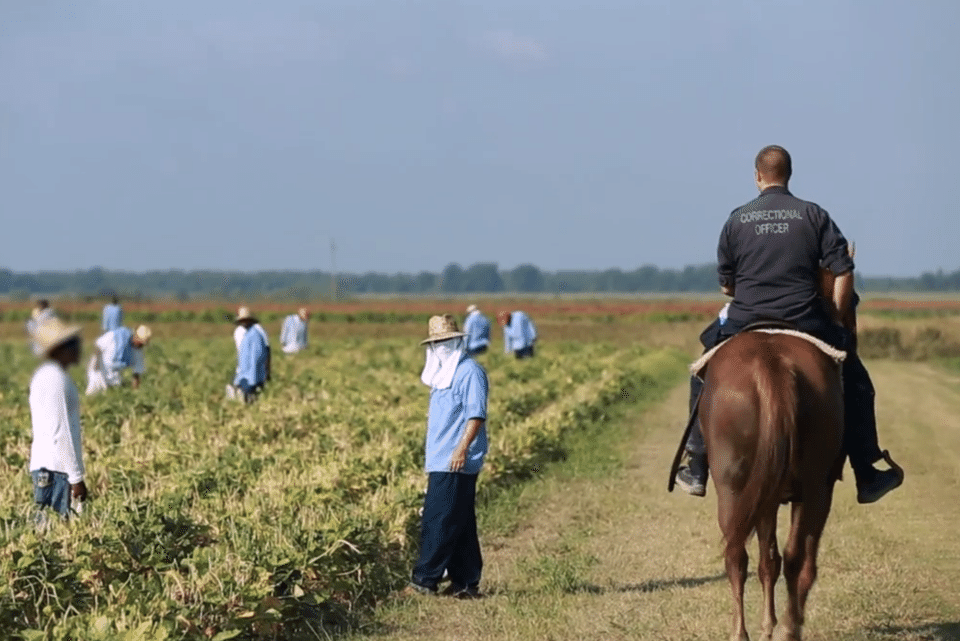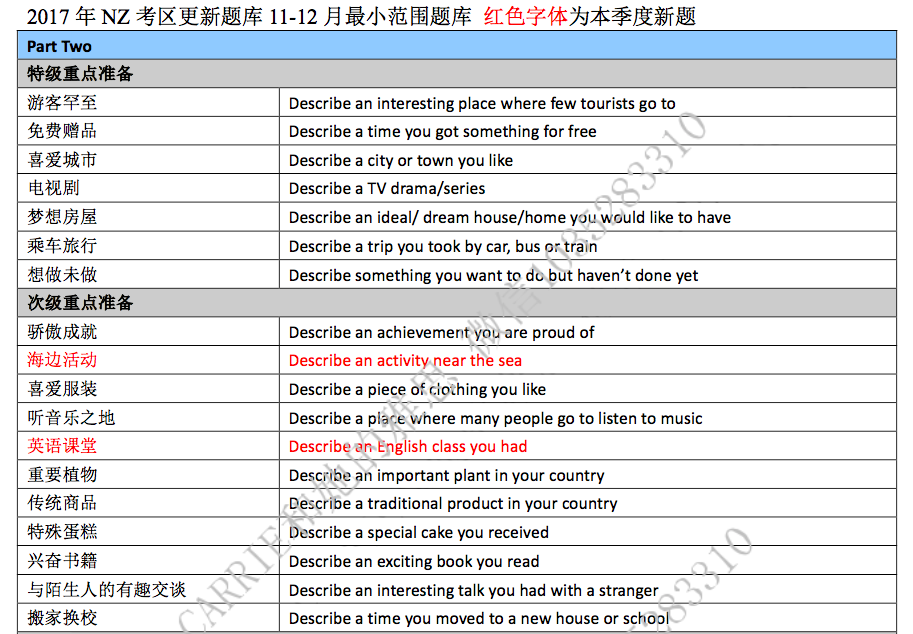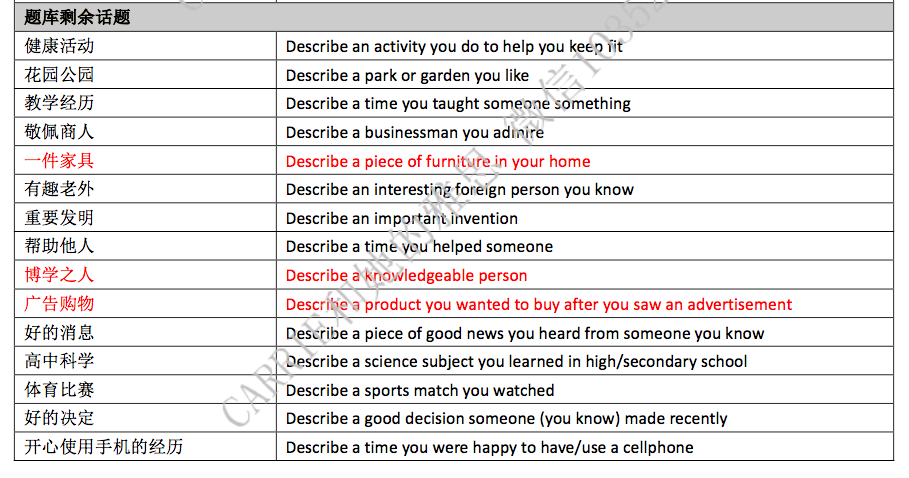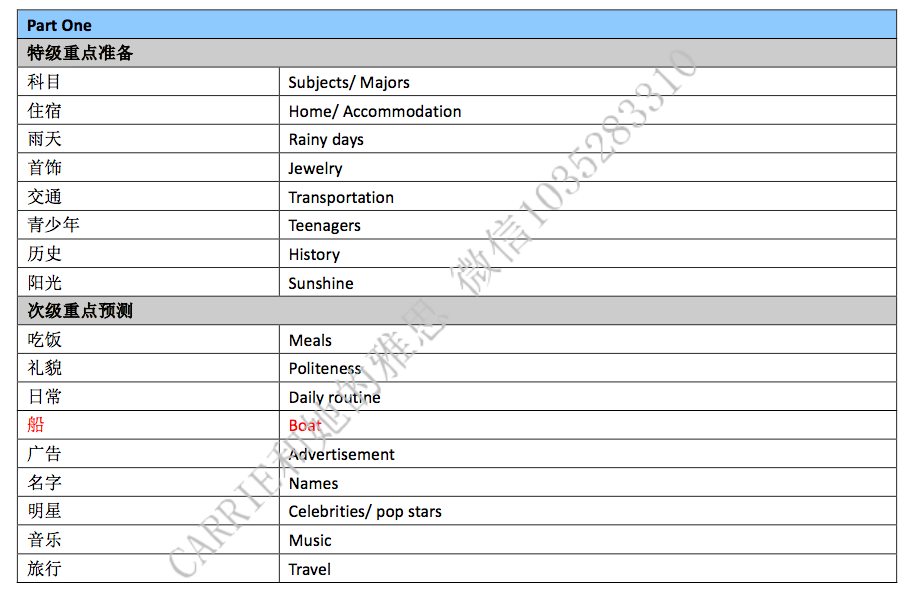 我们还要感谢无私奉献的烤鸭们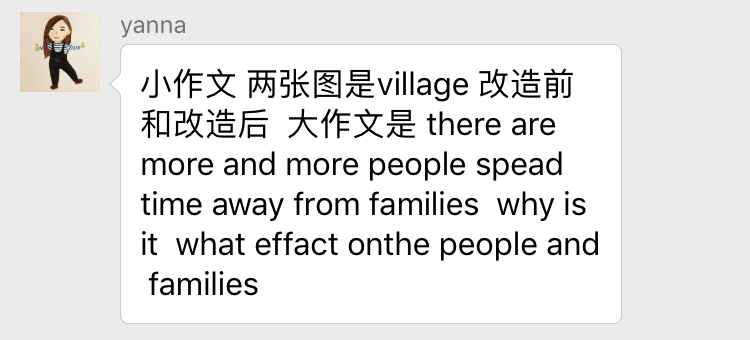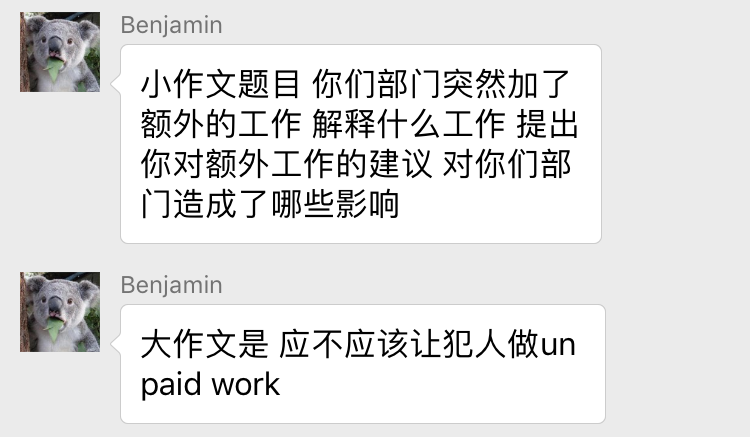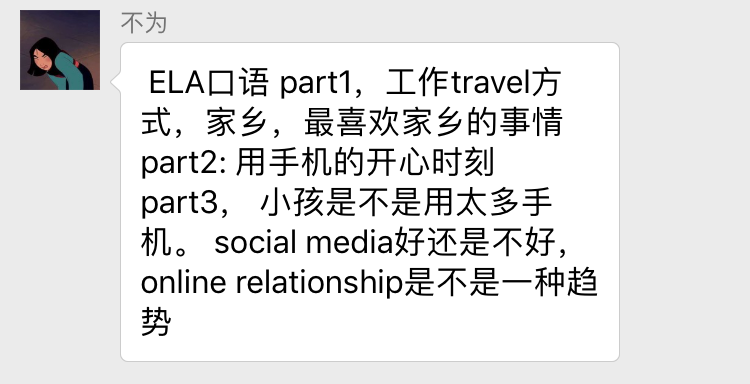 最新的小伙伴雅思报捷啦!~~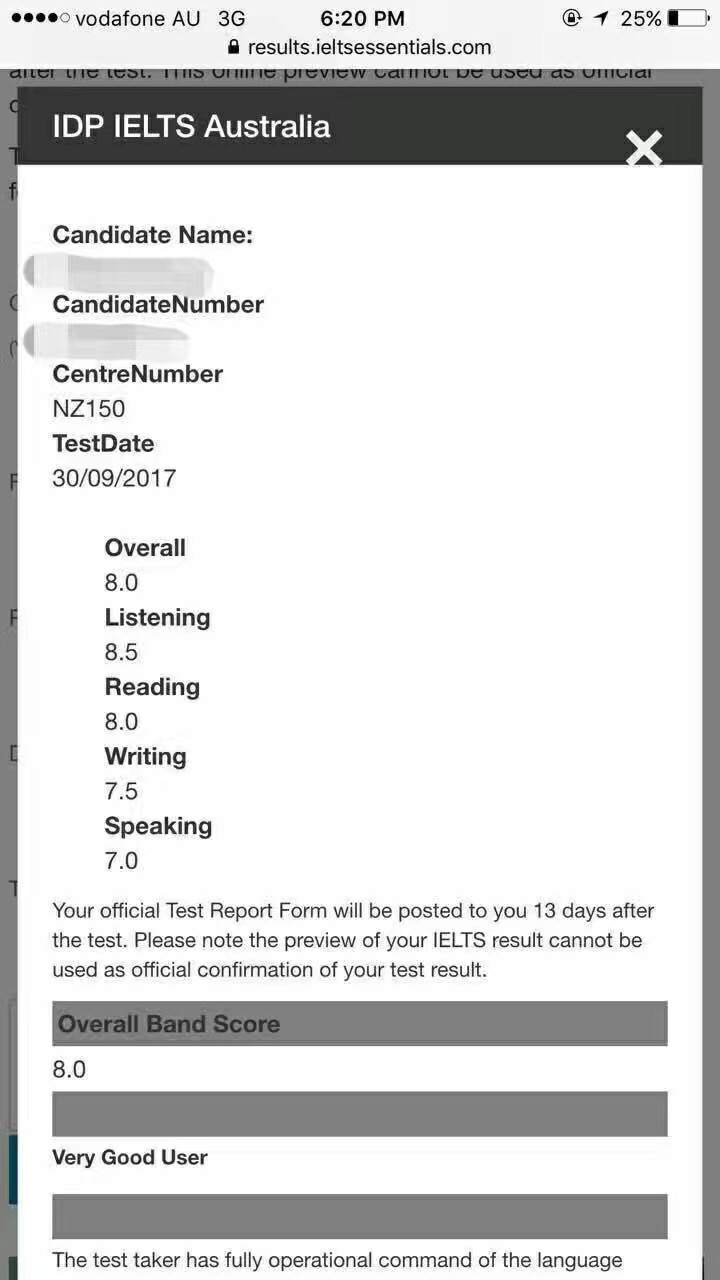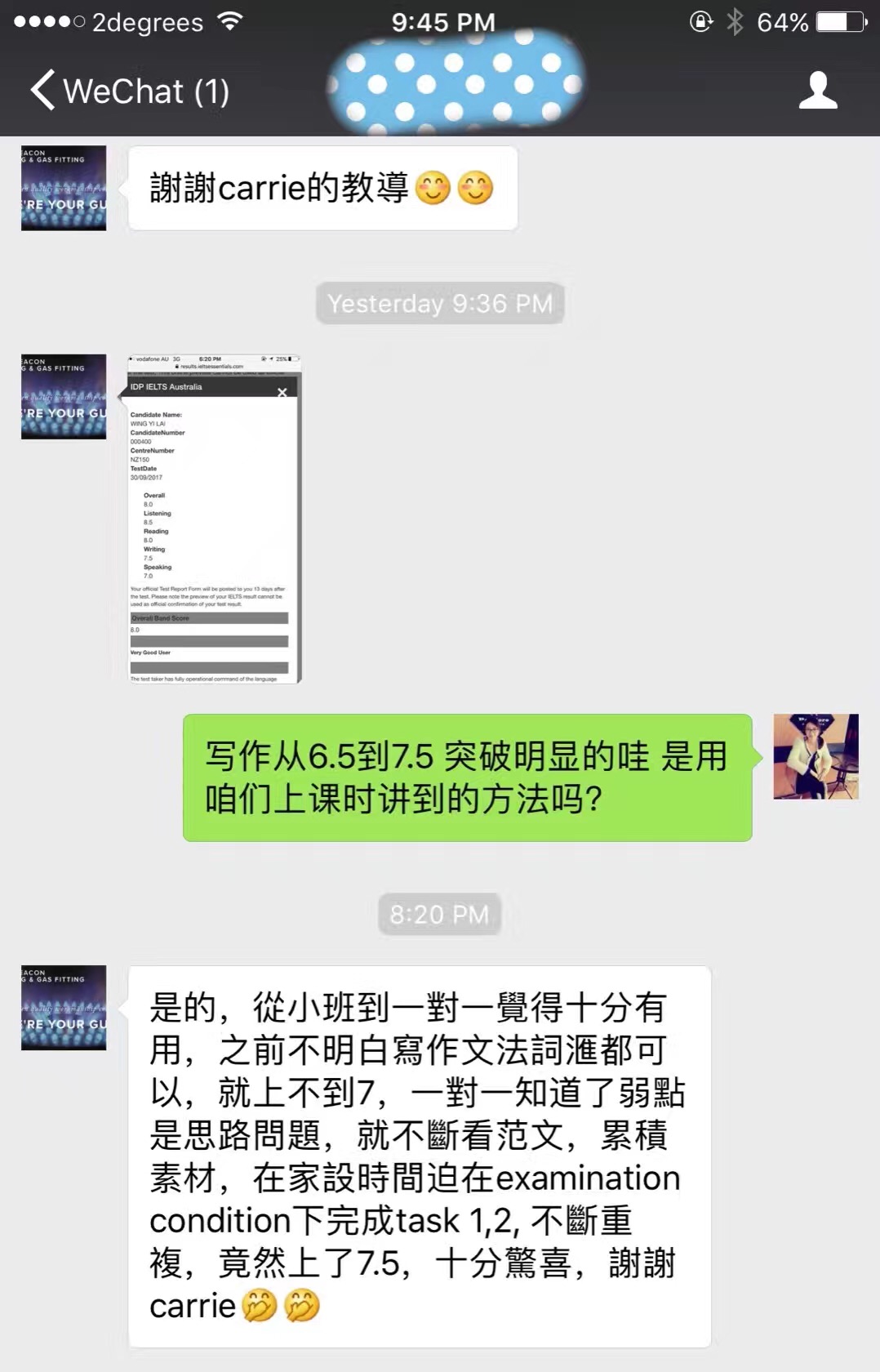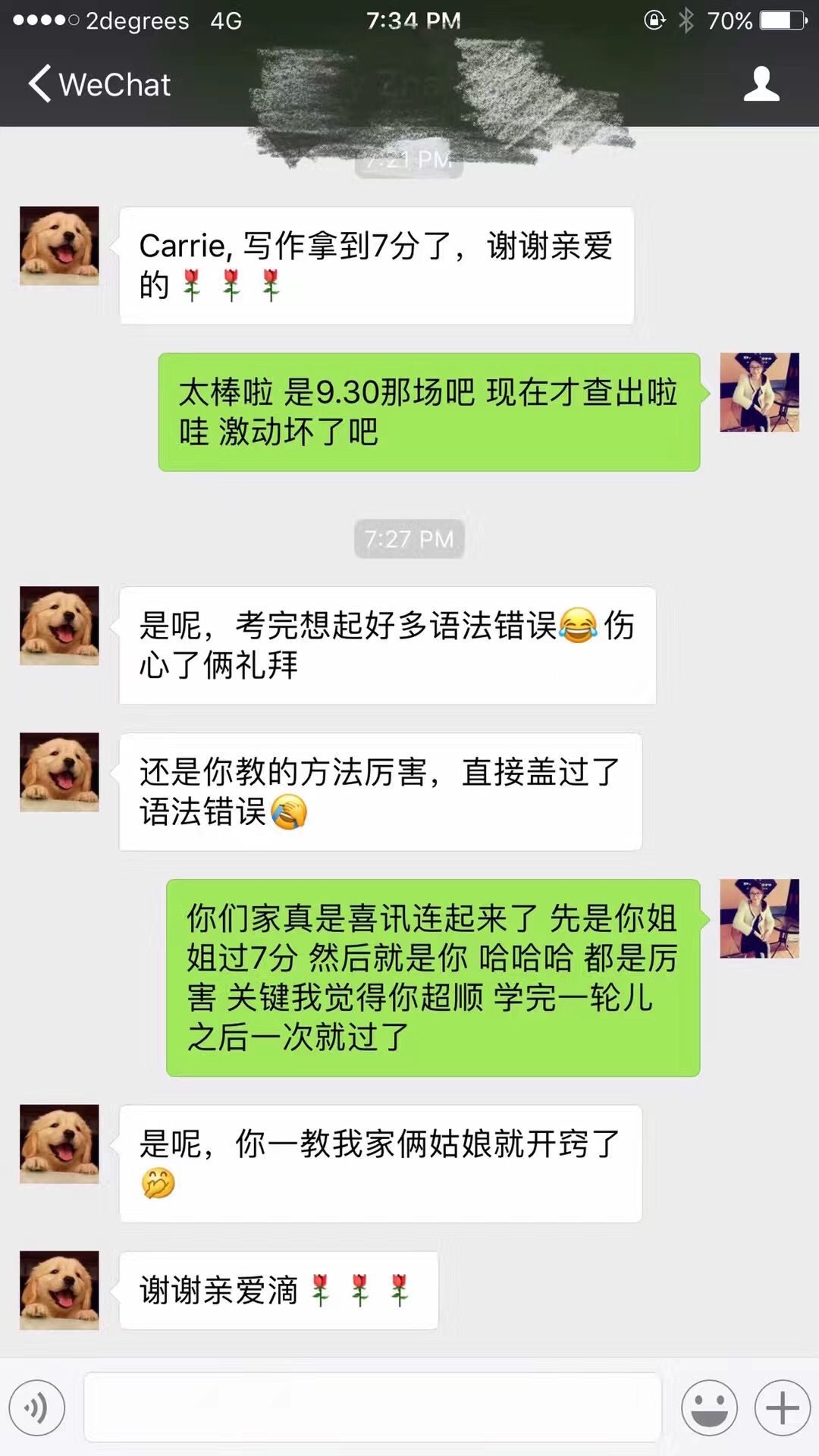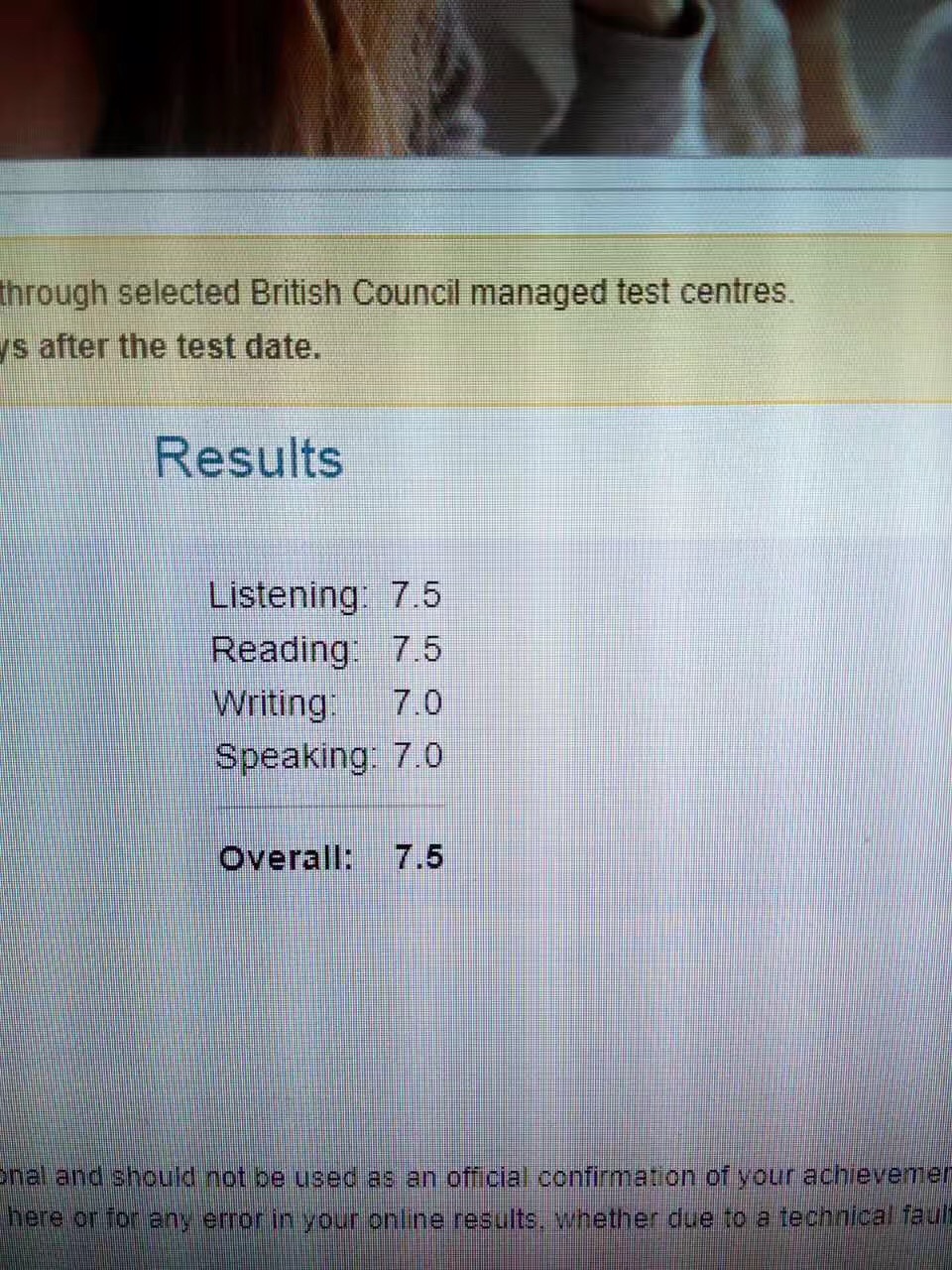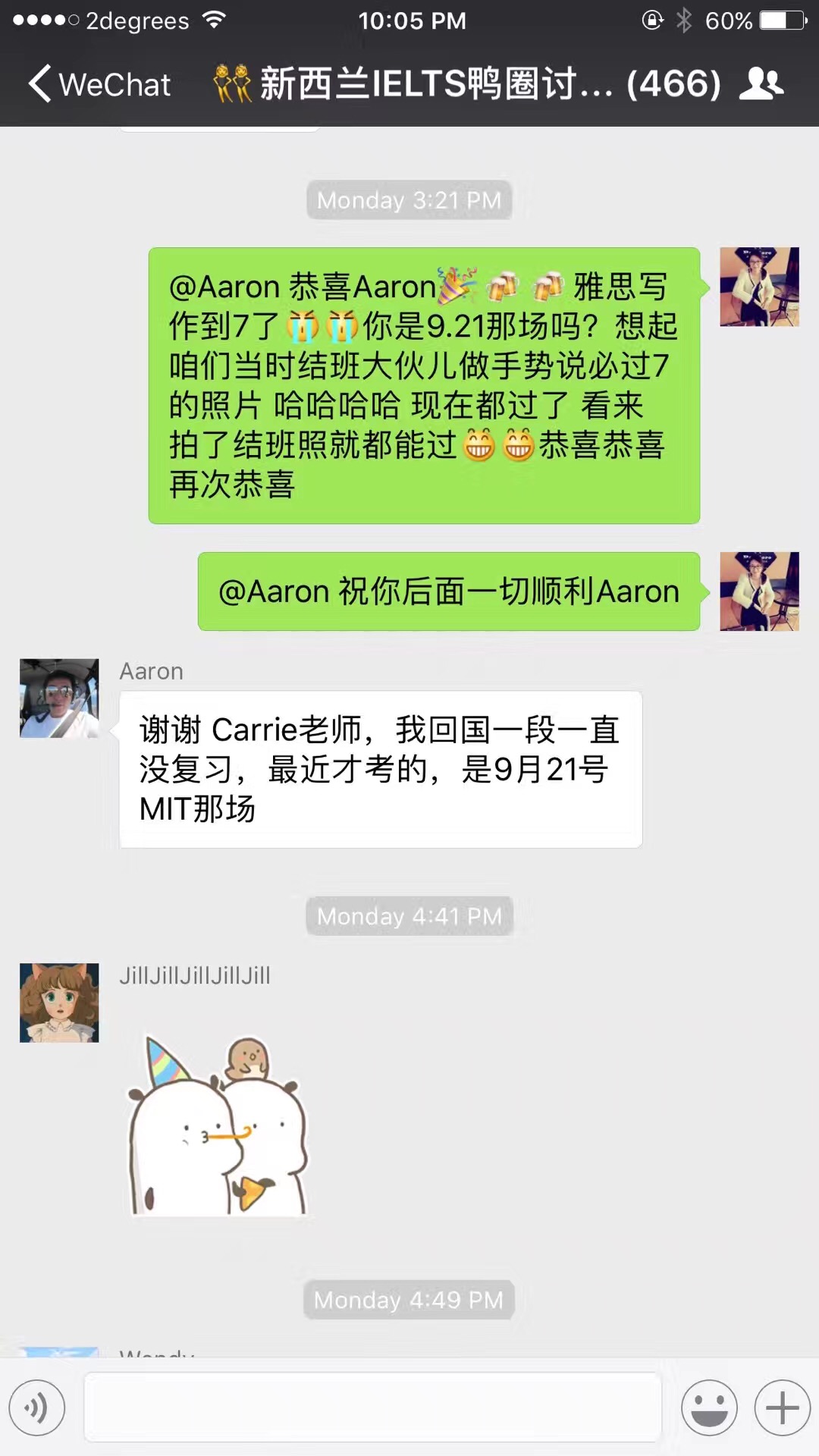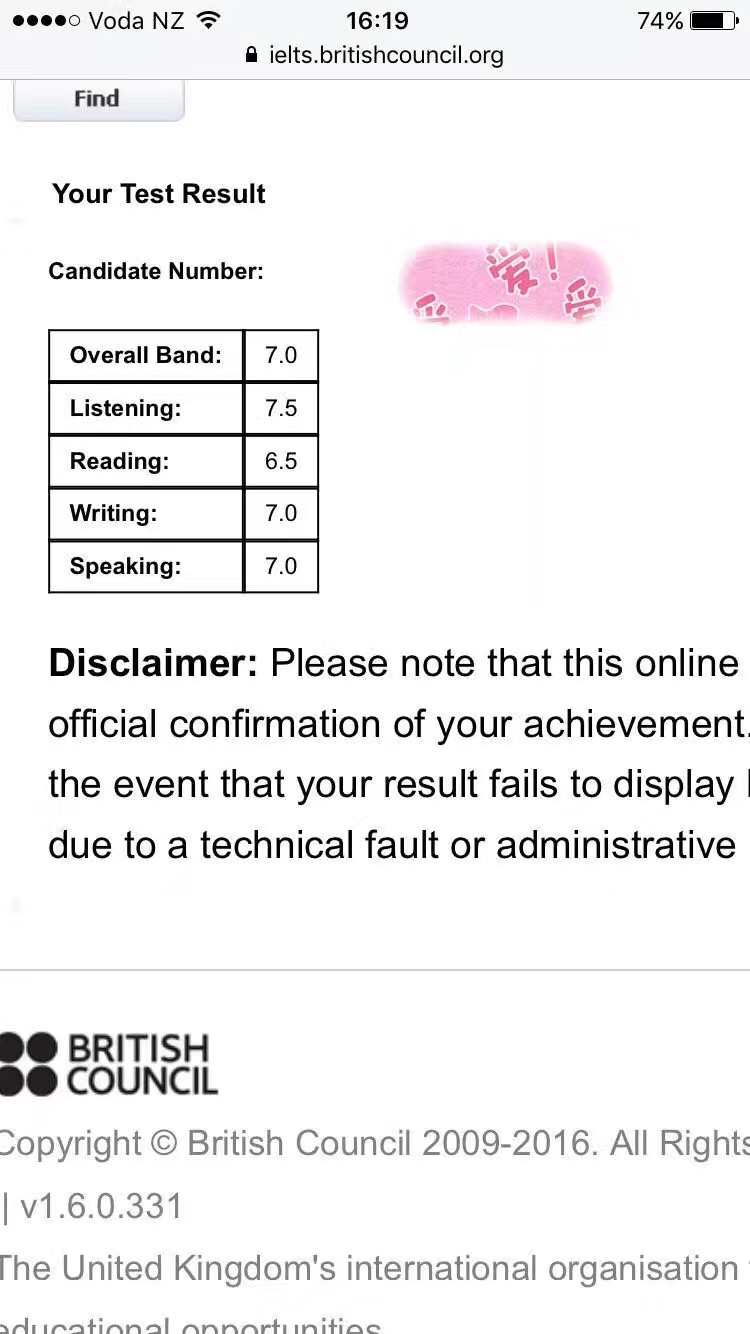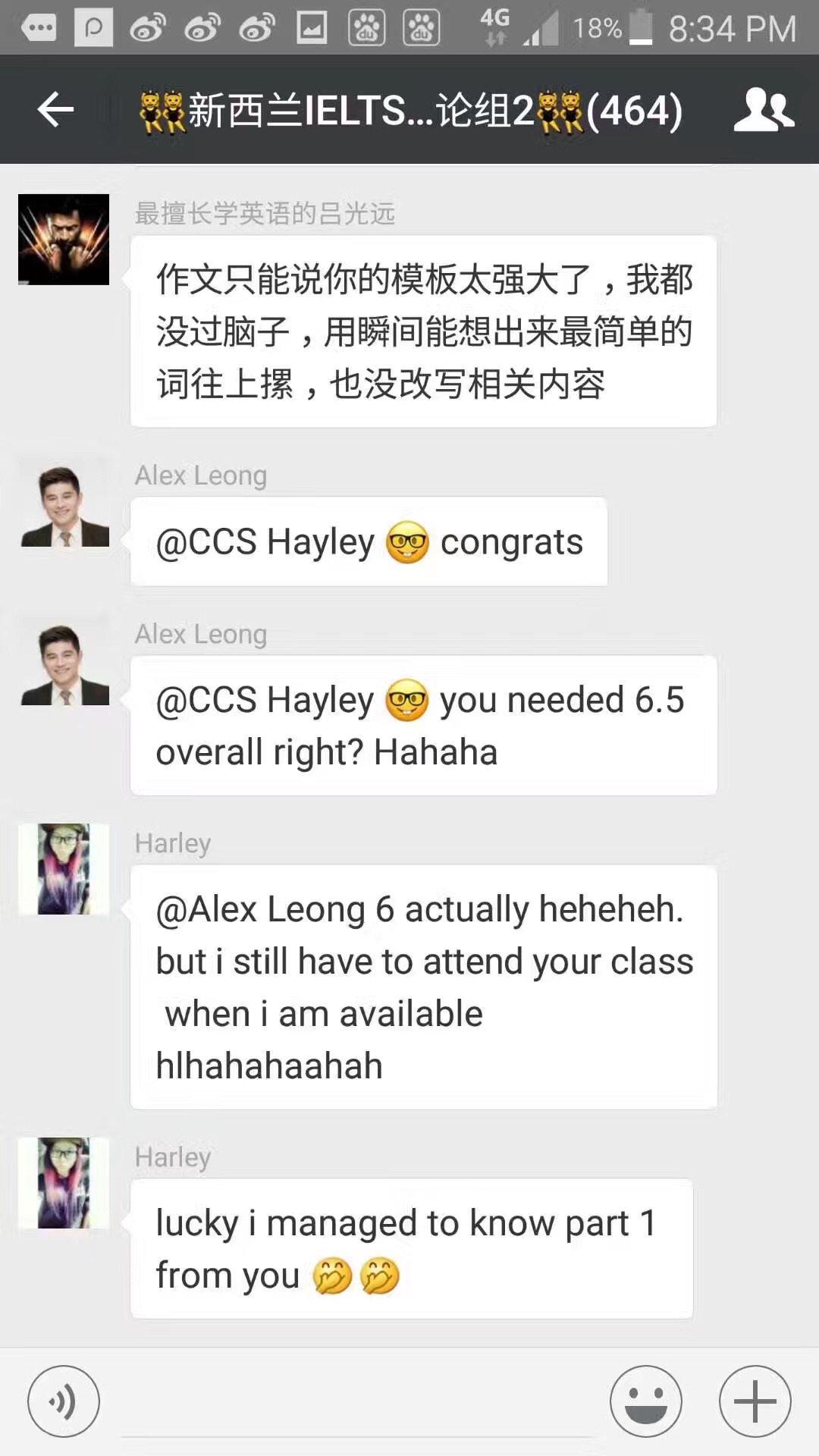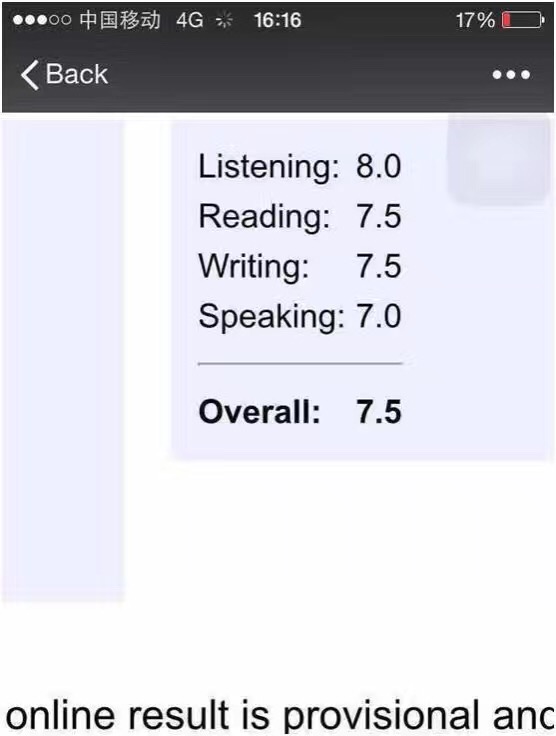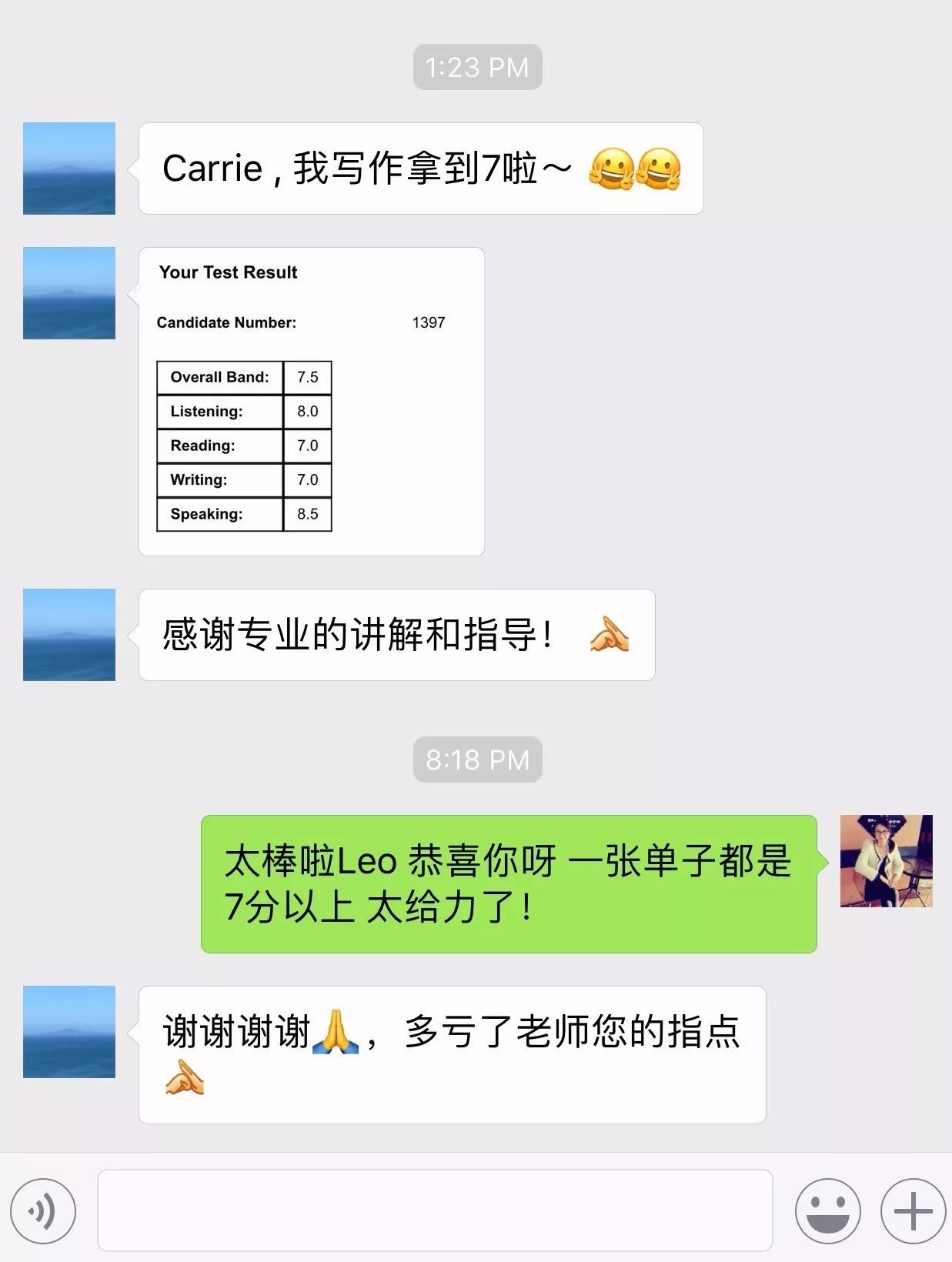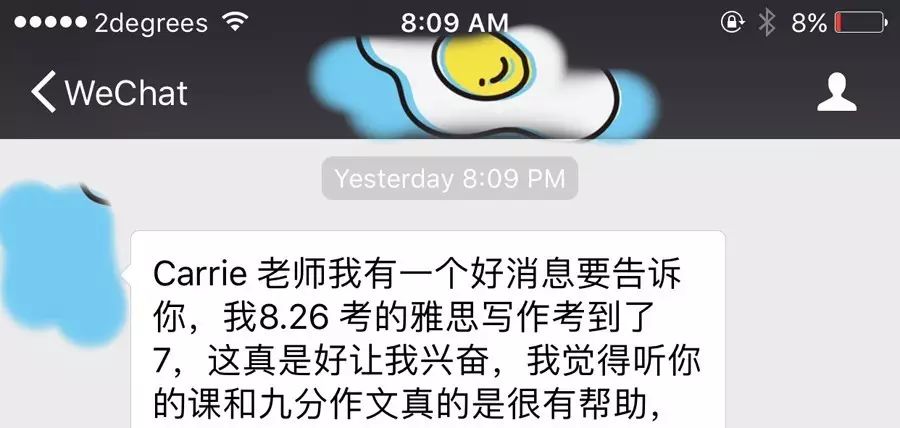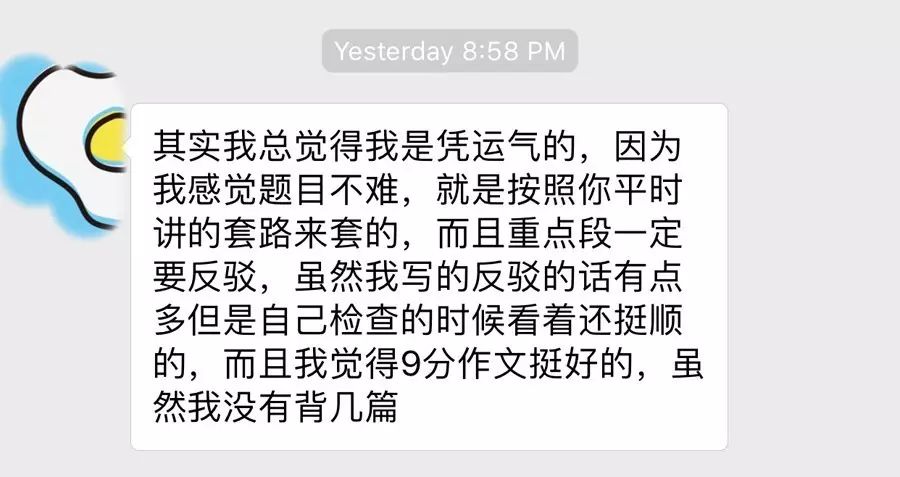 已经更新啦~ 恭喜上榜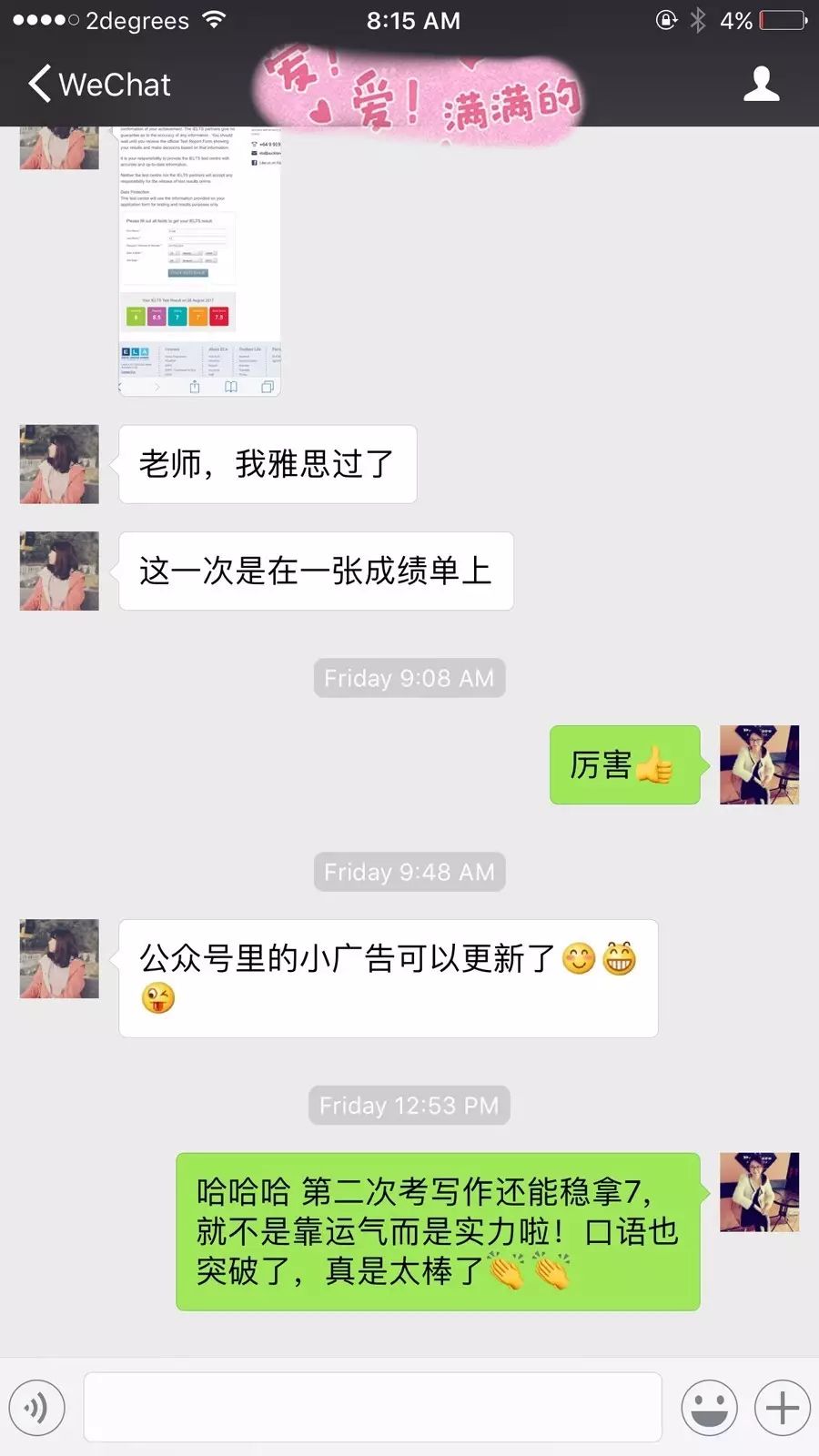 围观一下4个7的童鞋,分手快乐!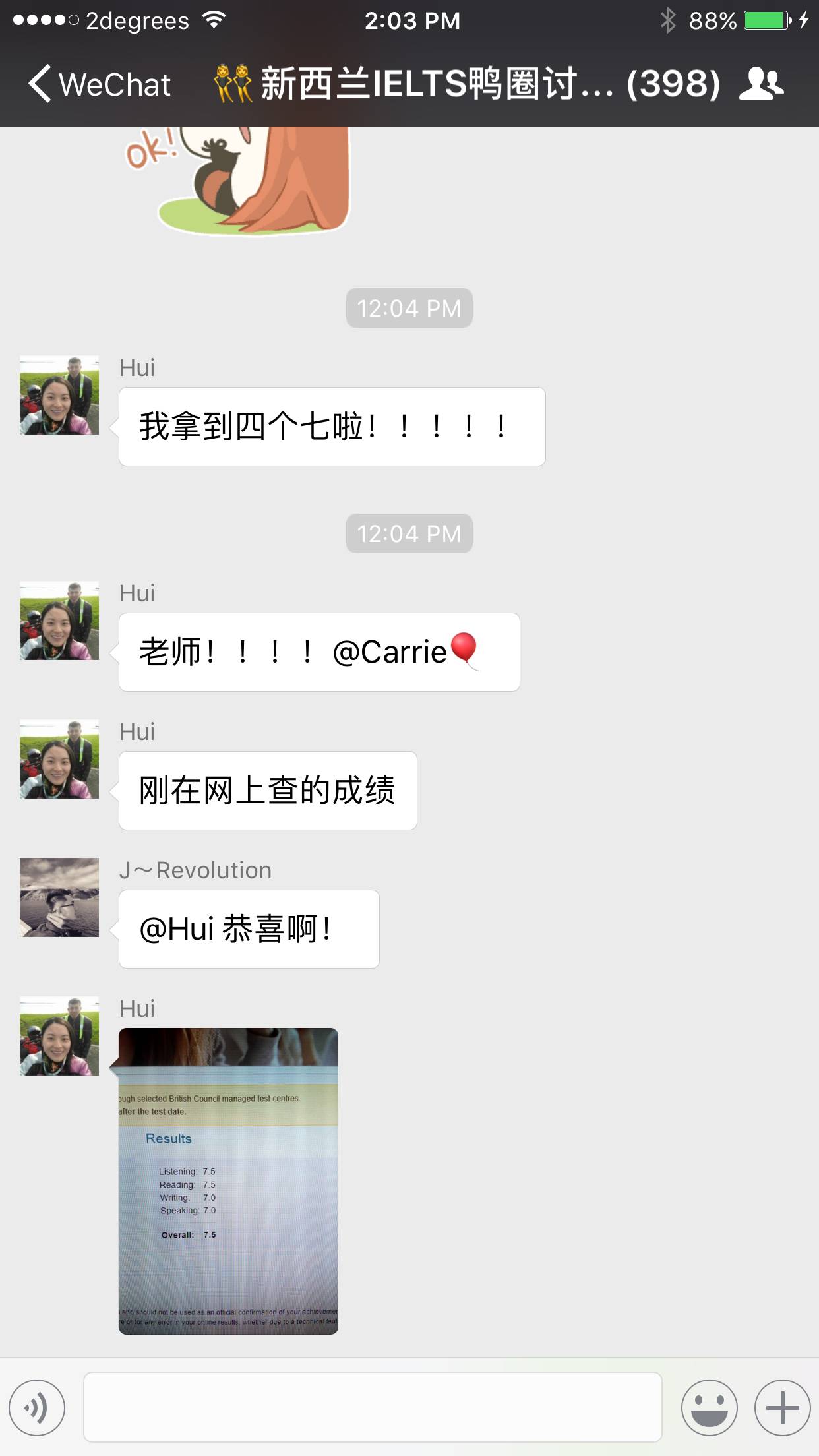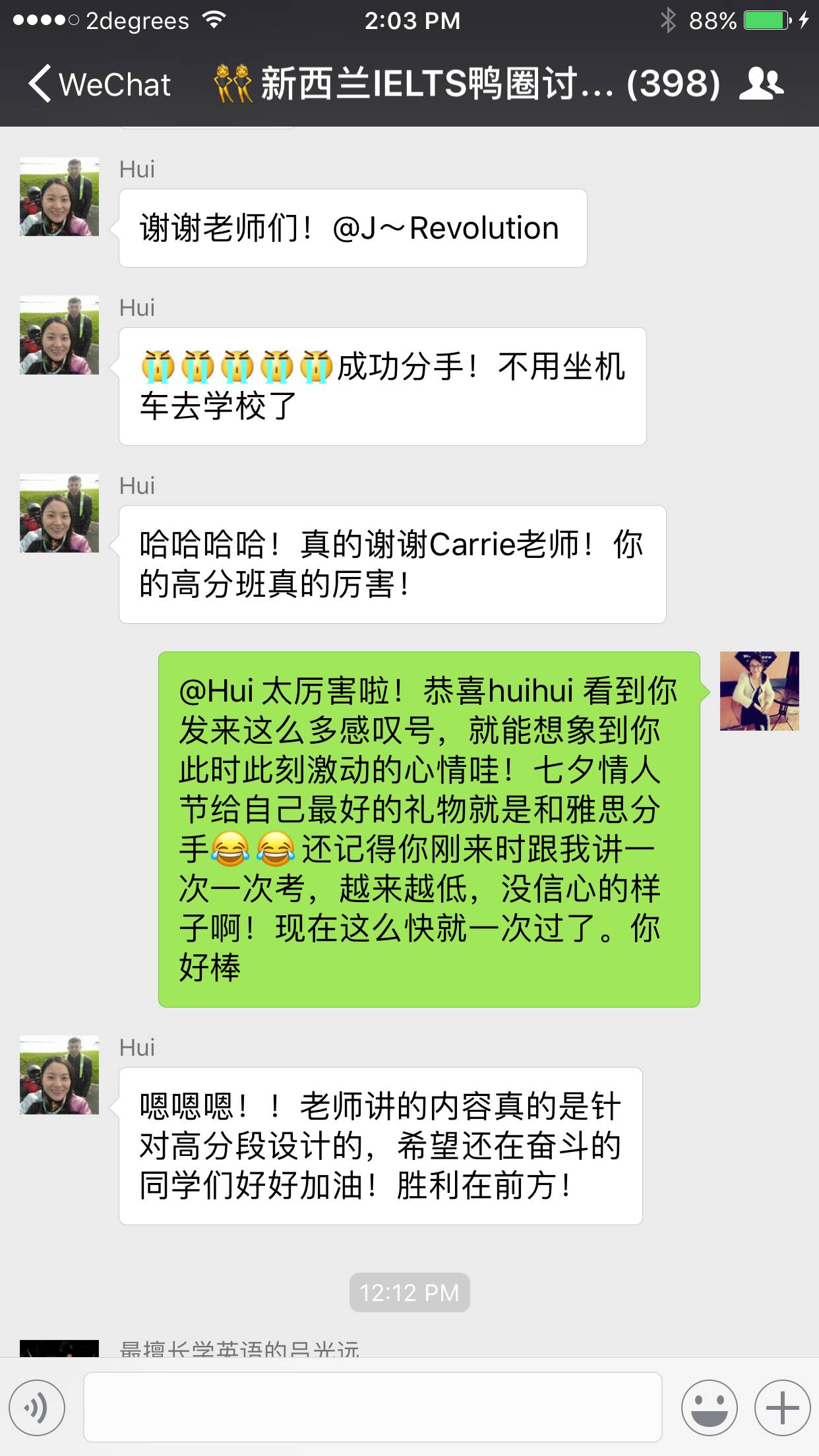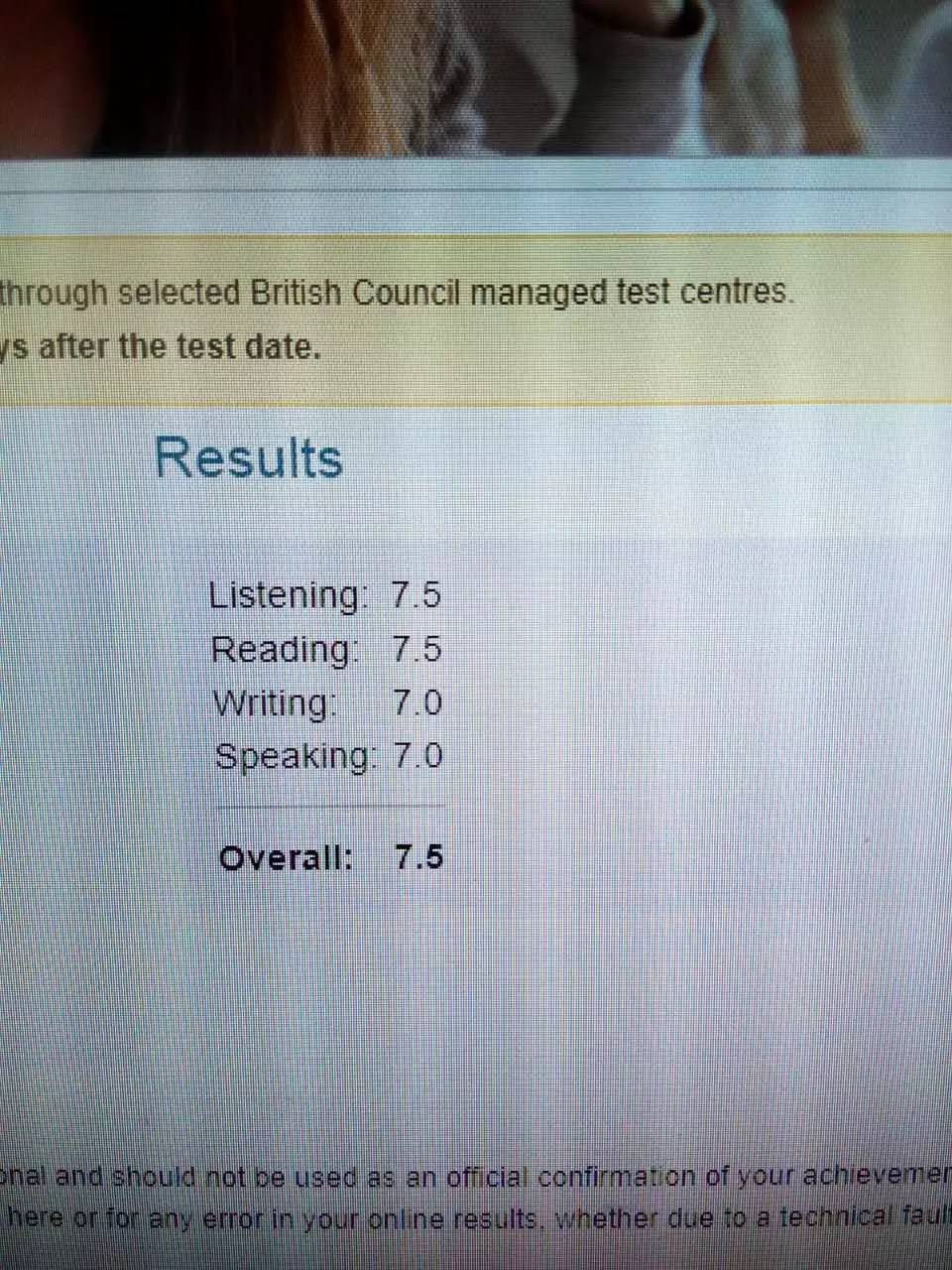 屠鸭、注册又加薪,妥妥人生赢家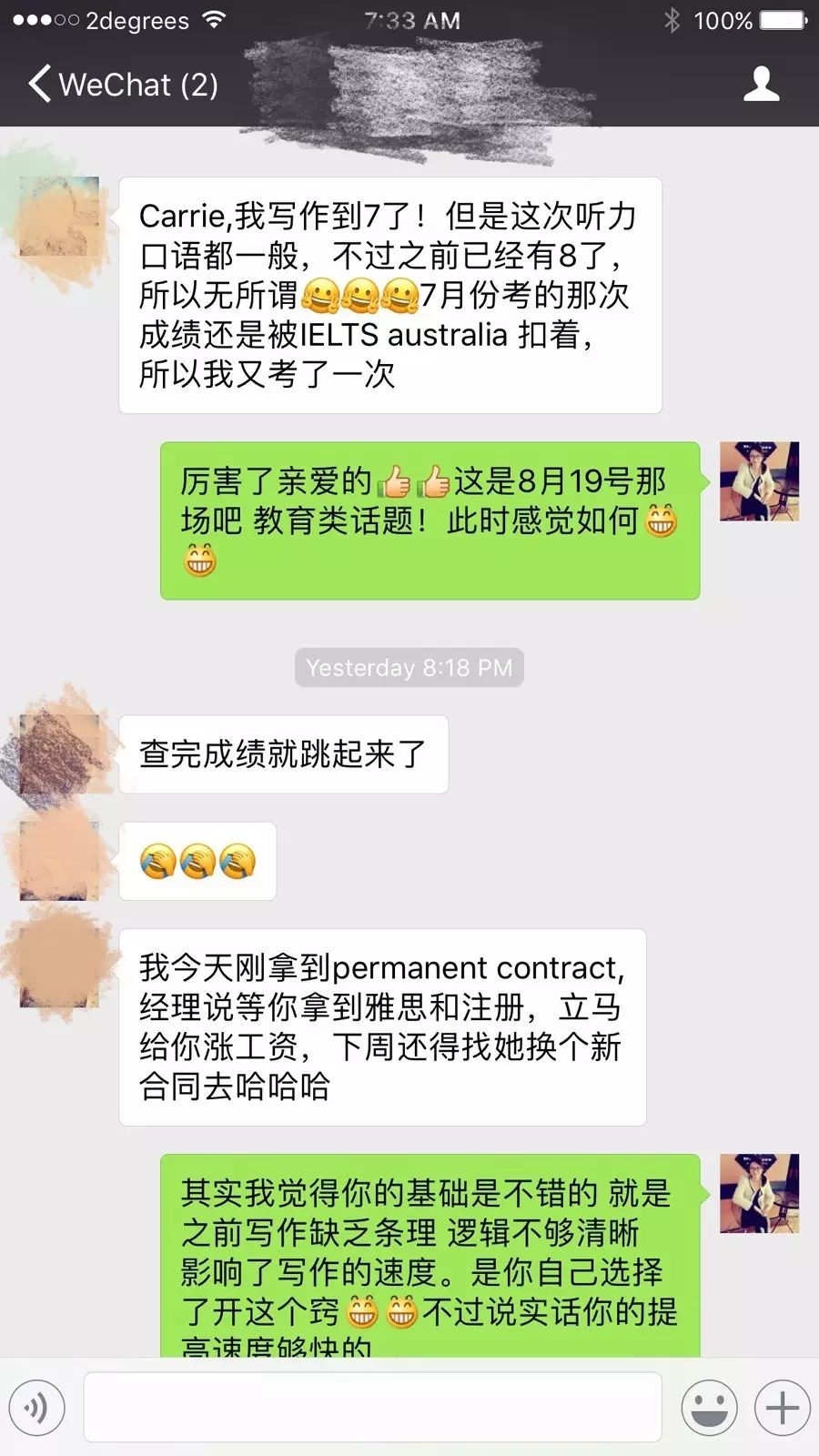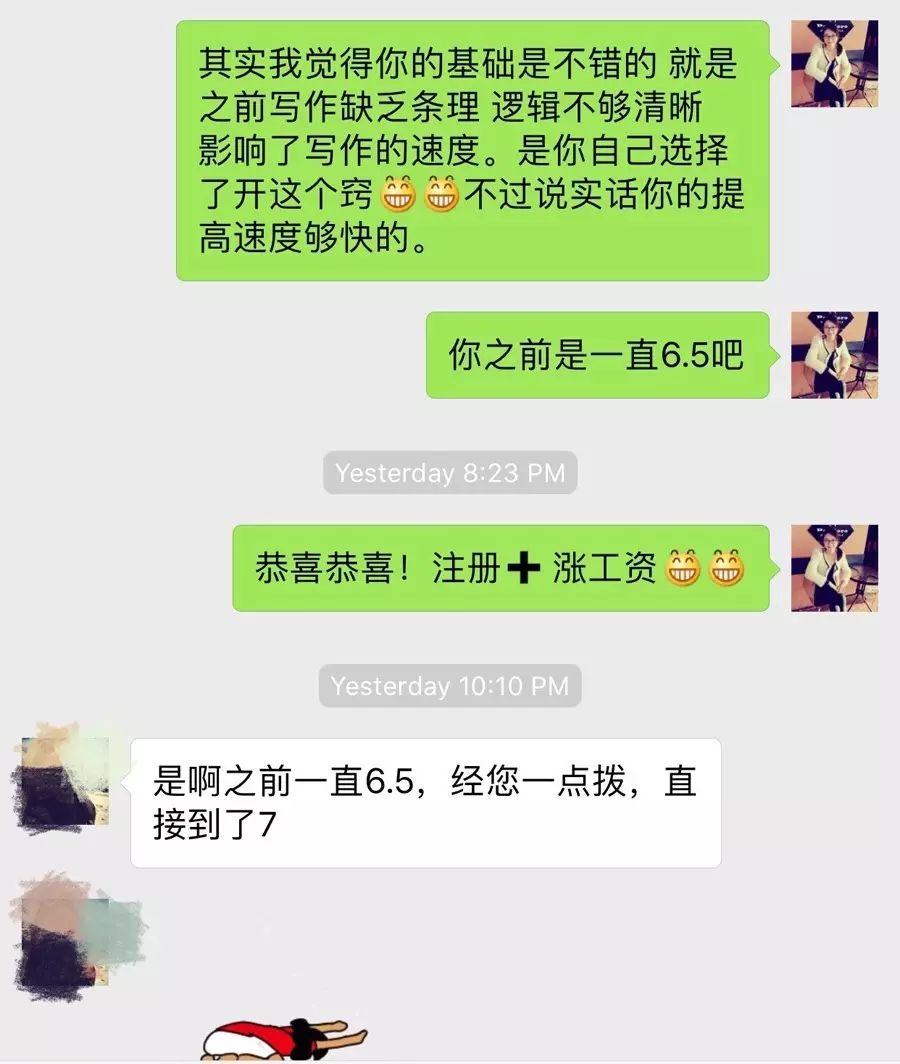 厉害了,一次考过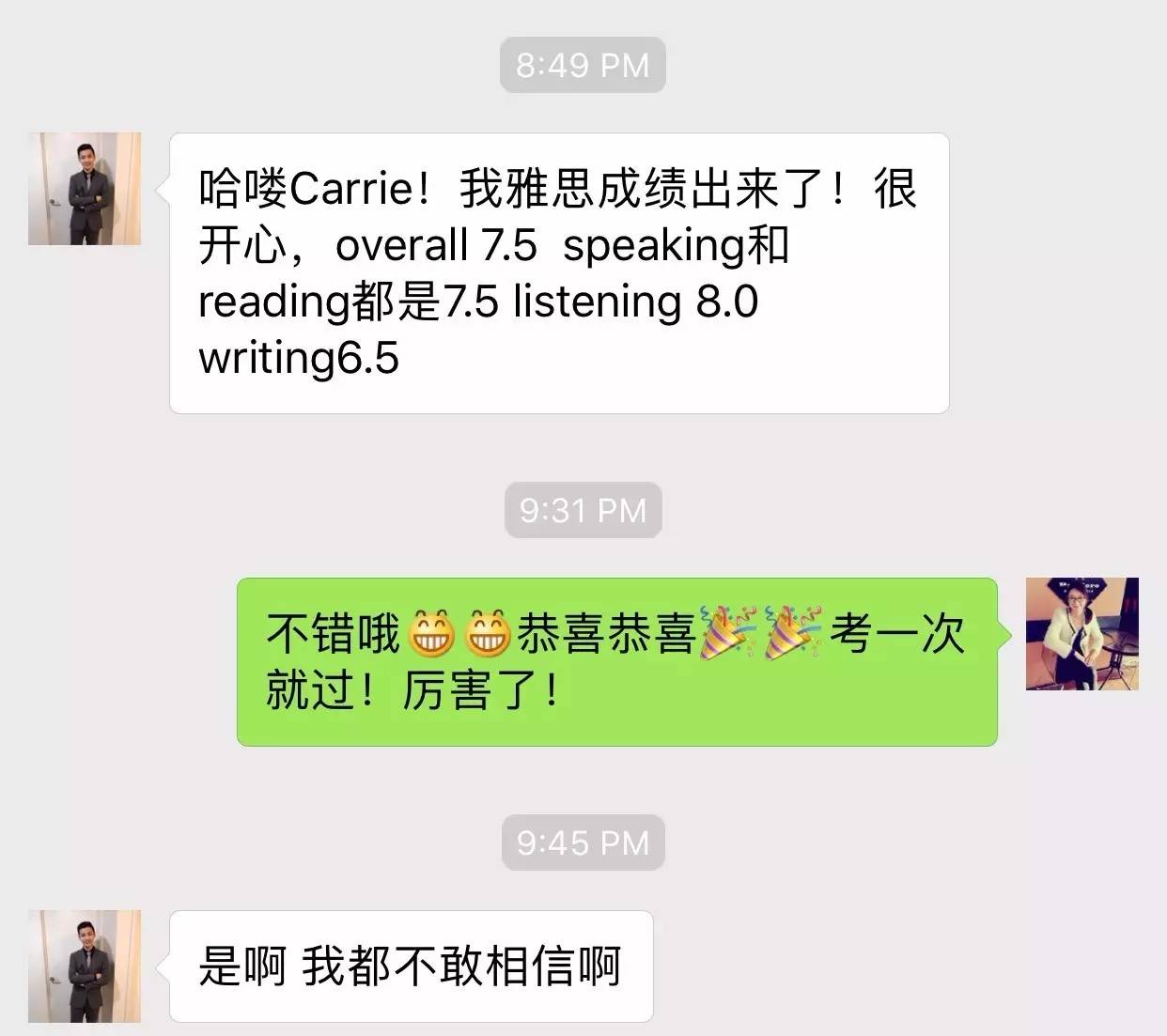 如果不知道是学生们讨论,还以为是硬广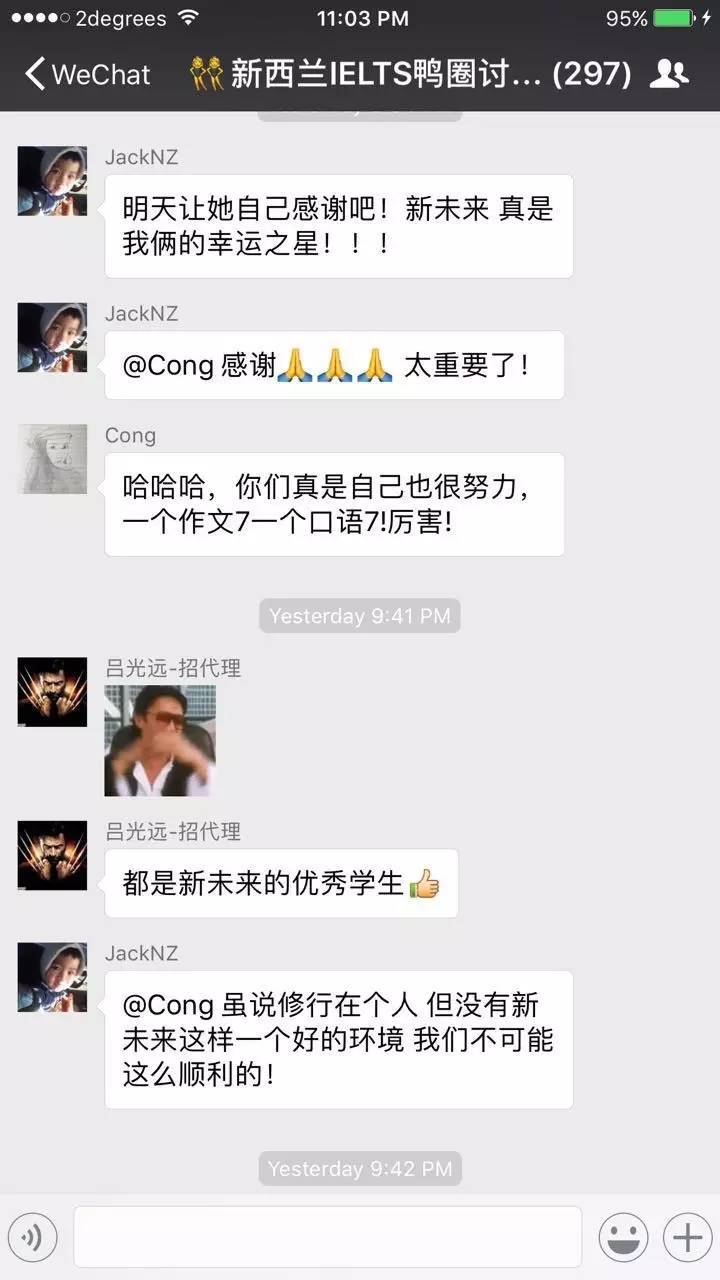 一次过6.5,却有别样的烦恼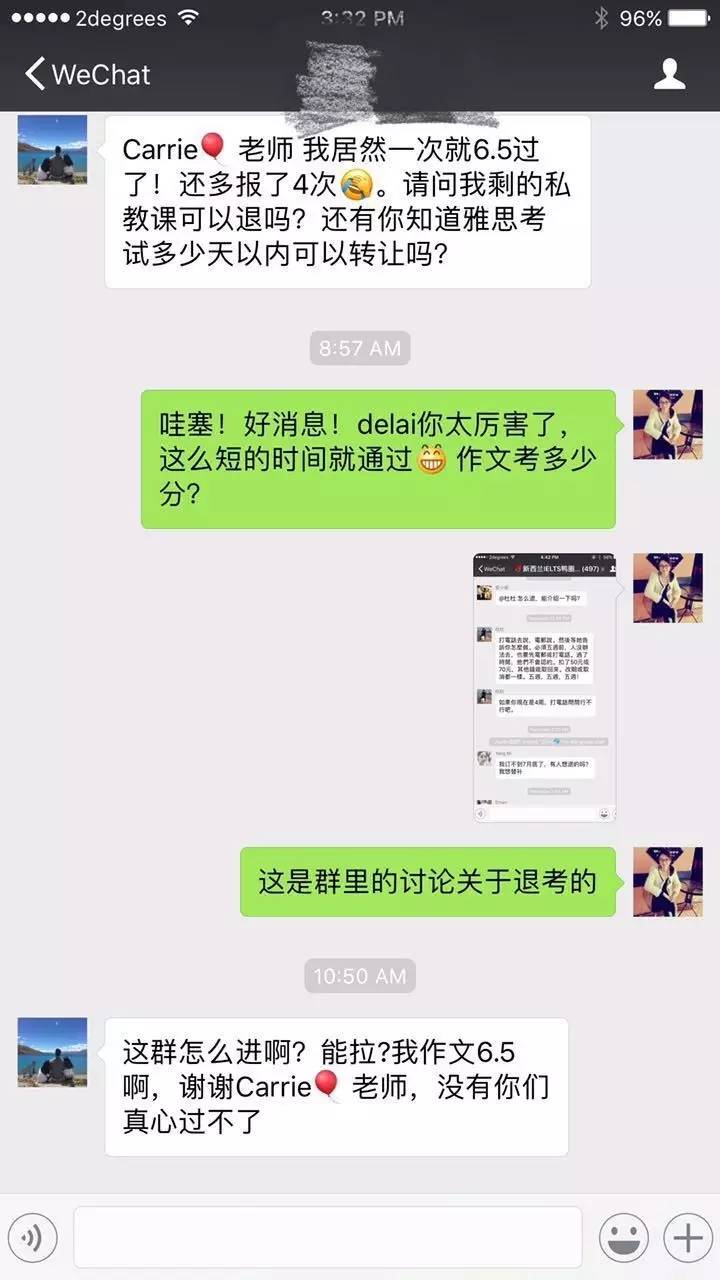 活捉一枚成功考得8分的预测粉丝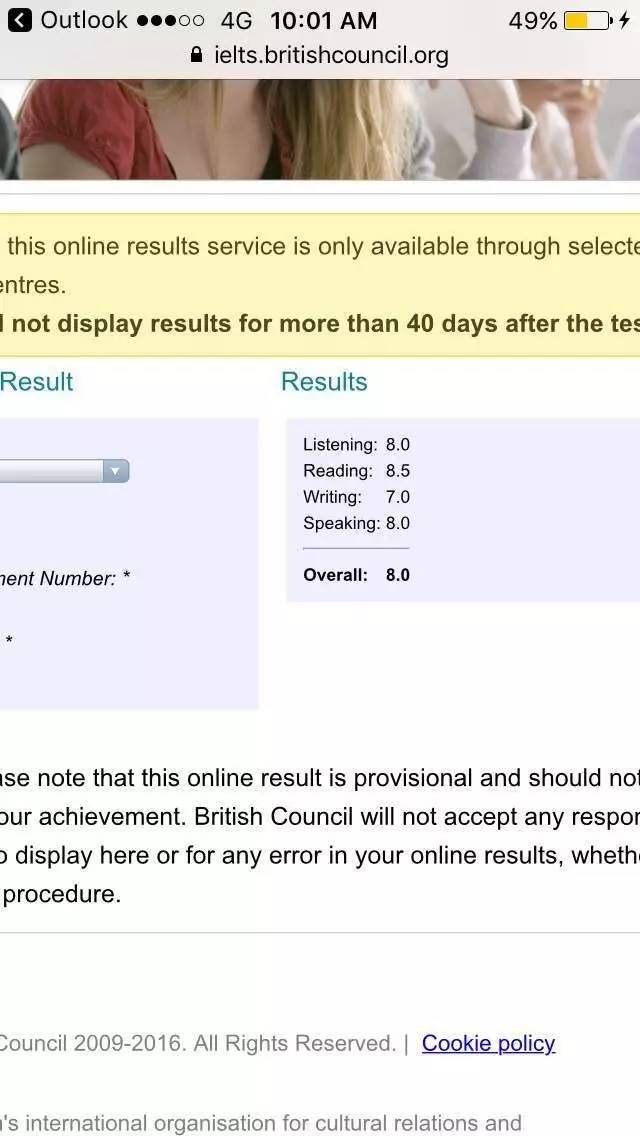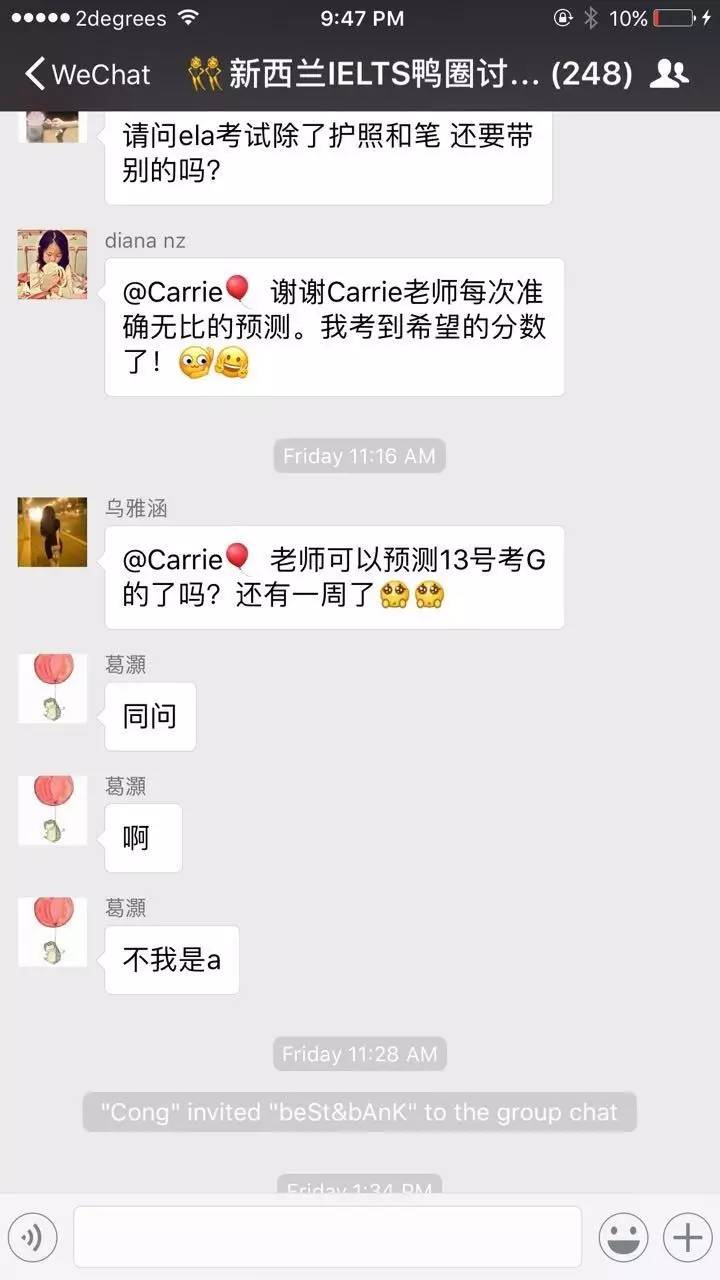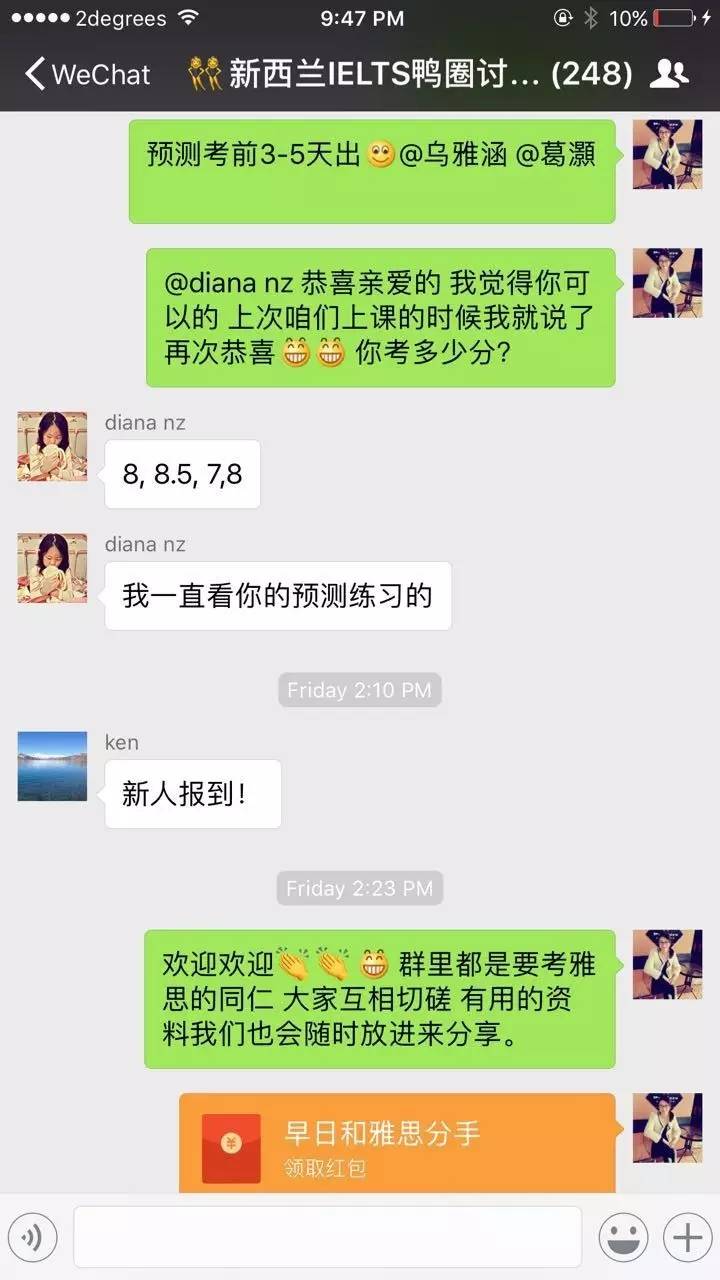 厉害了我的烤鸭和老师们!恭喜恭喜!!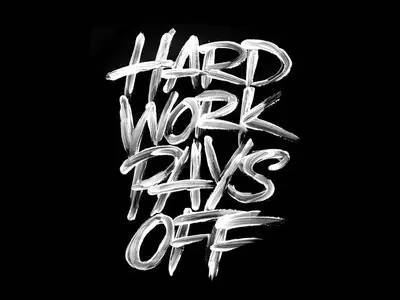 而更多的烤鸭高(fen)分(shou)榜可以在这里↓找到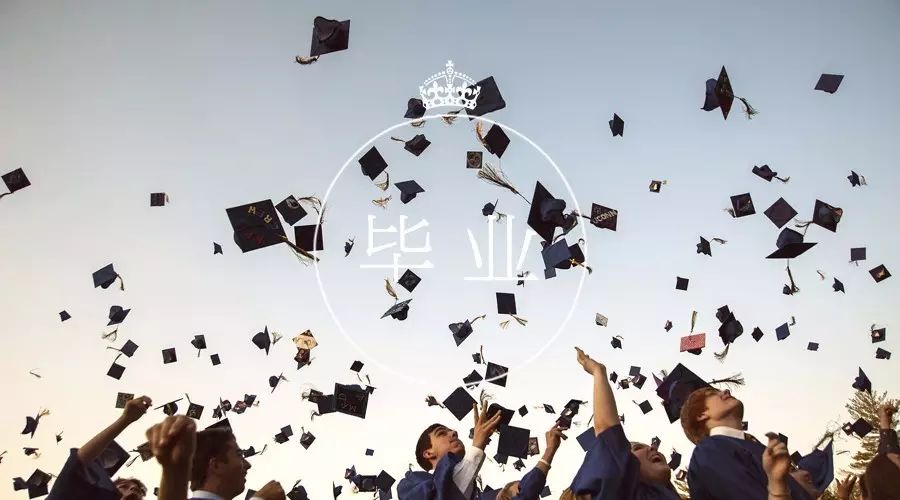 不然晚了想报都报都没有了
文/编| Ian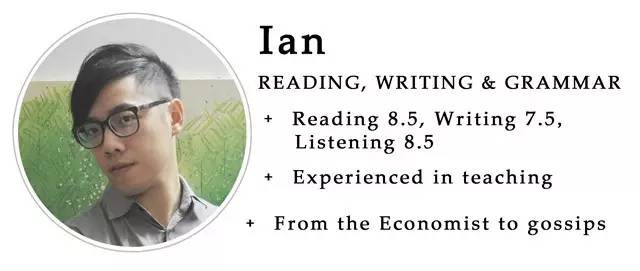 微信扫一扫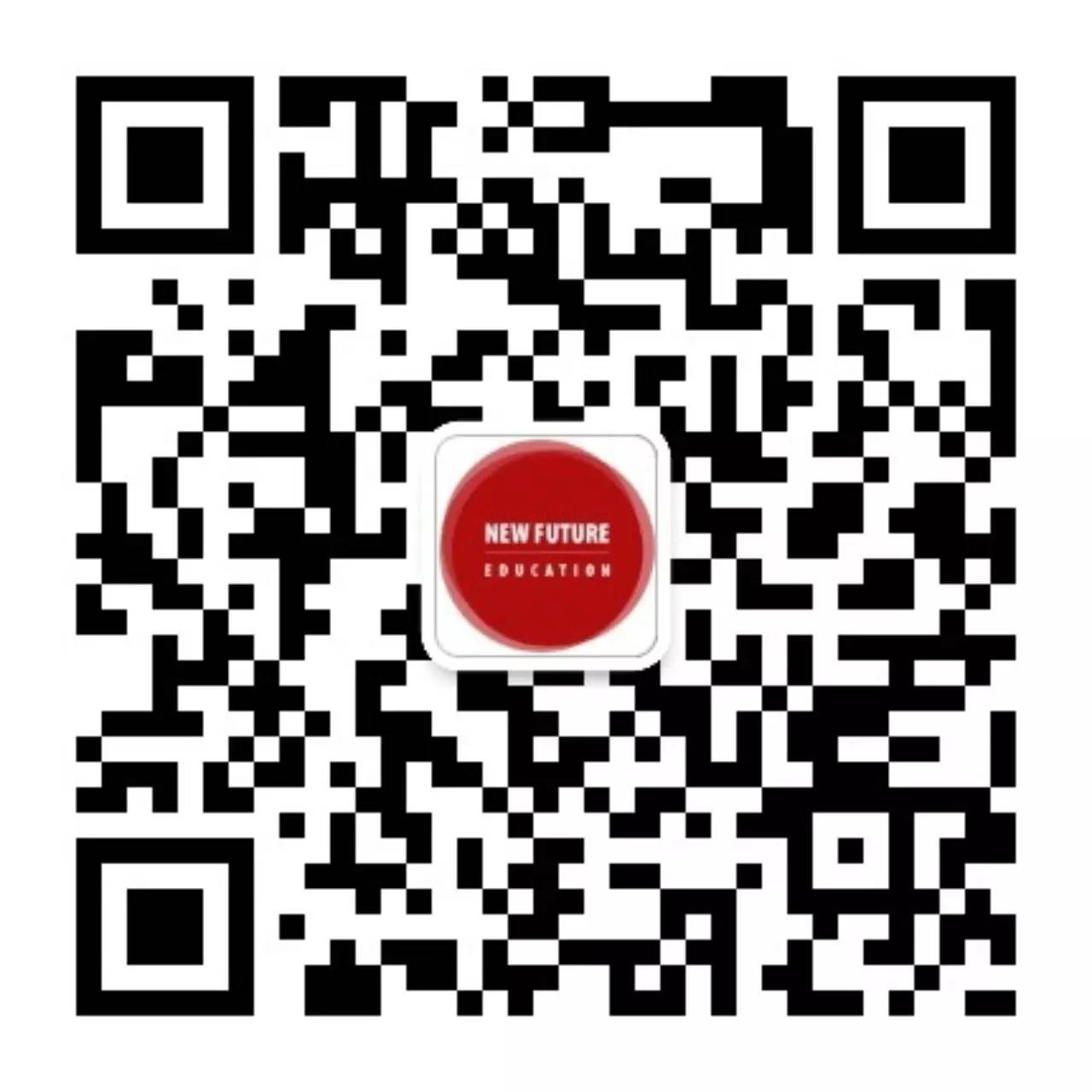 邮箱:wechat.nfnz@gmail.com
手机:021806178
微信:carrie621411(添加请注明网站)
地址:68 Anzac Avenue, Auckland CBD