2017年10月28日 雅思真題回忆分析
newfuture1
      作者 | Ian   微信 | 1035283310
2017年10月28日 雅思真題回忆分析
各种变化各种新政,还是尽快把雅思成绩考出来最实际
就算你再皮,也皮不过老皮
读个高学历专业,雅思还是要的

雅思小作文
两张地图比较一个beachfront 1950年和现在的变化
Your friend is going to have a holiday at a place that you know well. Write a letter to your friend to recommend a hotel you stayed before. Please explain,
1. How do you know this hotel?
2. Why do you recommend this hotel?
3. How to get additional information about this hotel?
雅思大作文
雅思A类大作文果真是教育类!
In some countries, students pay their college or university fees, while in some others, the government pays for them. Do the advantages outweigh the disadvantages?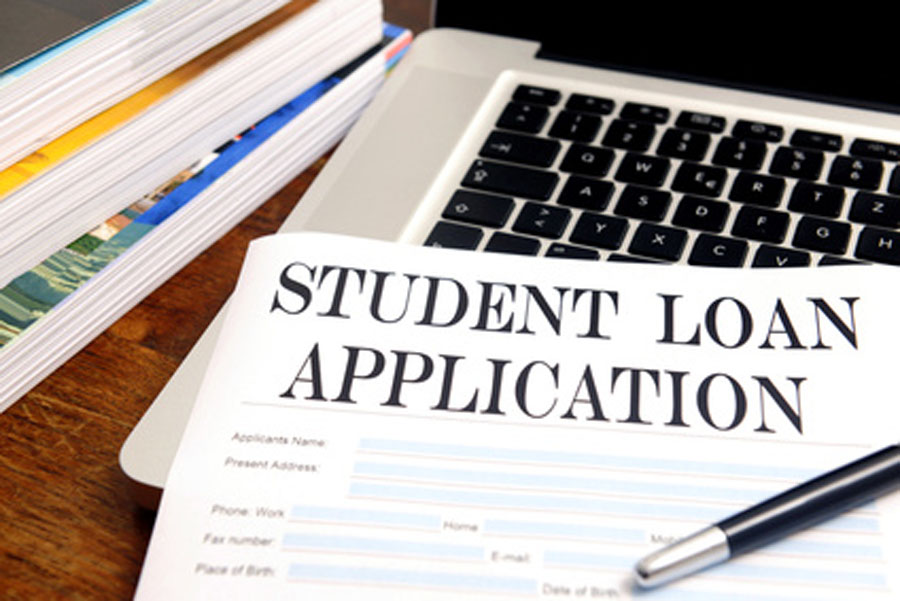 其他童鞋有这样写的
In recent year, there is a growing consideration for the government in term of child education, particular payment for their tuition fees. Although this policy brings certain drawbacks, I believe that the benefits are much greater.
On the one hand, the policy of free education charge may place a dramatic burden on the national budget. The government may have to pour money in education, therefore financial fund could have not enough for other sectors such as infrastructure and medical care, which may hold the economy back from development. In addition, some taxpayers who live alone or do not have children may feel unfair because their money is likely spent for sake of others, not for theirs.
However, I would argue that the benefit of free of tuition fee should be more considered. First, among these is studying is definitely encouraged, which lead to the reduction of the illiteracy rate. As a result, the children who go to school will have more chance to find a job, and they would be the future workforce for the country. Take Singapore as an example, they have sponsored education fee for their young generation, which encourages them to go to schools or universities, this is reasons why Singapore has a highly qualified manpower contributing for their development. Another significant advantage is that family may not be worried about financial burden because of high education fee, and they would have more money to take care nutrition and health care for their children.
In conclusion, it seems to me that free charge of education would bring more benefits than its disadvantage.
雅思G类大作文则是gap year
Some people believe that all students benefit from spending at least one year away from study between high school and university. Do you agree or disagree?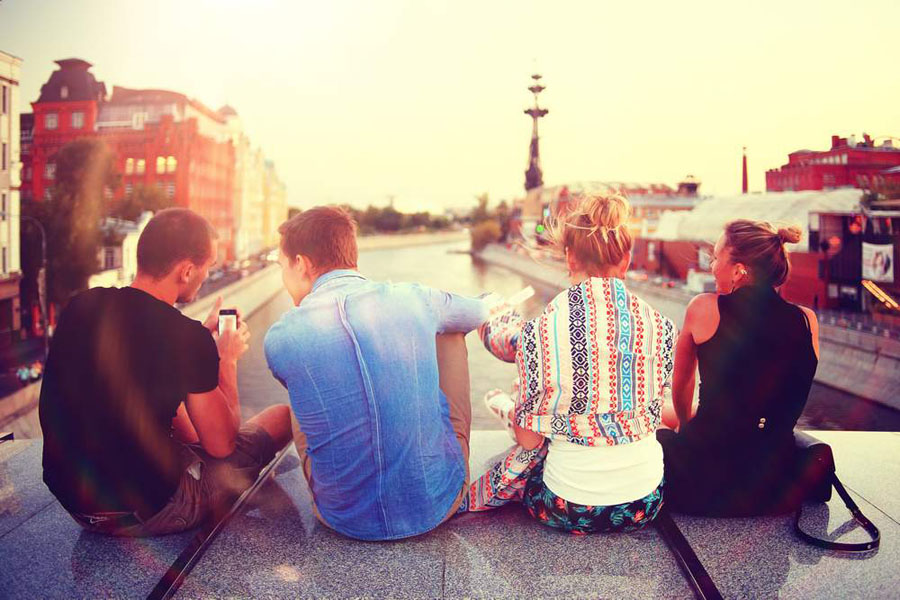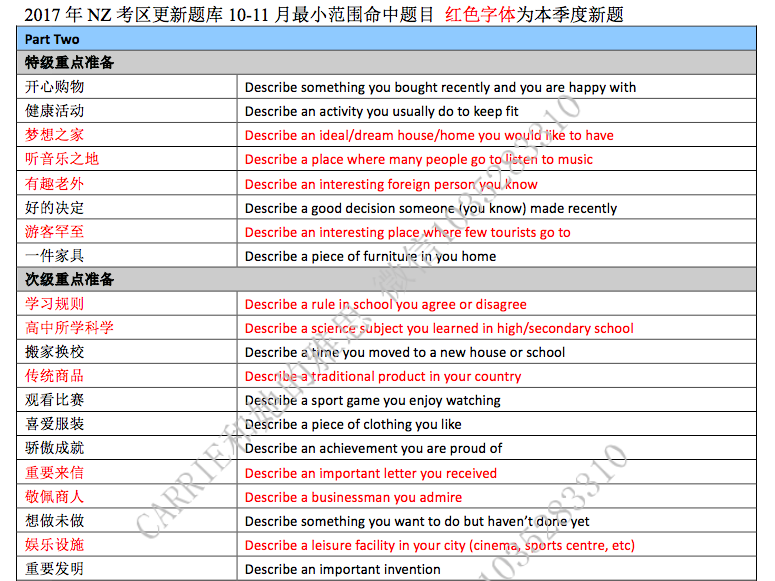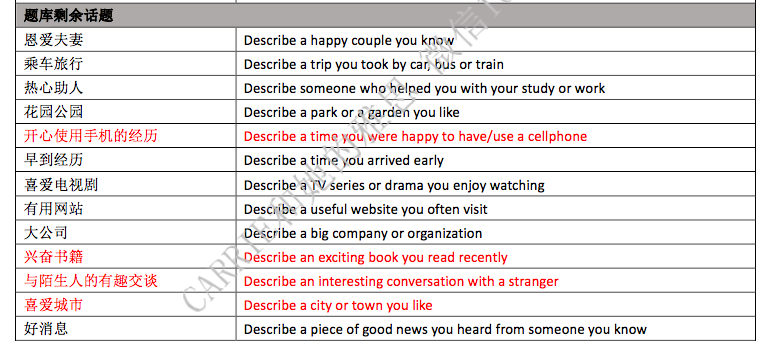 我们还要感谢无私奉献的烤鸭们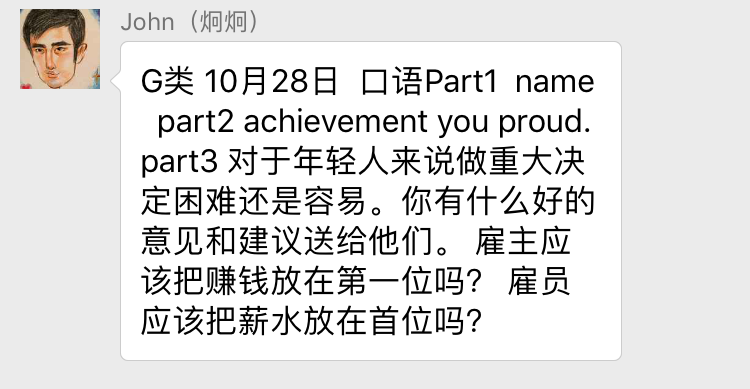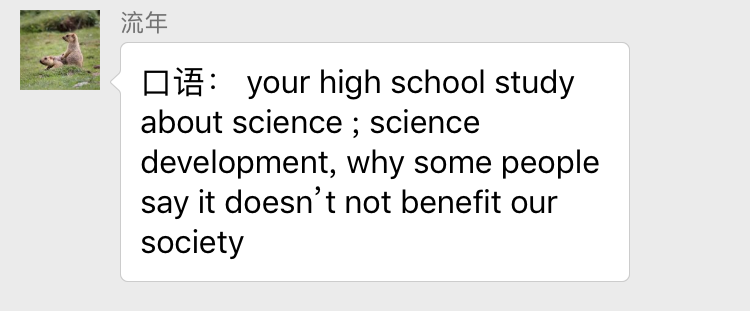 看一下最近口语Part 3总结咯

最新的小伙伴雅思报捷啦!~~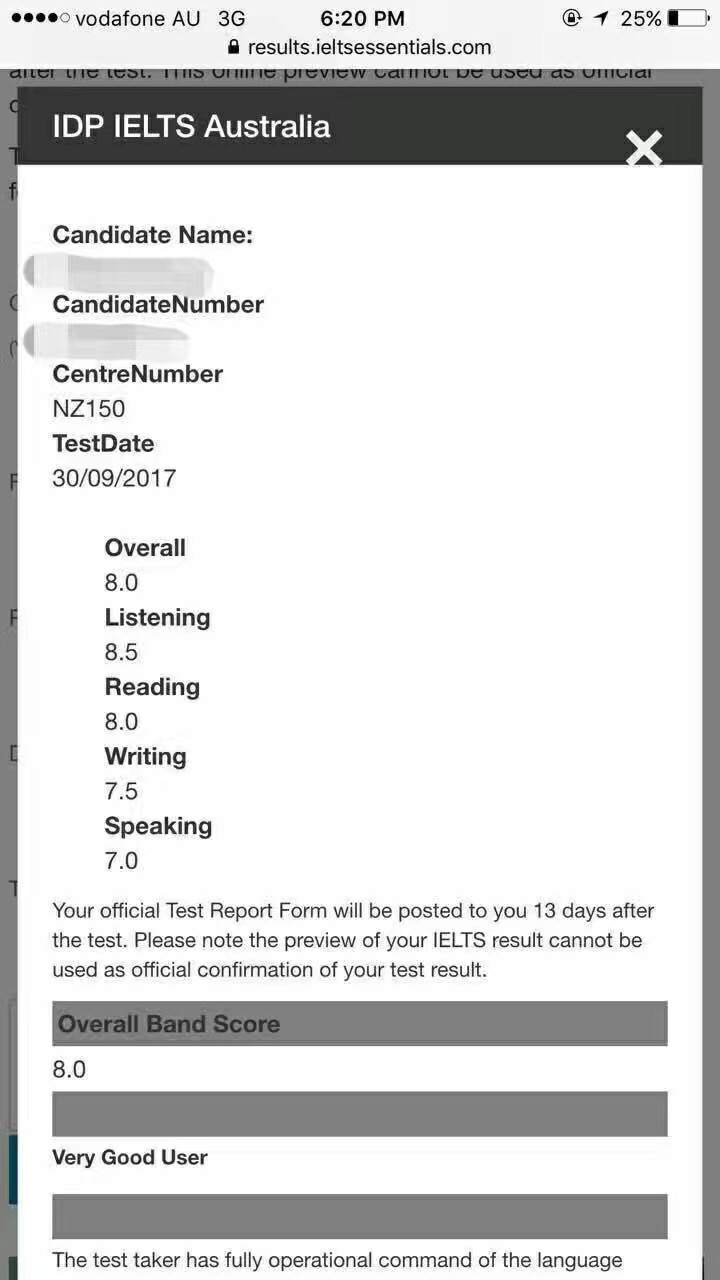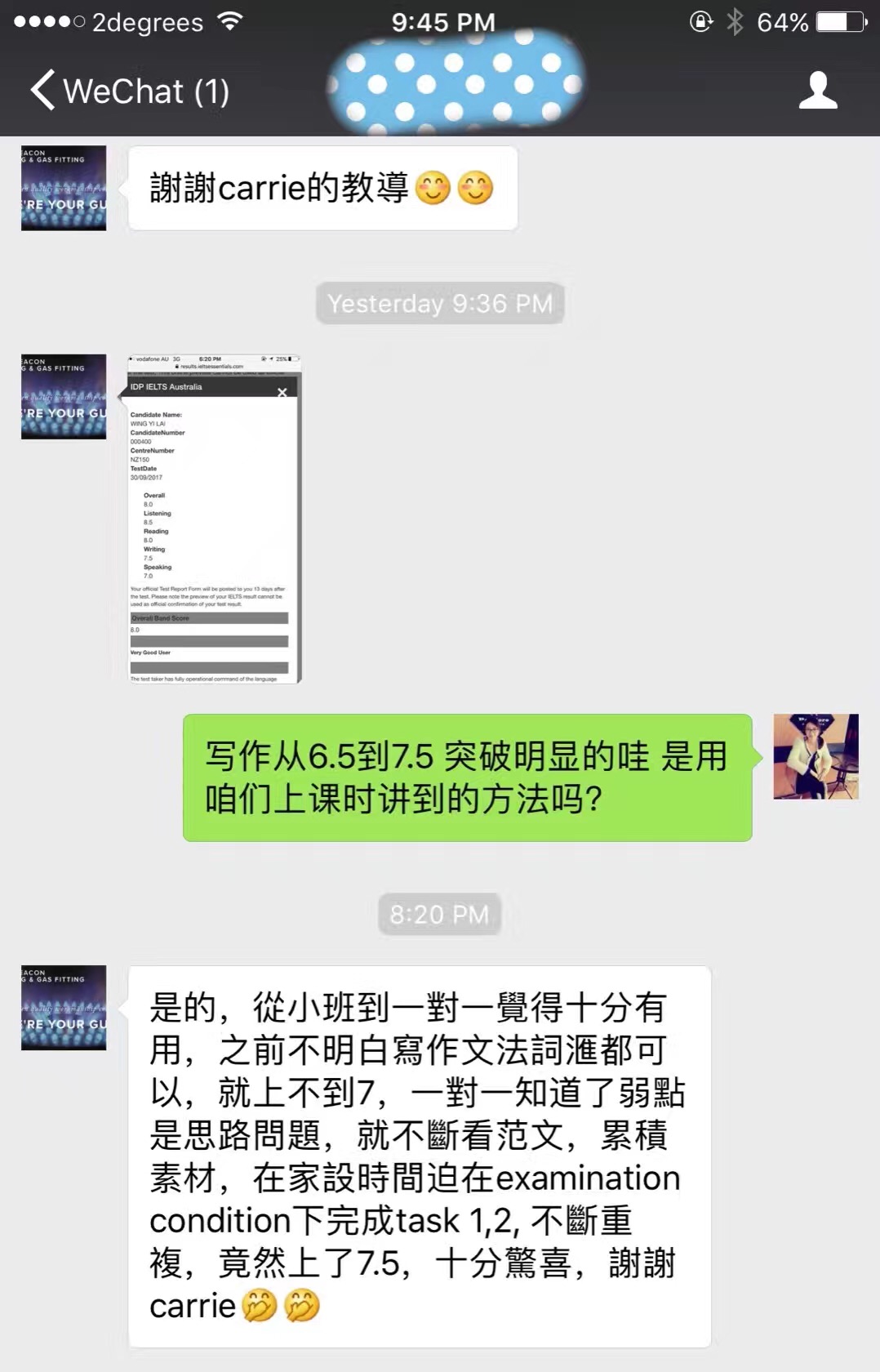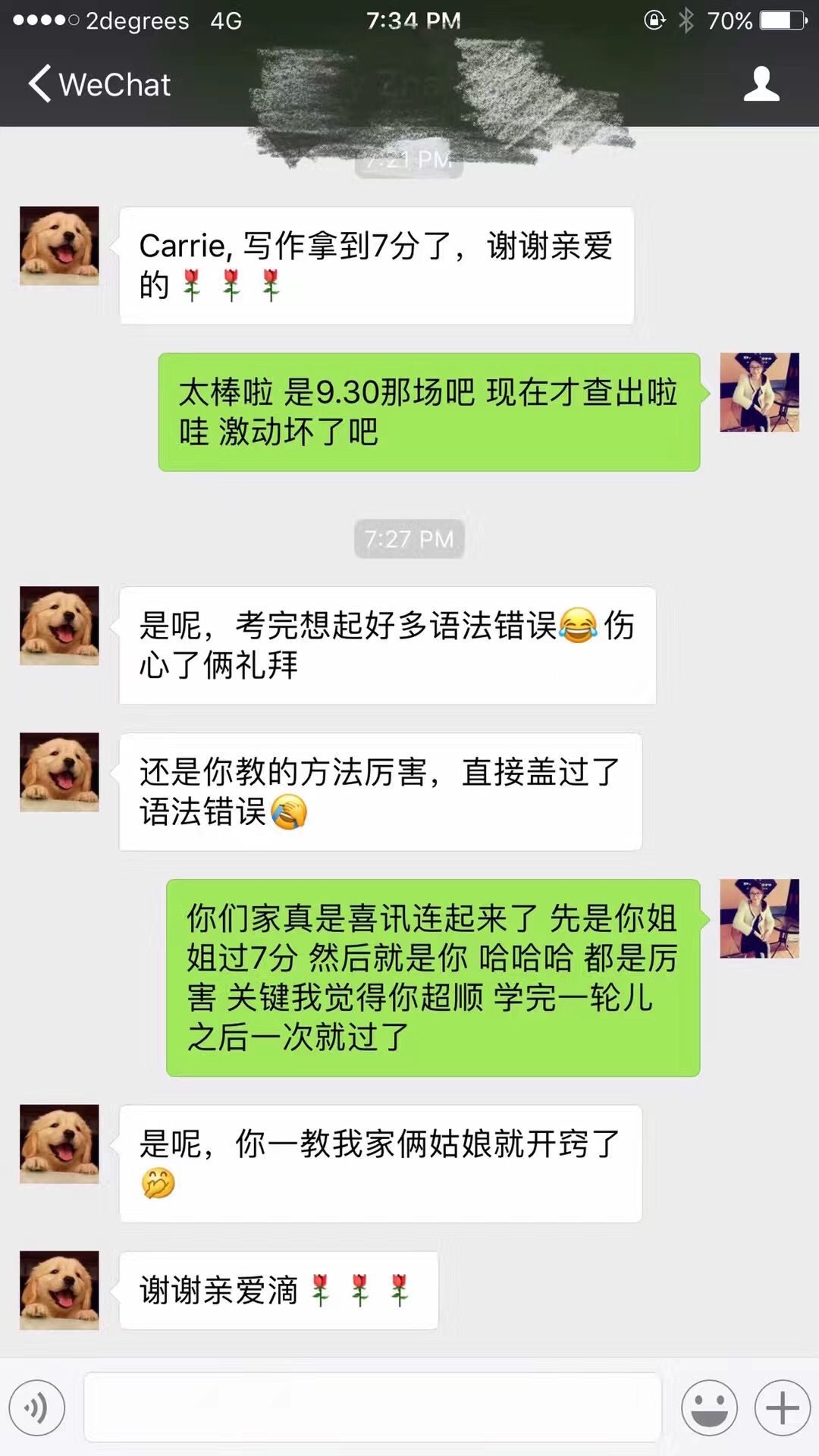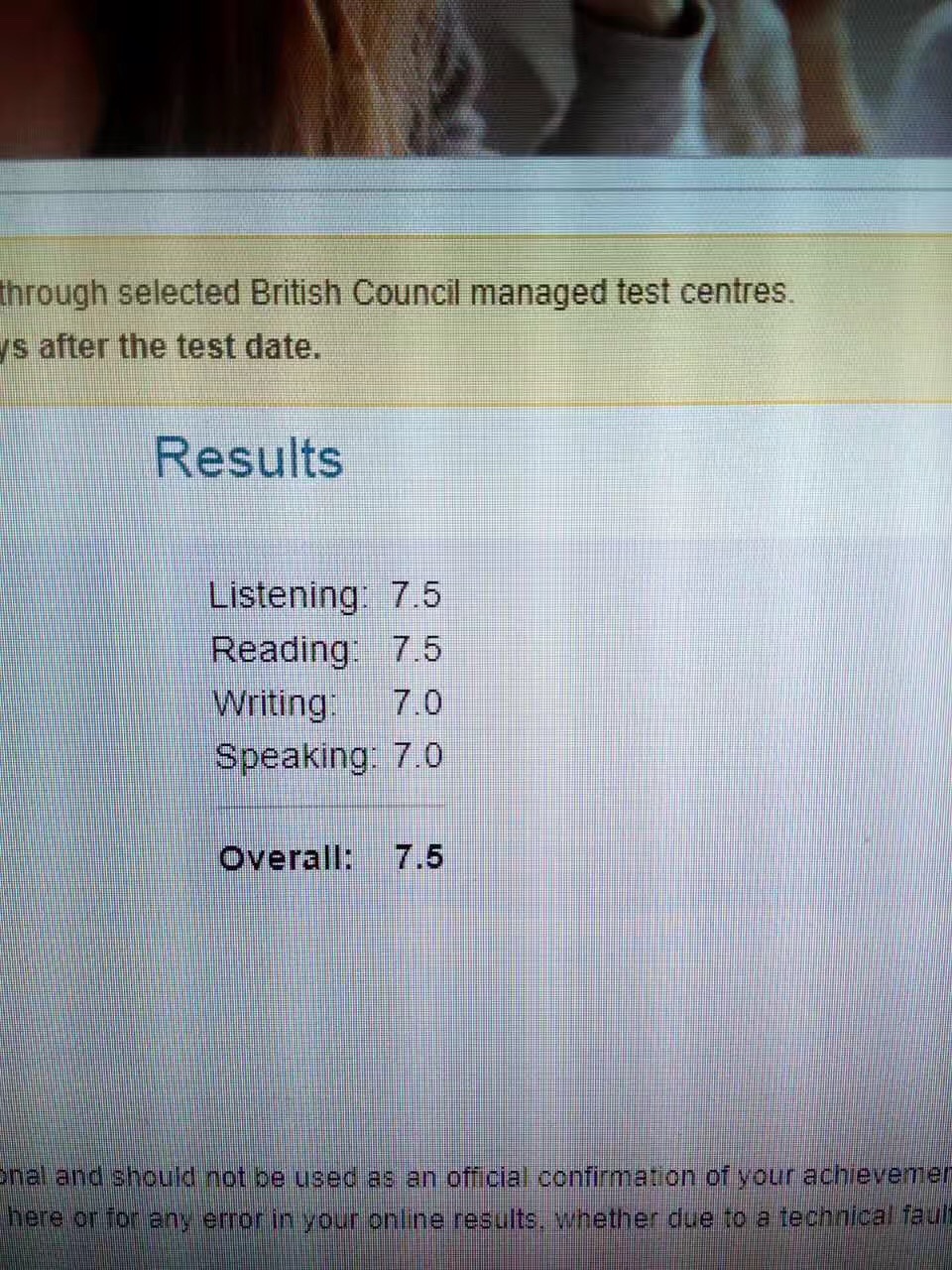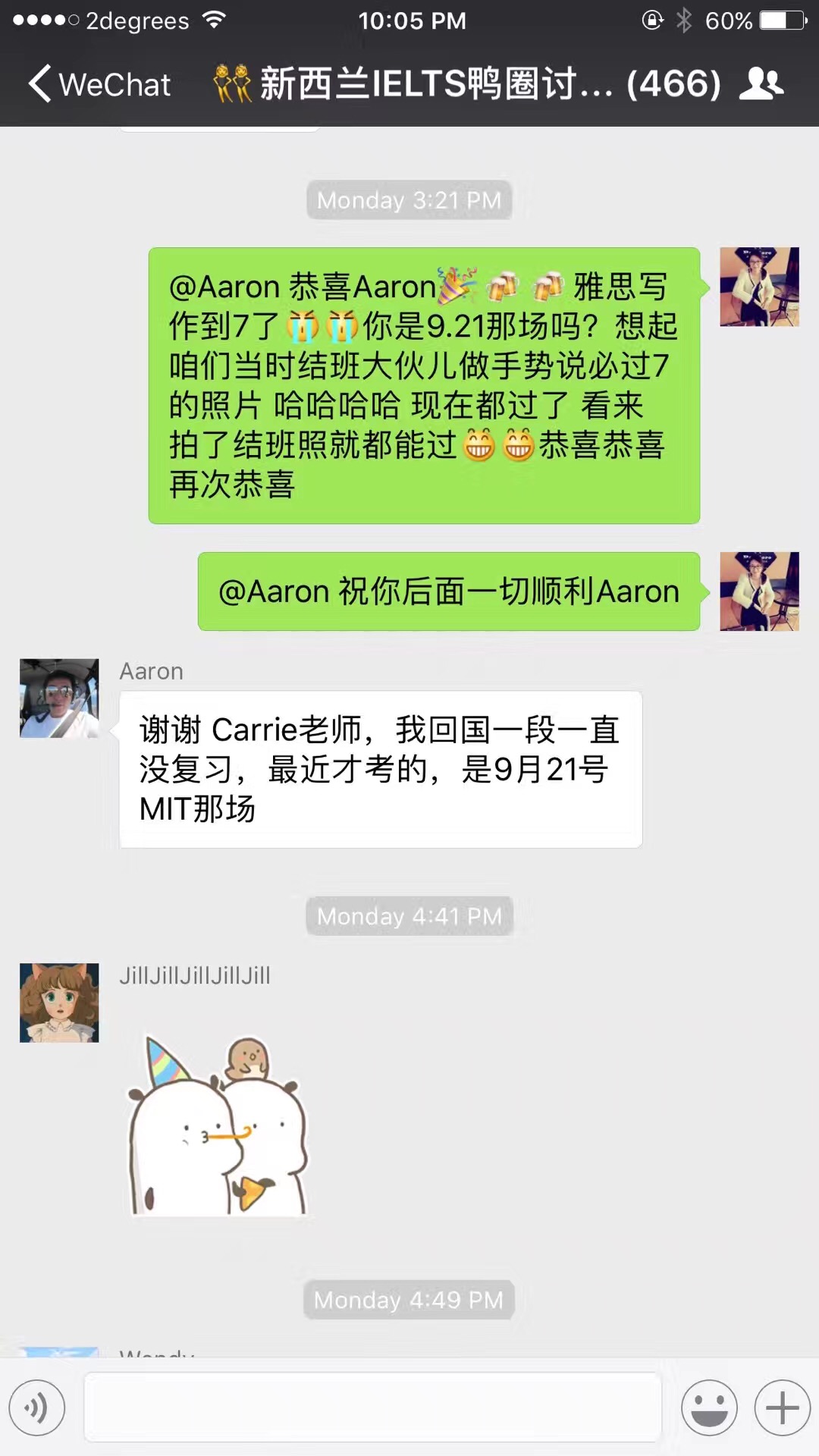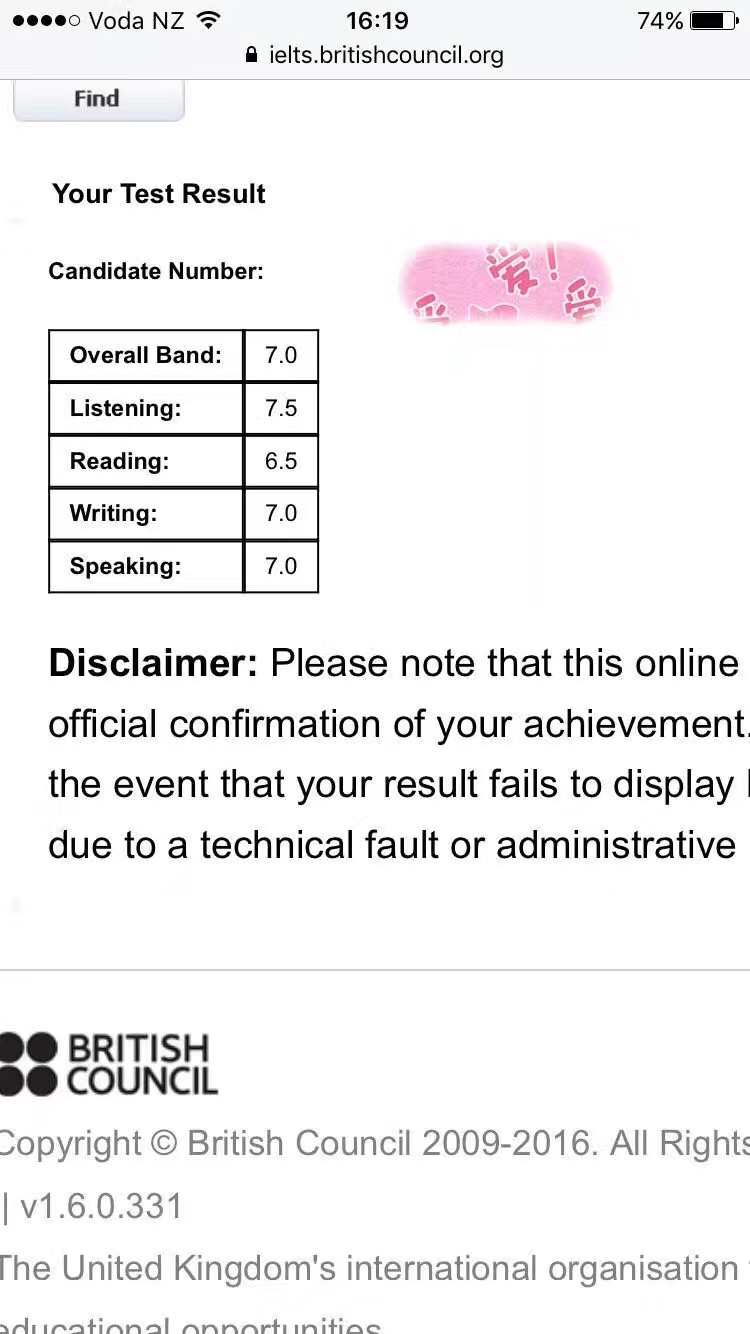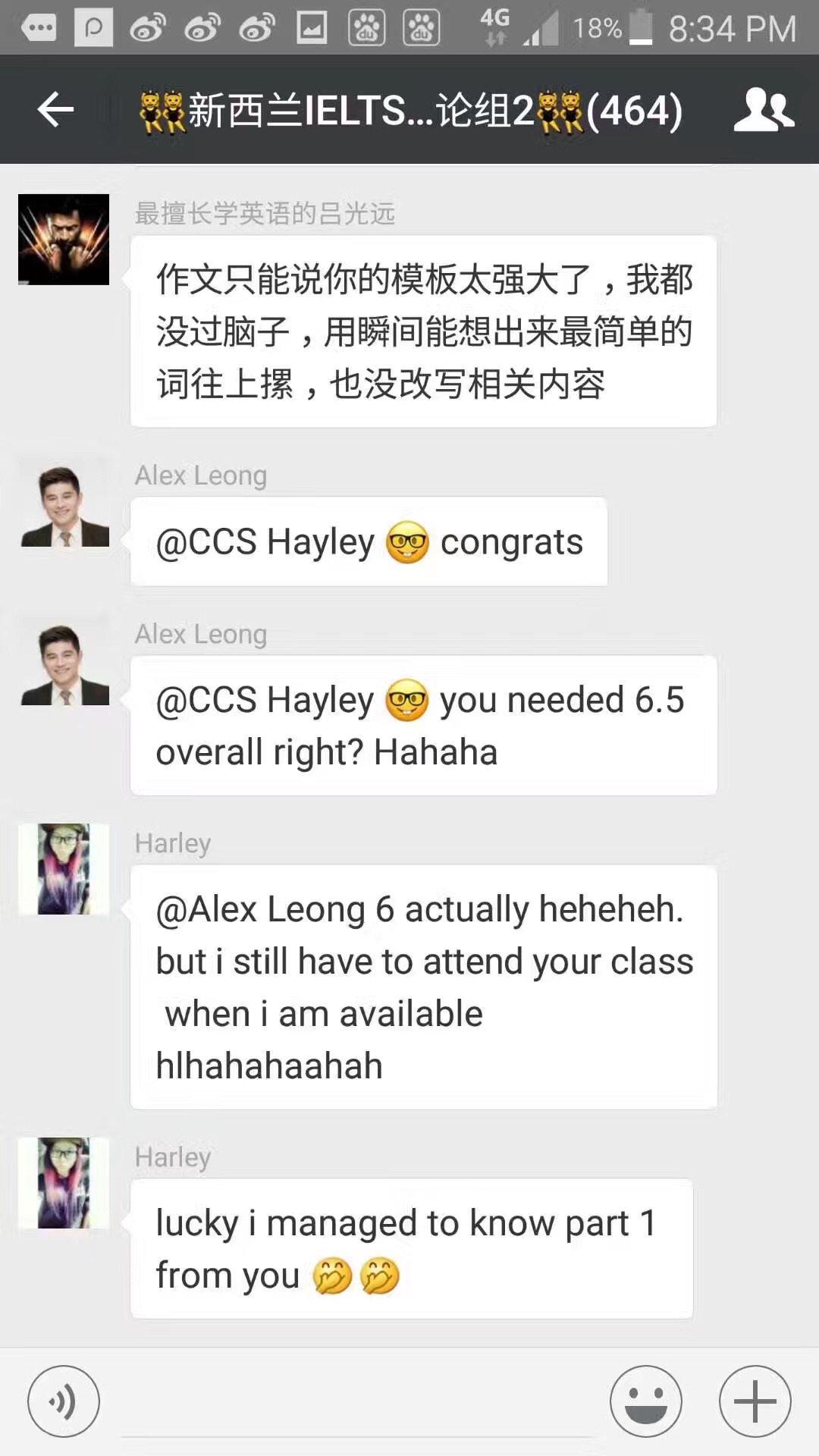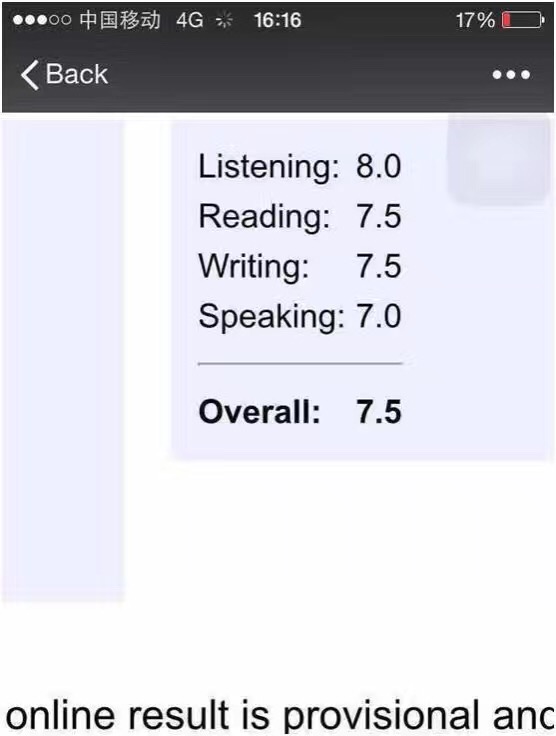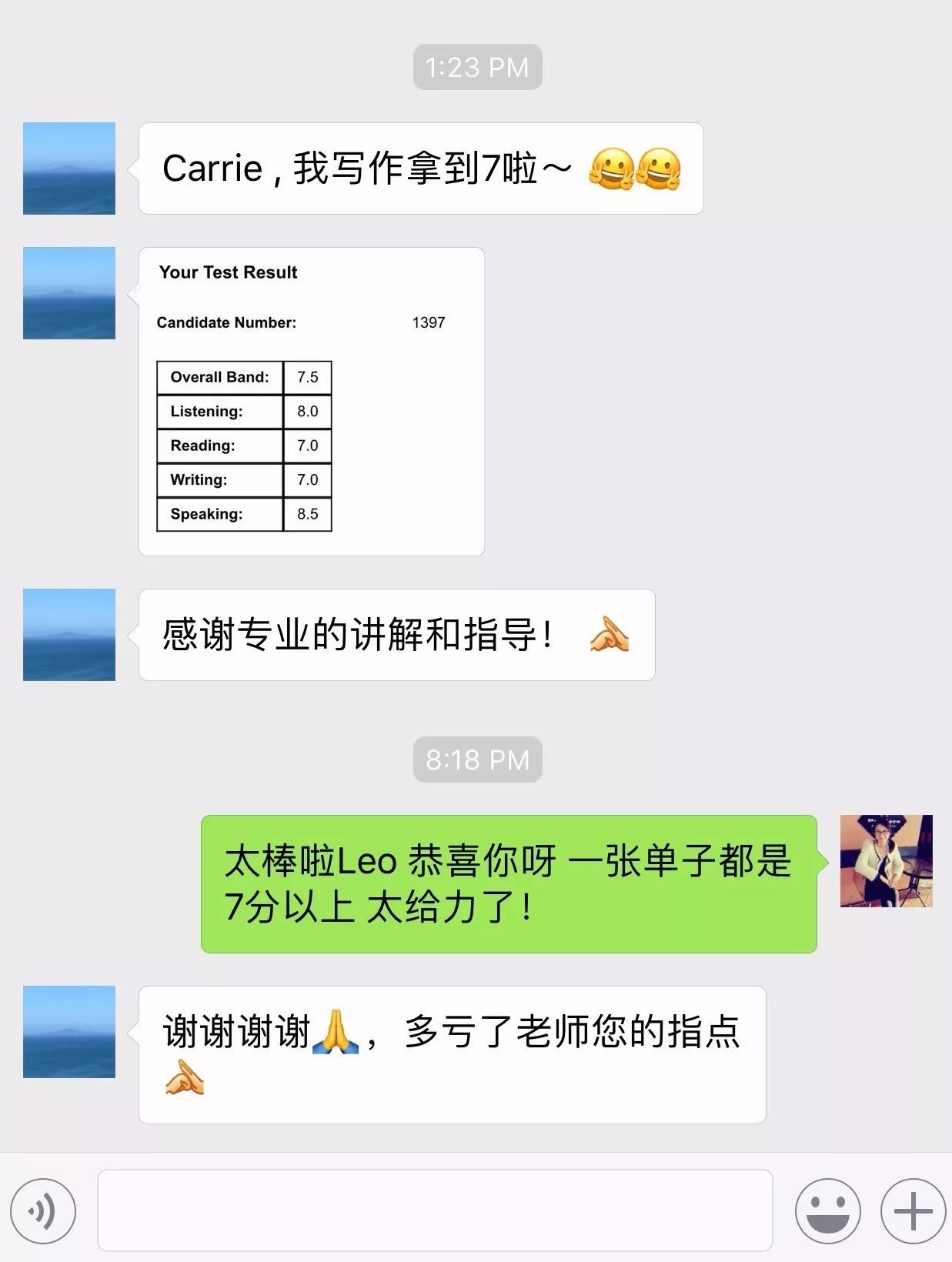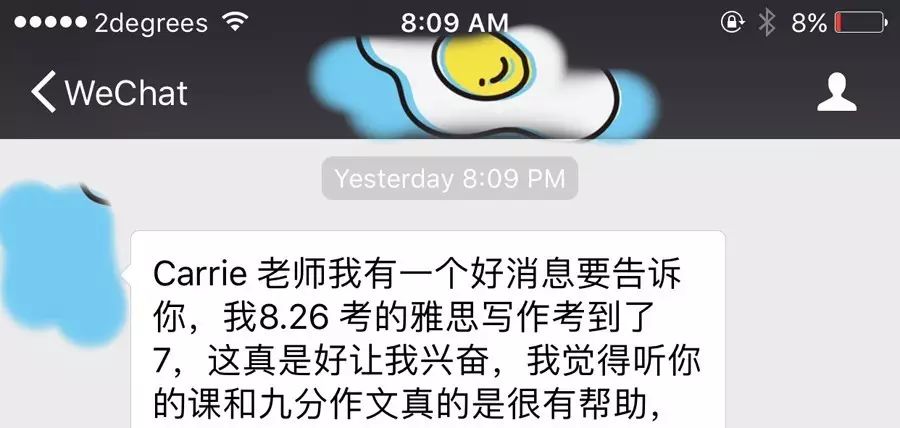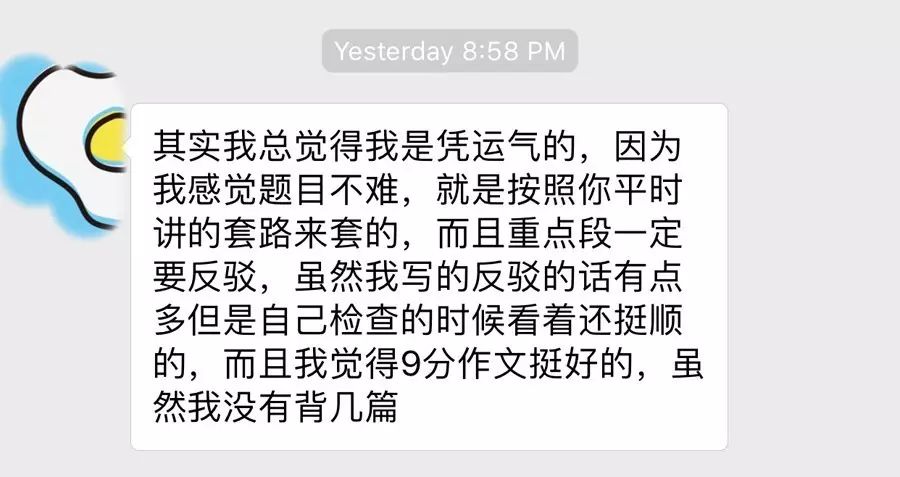 已经更新啦~ 恭喜上榜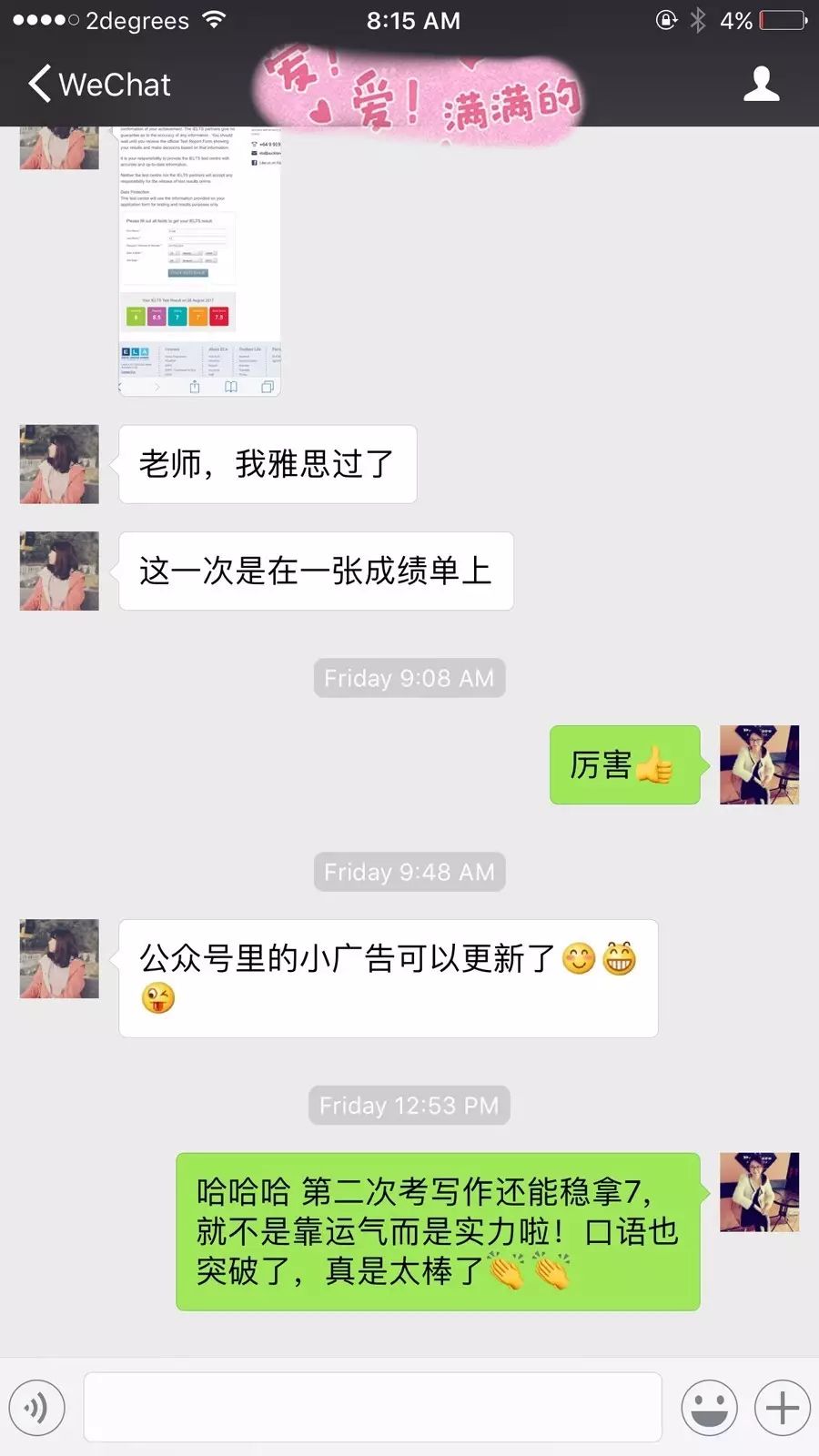 围观一下4个7的童鞋,分手快乐!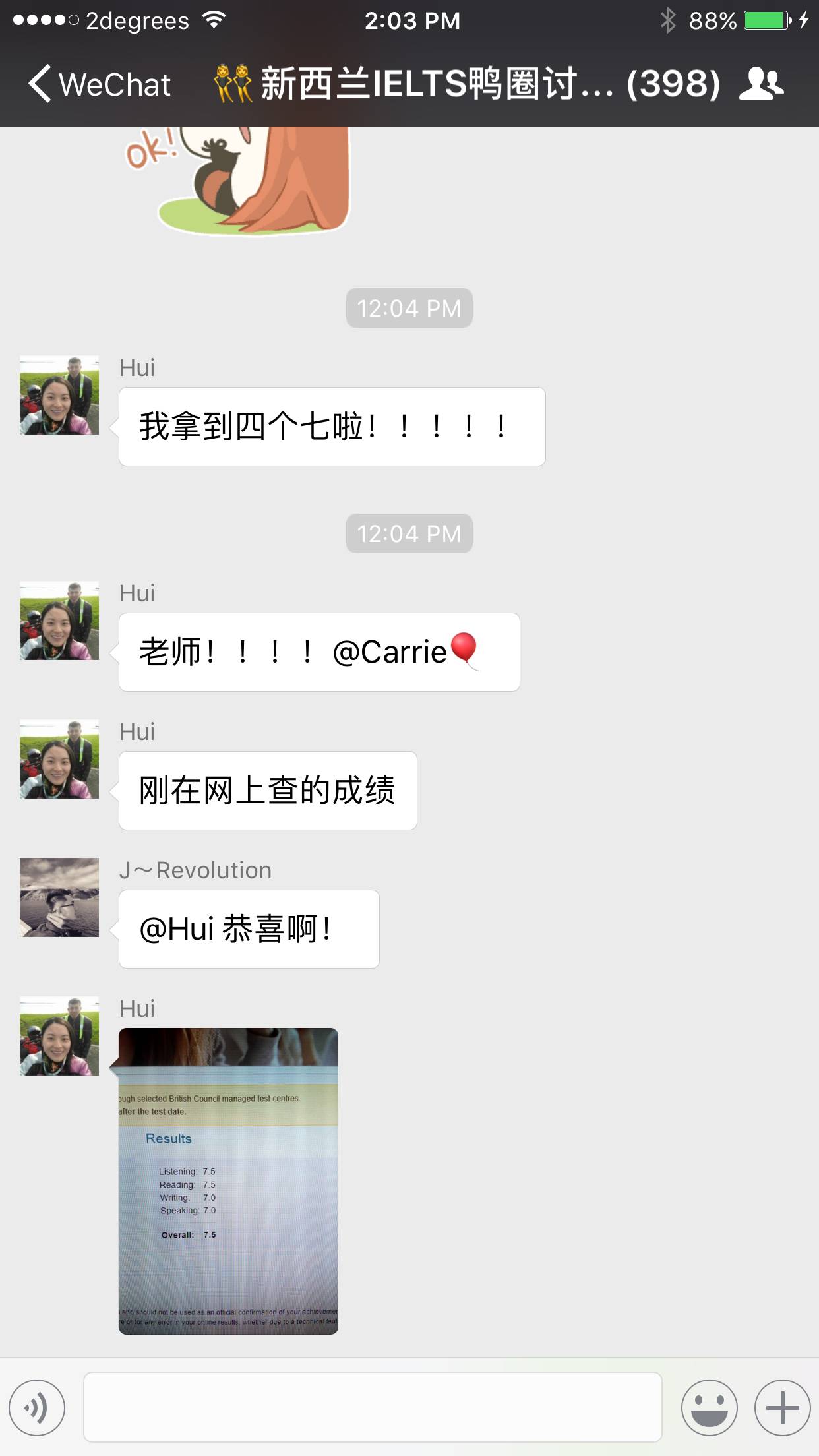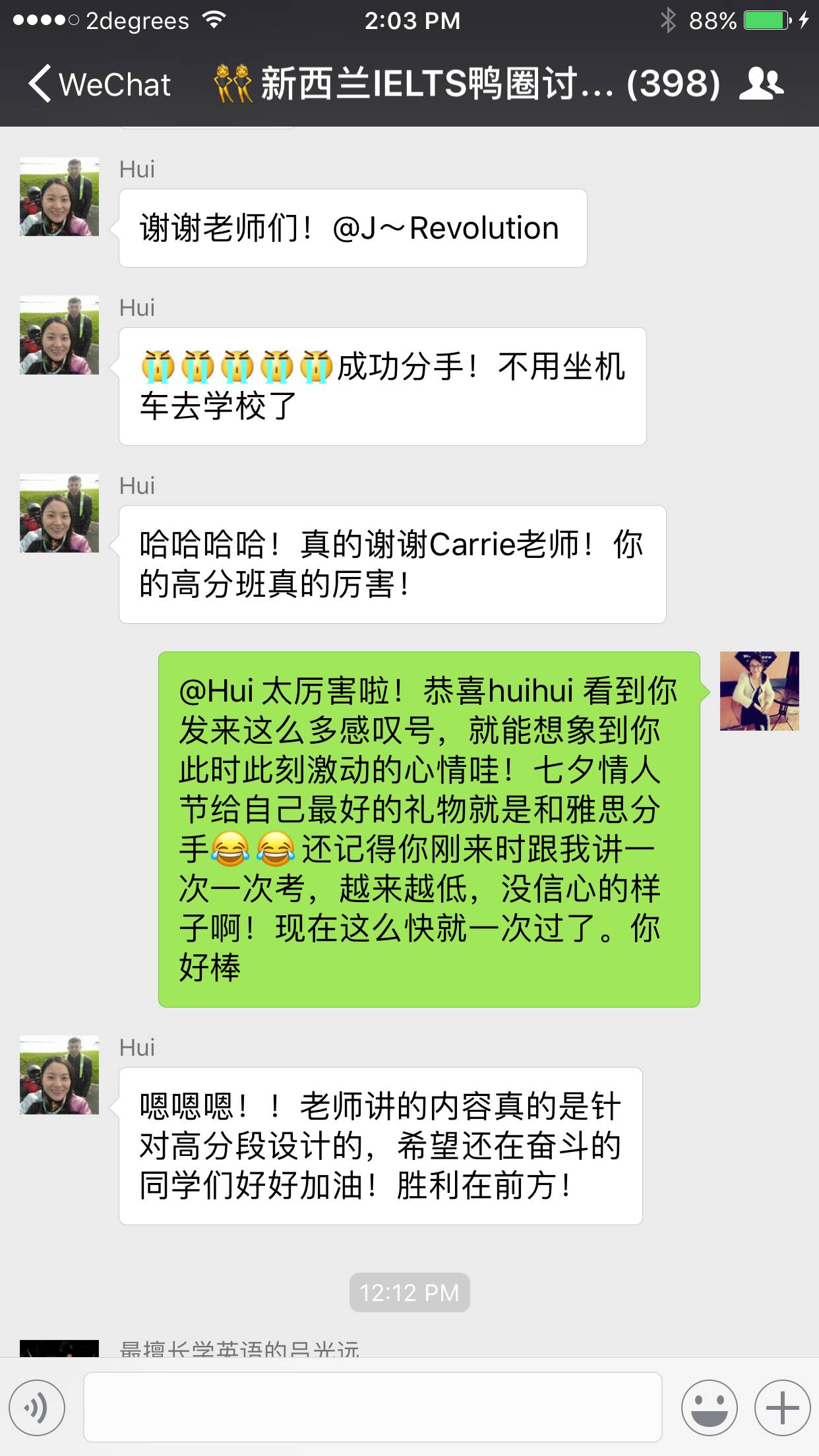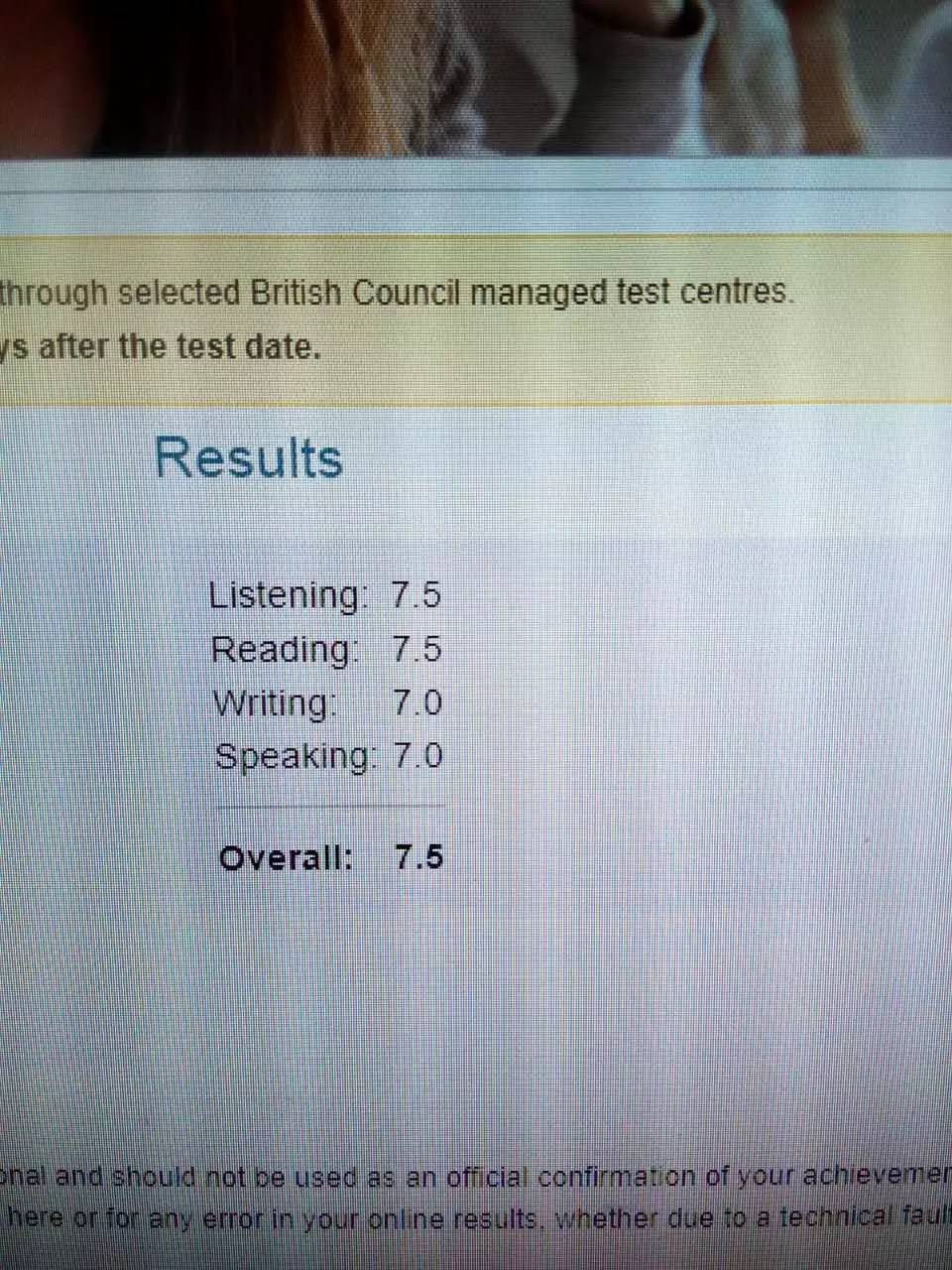 屠鸭、注册又加薪,妥妥人生赢家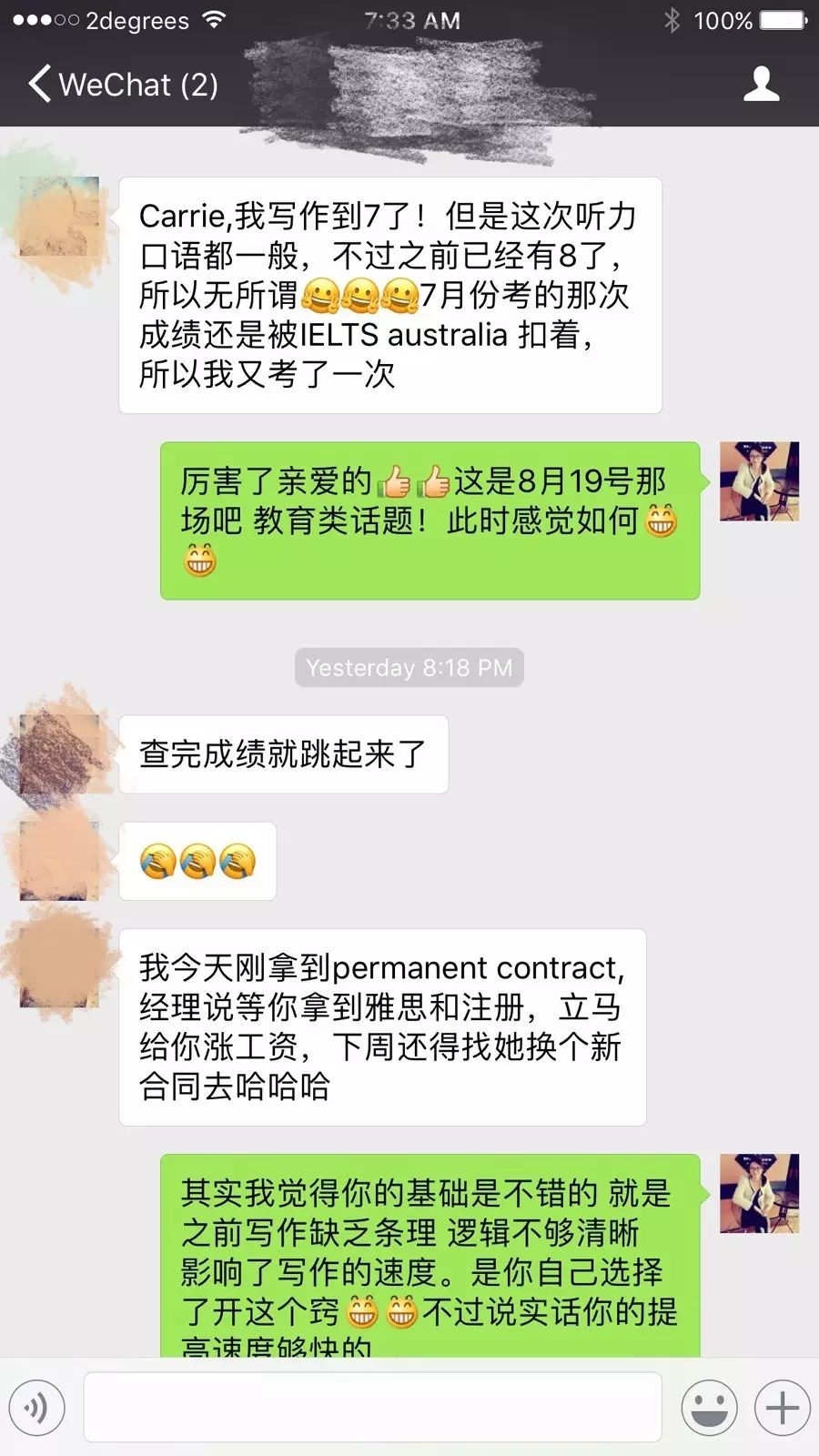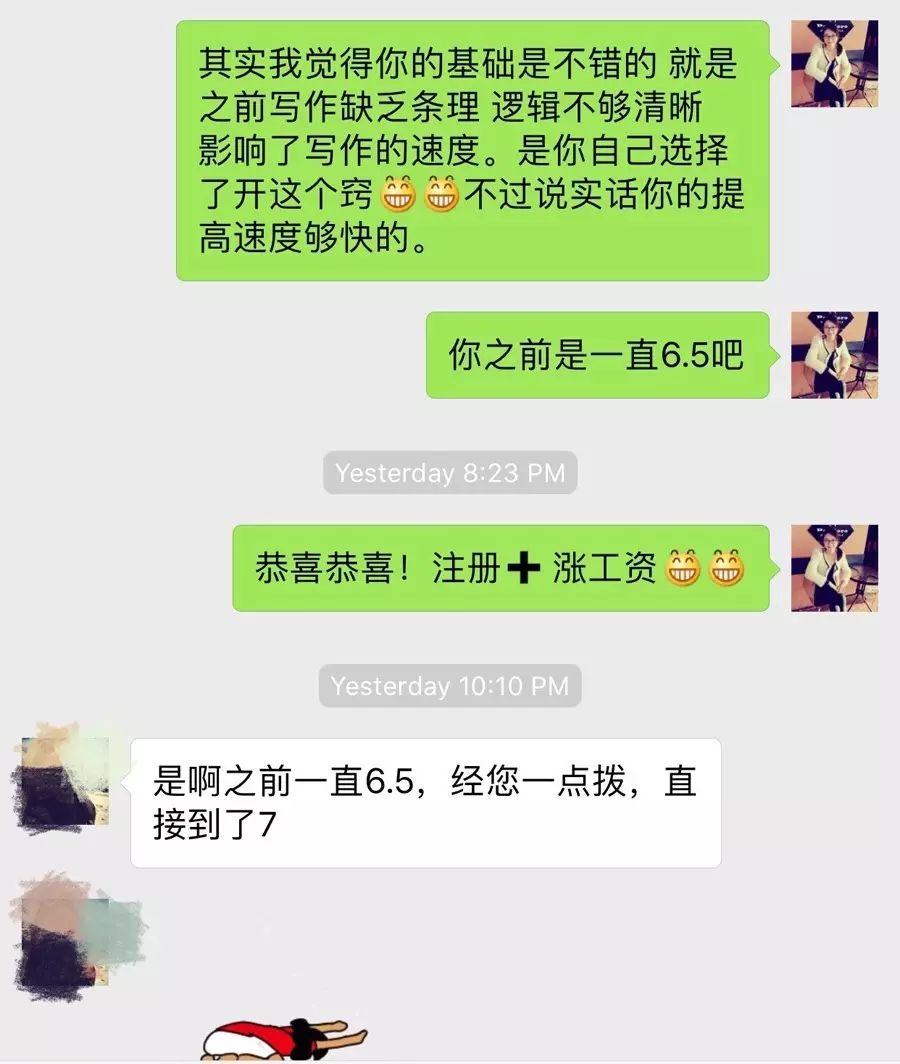 厉害了,一次考过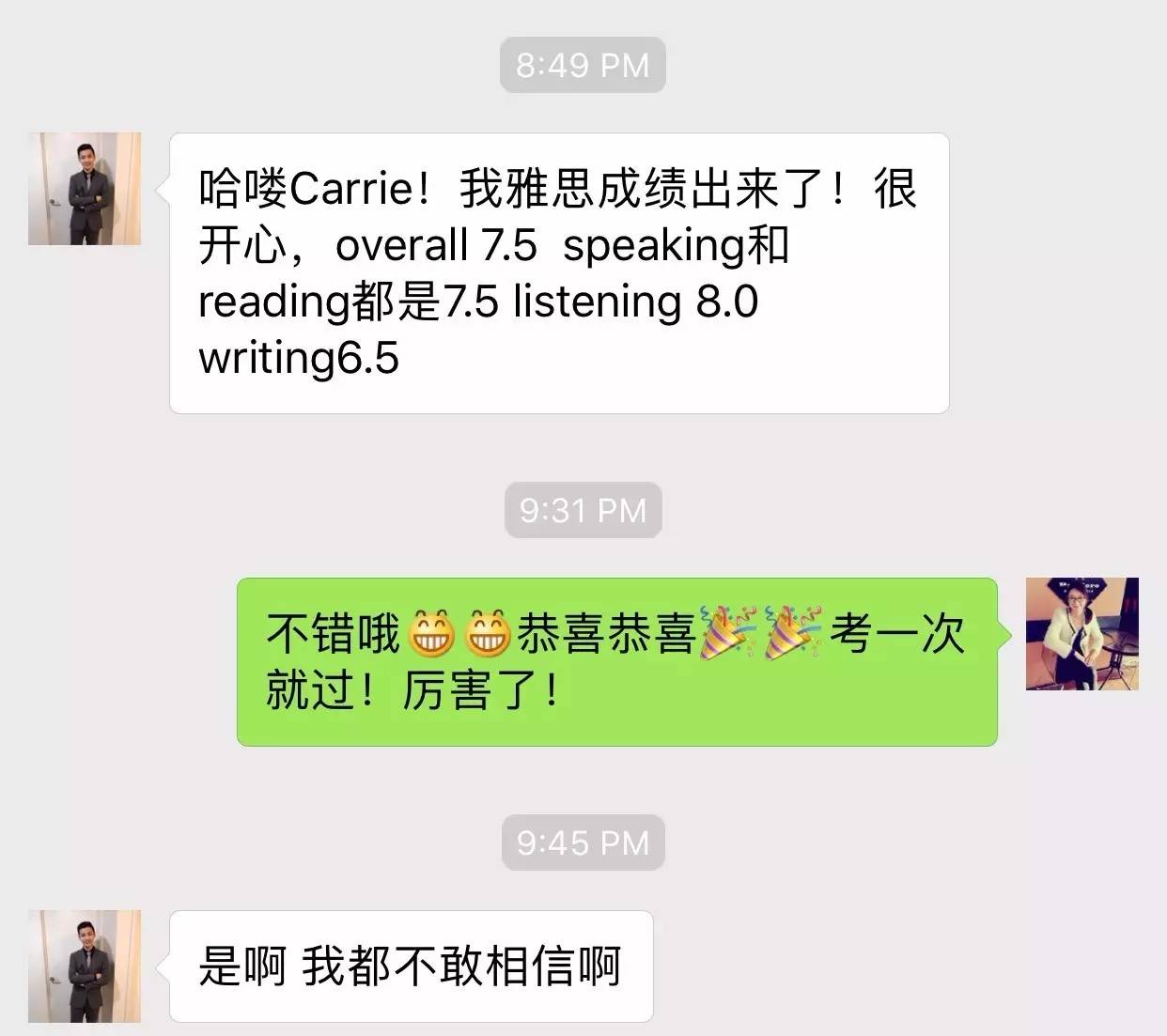 如果不知道是学生们讨论,还以为是硬广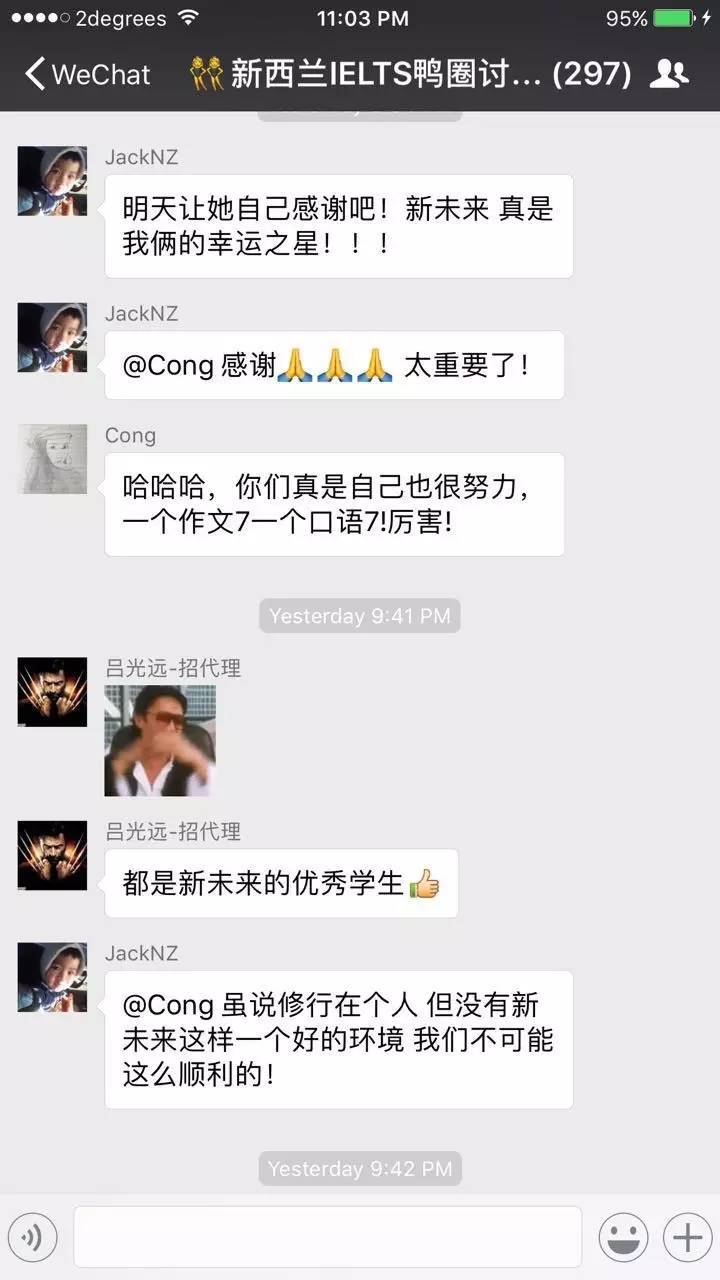 一次过6.5,却有别样的烦恼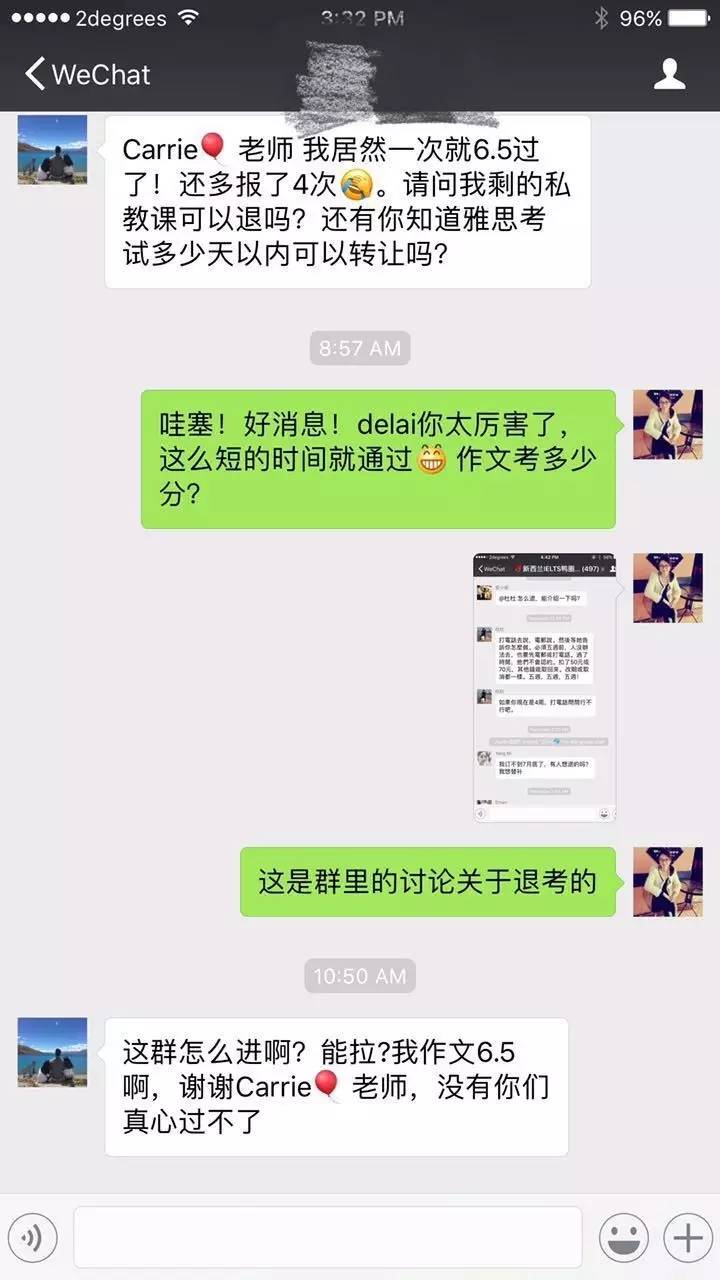 活捉一枚成功考得8分的预测粉丝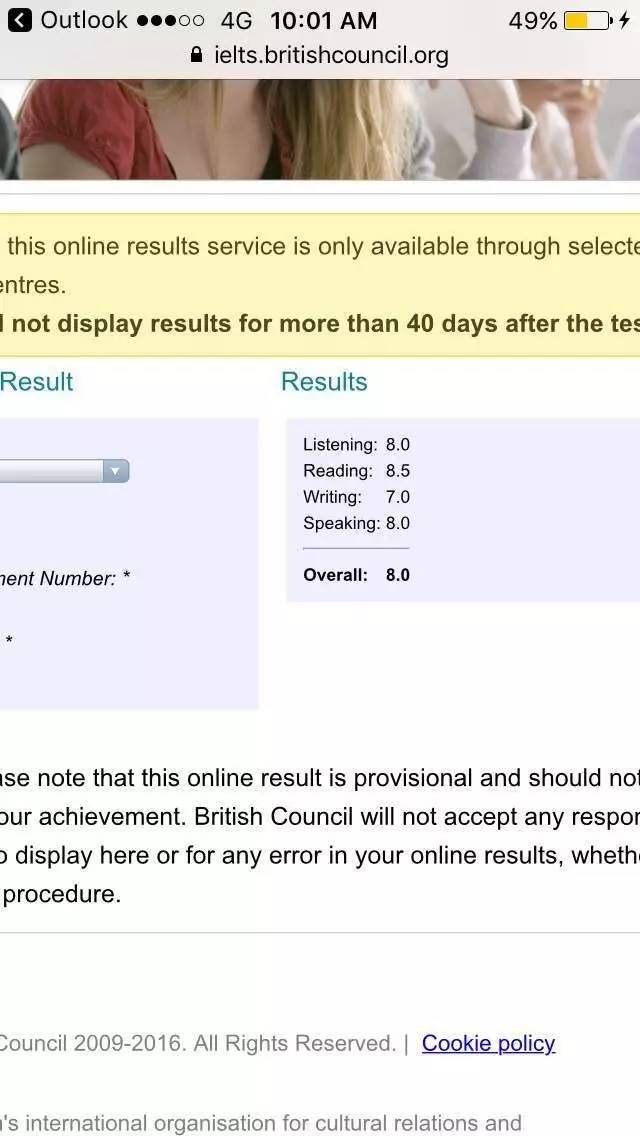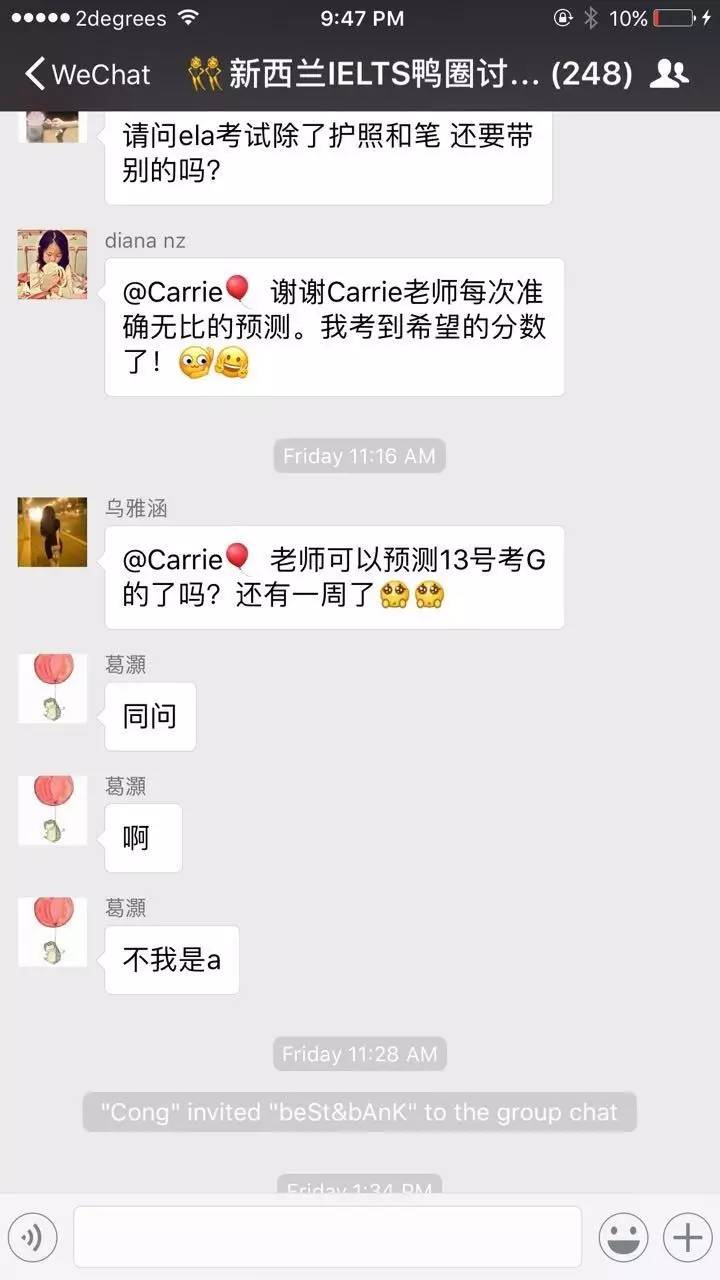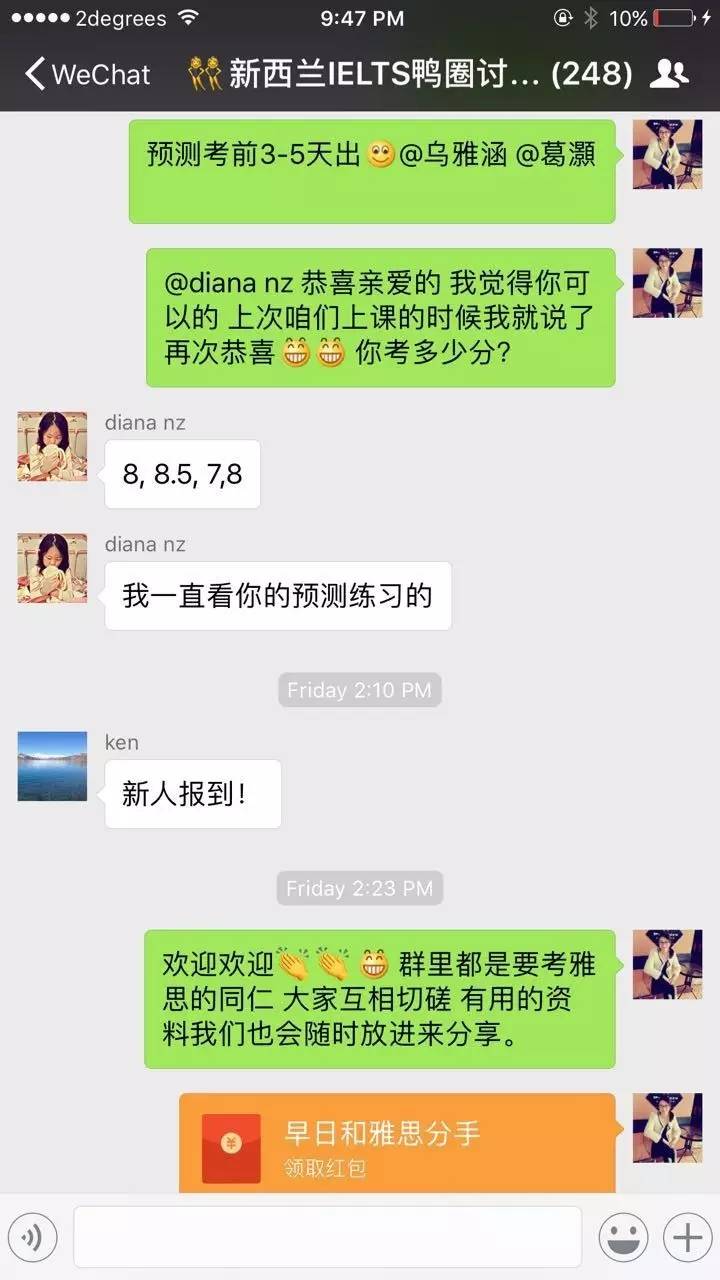 厉害了我的烤鸭和老师们!恭喜恭喜!!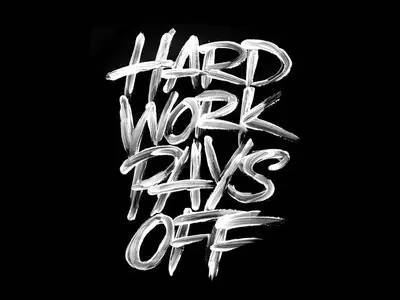 而更多的烤鸭高(fen)分(shou)榜可以在这里↓找到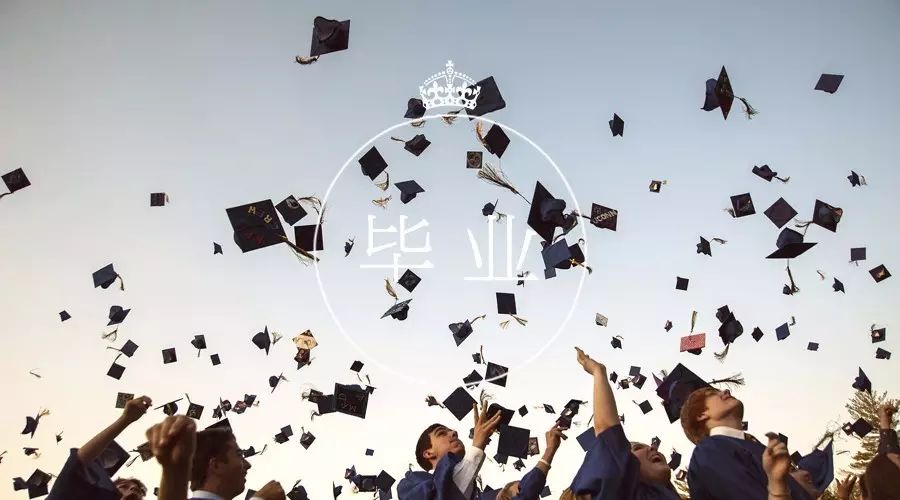 不然晚了想报都报都没有了
文/编| Ian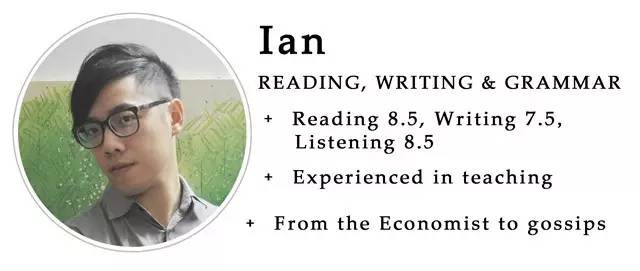 微信扫一扫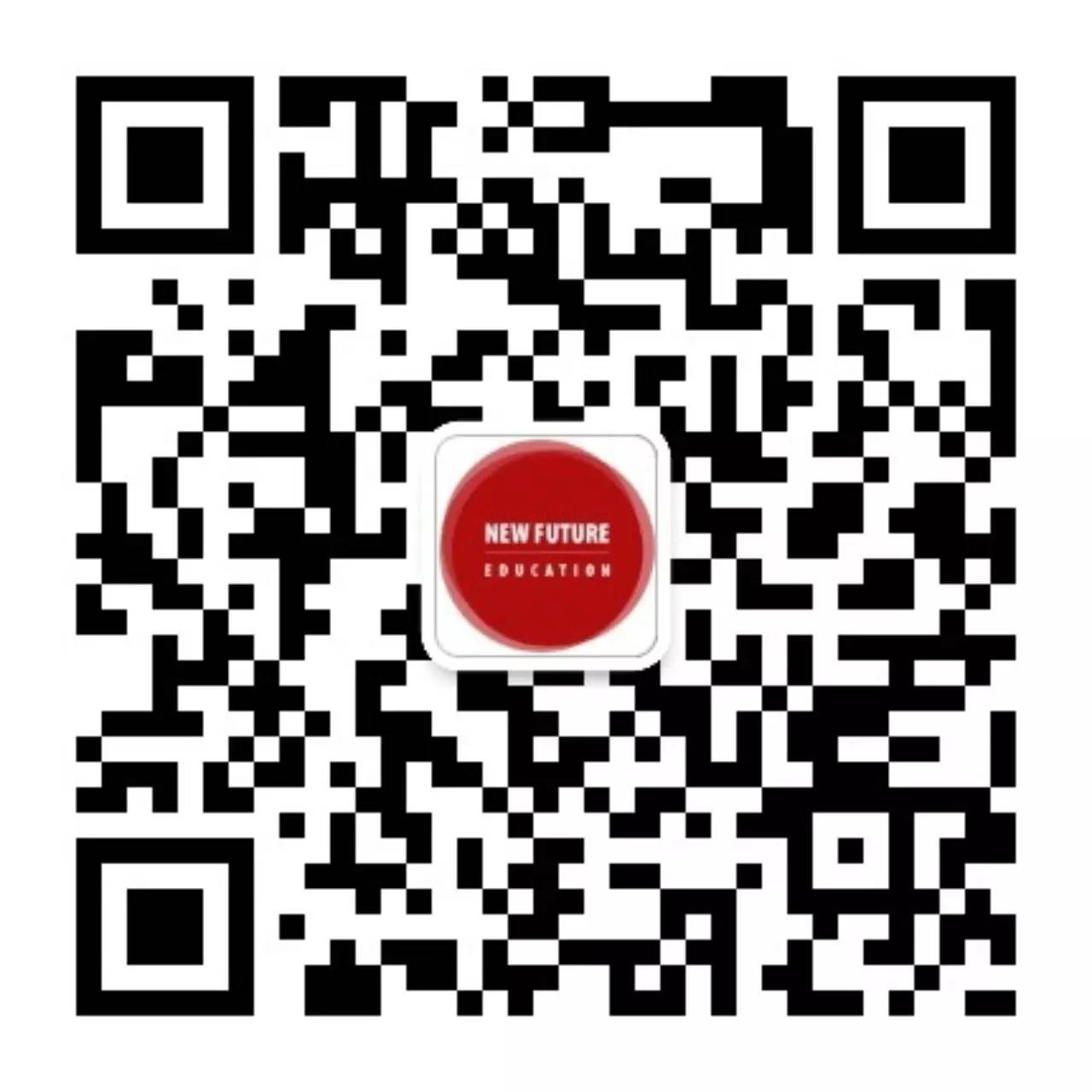 邮箱:wechat.nfnz@gmail.com
手机:021806178
微信:carrie621411(添加请注明网站)
地址:68 Anzac Avenue, Auckland CBD